The Tomes-Higgins House, owned by Christ Church, was the elegant setting for the 10th anniversary celebration of Greenwich Suzuki Academy.
Heather Watson Hardie, who taught in Greenwich Public Schools, said that ten years ago, when she considered starting a Suzuki School in Greenwich, the feedback she received was not positive.
"I started talking about it, and everyone said, 'That will not work in Greenwich. You mean parents are involved? And it's anti-competitive? And the kids are supporting each other? There's no way that will work in Greenwich,'" she recalled of the chorus of naysayers. In fact, she said, in other countries where the Suzuki method was popular, there was a similar skepticism that the method wold take hold in the US.
But, she said, "It obviously has done well in America. And when I started the school, I thought, 'Let's just see what happens. If it doesn't work I'll close up shop and go somewhere else.' And then, yeah, it kind of worked!"
Indeed the school which started with 3 or 4 students and grew to 12 students at the end of its first year, currently has 150 students.
"There are some intense people in Greenwich," she joked. "But this is an amazing community of parents, and teachers and children, and we are all supporting each other," she said. "It's the world's greatest job," she added.
Megan Sweeney, whose children Christopher and Devon have studied at the Greenwich Suzuki Academy, said students receive a great education with qualified, smart caring teachers.
"We want our kids to be the best and be number one," she acknowledged. "But here's where I think Suzuki is a little bit different. Our kids are actually high achievers, whether they are music majors or not. They succeed because of the high quality of the instruction."
Sweeney illustrated the Suzuki method through a recollection of Greenwich students competing to gain slots at Western Regional auditions several years ago. "Only a couple seats were going to be given to Greenwich students," she recalled. "While every other kid was listening to see which kids would screw up so that their score would be higher, our Suzuki kids applauded other kids on their way in, listened at the door — not to see if they were doing badly — but to see how well they were doing."
"Some of the other parents looked at us as if, 'What is wrong with them?' "These kids wanted everyone to do their personal best," Sweeney said. "They learn that at the Suzuki Academy," she said.
"Whether your child goes on to do music professionally, takes on music as a hobby or drops their instrument and never plays again, what's incredible is what they've gotten out of their experience," Sweeney said. "To give and receive positive feedback and generally be happy for other people's success. I think Suzuki really instills that in our kids."
Following remarks from Watson Hardie and a testimonials from Jonna Mosoff, who plays in the orchestra at Georgetown University, and both parents and staff, current students played a recital.
A beautiful array of wine and hors d'oeuvres was served and the Tomes-Higgins House was and elegant and fitting venue for the event.
More information is available online for the Greenwich Suzuki Academy.
Like the Greenwich Suzuki Academy on Facebook.
---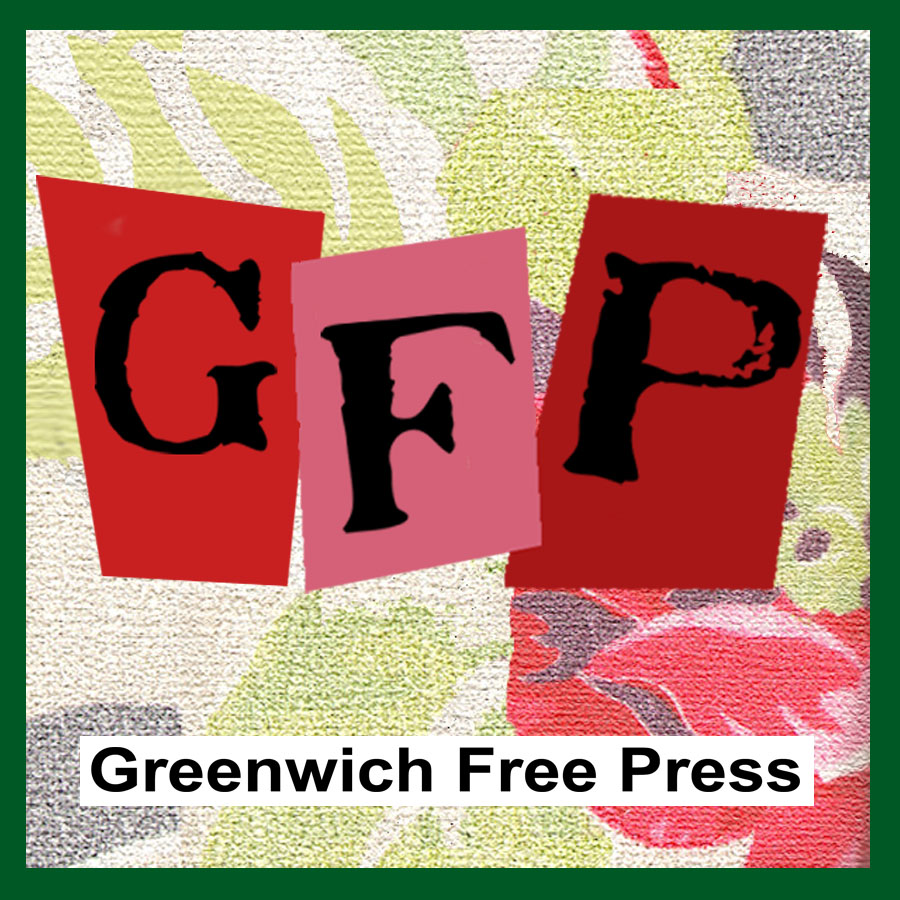 Email news tips to Greenwich Free Press editor [email protected]
Like us on Facebook
Twitter @GWCHFreePress