The Greenwich Arts Council is unveiling Deconstruction at their annual Arts Alive! event on October 11 at the Bendheim Gallery.
In addition to performance art, paintings, sculptures and prints, guests will be the first to see an Arts Council room transformed by renowned New York Graffiti artist, Epic Uno.
The graffiti art mural is sponsored by LIFEWTR and Epic Uno will be graffiti painting live that evening.
Guests will also enjoy gourmet hors d'oeuvres by Douro's Chef Rui Correia, wine and cocktails from Val's Putnam Wines & Liquors, and music curated by DJ April Larken.
Contemporary art will be available for purchase, including a limited edition color intaglio print by artist Betty Ball, in collaboration with Norwalk's Center for Contemporary Printmaking, at a specially reduced price (one night only), for Arts Alive!
Arts Alive! is the Greenwich Arts Council's annual evening event of performance art, live music, dance, cocktails and food. The proceeds benefit the Council's extensive Youth Art Education Programs.
One of the highlights of the exhibition, and a rare find in the Town of Greenwich, will be New Epic Uno's latest creation, "Ode to Graffiti" in the Arts Council's gallery, a site-specific event.
With roots in the graffiti world and a background in design, Epic strikes a fine balance in creating clean yet memorable characters and art pieces with a real urban edge.
"My piece at the Greenwich Arts Council is my ode to graffiti. Graffiti has represented and influenced a lot of new art forms that we see today including everything that's street art, as well as some of the pieces we're going to see at Arts Alive," Epic Uno said. "When people generally think of graffiti, what comes to mind is vandalism and spray tags. Even though that's embedded in the culture of what graffiti is, I'm trying to showcase what happens when it evolves into an art form."
True to how you'd see graffiti on the street – a colorful wall that causes you to stop or do a double take – Epic's mural will have a section of the wall that's vibrant, while also showcasing the outline of the traditional graffiti piece.
---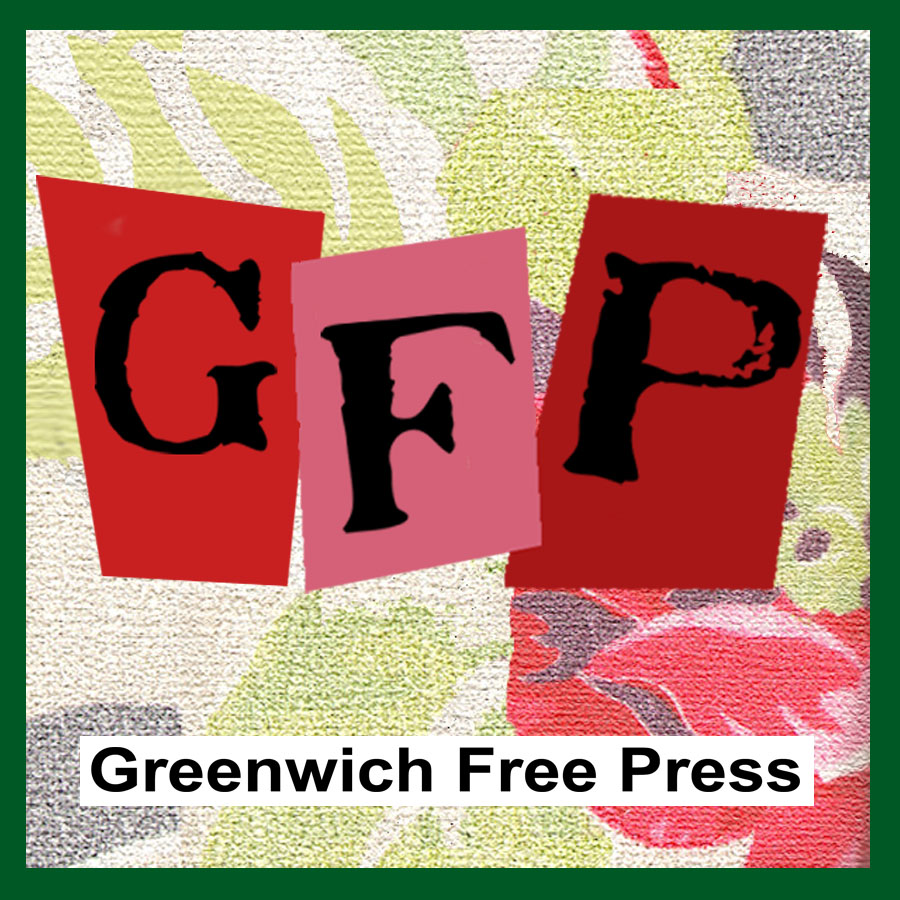 Subscribe to the daily Greenwich Free Press newsletter.
---
"I wanted to show the bones and structure of what goes into the graffiti sketch and pay homage to the actual letters themselves," Epic said.
Epic's passion for graffiti can be felt when viewing his pieces through the energy injected into the extensions, modifications, enlargements and reductions of letters in ways that people are unaccustomed to.
The Deconstruction exhibition links the historical origins of high art with contemporary images and iconography, reinventing modern culture's interpretation of art.
Often taking familiar images and objects, these artists apply their own unique contemporary techniques, testing senses and triggering memories along the way.
Artists participating in the show include Betty Ball, Thomas Brenner, Anelisa Calmet, Jim Dine, Paul DeRuvo, Tom Everhart , Denis Folz, Oscar Garcia, Enrico Isamu Oyama, JADU, KAWS, Roy Lichtenstein, Takashi Murakami, Ana de Orbegoso,  Enrico Isamu Oyama, George Phelps (a Greenwich native), Ben Quesnel, Peri Schwartz, Margaret Esme Simon.
The Arts Alive! event is not only a chance to speak with many of the artists  listed, but it offers terrific art collection opportunities.
Arts Alive! 2018 is set for Thursday, October 11 from 6:30p-9:00pm at 299 Greenwich Avenue.
Tickets are available at http://www.greenwichartscouncil.org/Arts-Alive.html and are available for purchase at the door for an increased price that evening.