Greenwich High School's Theater Arts annual Shakespeare production is As You Like It, which opens this Friday, October 13.  Shows will run on October 13-14 and 26-28.
After countless rehearsal hours, GHS performers are very excited for opening night. "It's so great to see everyone grow, not only within the show, but as actors in general," said Caitlin Curtis. As a senior, Curtis is managing her final Shakespeare production at GHS.
"I get to live a life I would have never lived otherwise," said Sarah Walker, who plays Rosalind.
According to Ben Wolff, who plays Orlando, the production provides an unconventional take on the gender roles within a relationship. "The play takes the traditional idea of a love story and flips it," he described. It demonstrates how "love can be crazy," added Natalie Gamez.
"The show is mainly cross dressing, hand-to-hand combat, and love," said Hadley Delany, who plays Celia and Hymen.
"As You Like It is definitely not your traditional rom-com, but nonetheless you should definitely come see it," said Katiana Sarlhissian, another actress in the play. To people on the fence about going to see it, JJ Evans, who has performed a total of 15 productions at GHS, advised, "If you have one and a half to two hours to spare, there is no reason not to come on down to see the show!"
Tickets can be reserved during lunch in the student center, through the ticket link below, or purchased at the door.
It is recommended that to arrive at least 15 minutes before the show starts. The shows will be at 7:30 pm on the 13th, 14th, and 27th.
The show on October 26th starts at 6:30 pm and the shows on the 28th are at 5 pm and 8 pm. Tickets are only $10!
To order tickets online click here:  https://docs.google.com/forms/d/e/1FAIpQLSd2_dW-w_dwgIeaPCuo6QcQMiA1aZxUDdjfbbrdpjAdX7zL0A/viewform
To request tickets or for information, call (203) 863-8808.
---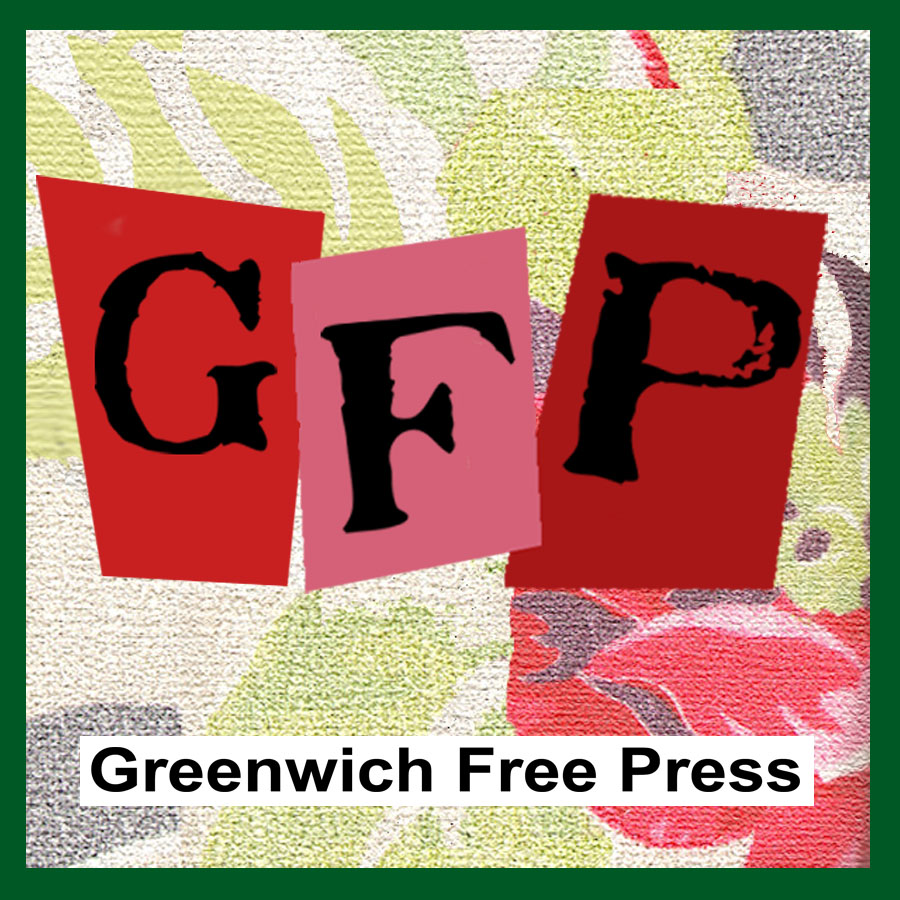 Email news tips to Greenwich Free Press editor Leslie.Yager@GreenwichFreePress.com
Like us on Facebook
Twitter @GWCHFreePress