The Eastern Middle School 8 th Grade Show Chorus will perform the musical "Back to the 80's" from Thursday, January 19 th through Saturday, January 21 st in the school's Lee Book Auditorium.
Show times are as follows: Thursday, January 19 th at 4:00 p.m., Friday, January 20 th at 7:30 p.m., and Saturday, January 21 st at 7:30 p.m.
Thursday tickets are $5, and Friday and Saturday tickets are $15. Tickets are sold in the main lobby of the school beginning on January 9th every day before school from 7:15-7:45. Ticket reservations can be made via email by contacting Mrs. Tara Hoffman at [email protected]
There are 87 students in the cast, directed by Matthew Tracey and assisted by EMS teachers Jennifer Badillo & Christopher Wasko.
From the era that brought the world the Rubik's Cube, Acid-washed jeans, and the Teenage Mutant Ninja Turtles comes this "totally awesome" musical in the style of movies such as Back to the Future, Ferris Bueller's Day Off, and Dirty Dancing. Join the graduating class of William Ocean High School as they live through their final senior year – as they experience the fun, the heartbreak, the loves and the loneliness of growing up…all set to the biggest hits of the 80s!
Corey Palmer Sr. (Joshua Winston) takes us on a journey back in time to his High School graduating class where his younger self (Jackson Castelli) is madly in love with the "prettiest girl in the school" Tiffany Houston (Darian Fauser) however, she dates the captain of the football team Michael Feldman (Spencer Spellane). Corey Jr. along with his two best friends Alf Bueller (Artemis Shung) and Kirk Keaton (Charlie Decker) set out on a chance to make their Senior Year at William Ocean High "totally rad". The class nerd, Feargal McFerrin (Sarvesh Sundaram)teaches the class that by the end of the 90s everyone will have their own mobile device, and CD's are sure to replace cassette tapes.
Know-it- all Cyndi Gibson (Amit Sela) is threatened when newcomer Eileen Reagan (Ava Chadwick) arrives in town.
However, through the help of Laura Wilde (Margaret Tracey), Debbie Fox (Mary Dowling), Mel Easton (Lily Bartels) and Kim Easton (Olivia Christensen) they all learn that "Girls Just Wanna Have Fun".
Love is in the air for our teachers as well as Ms. Sheena Brannigan (Jordyn Libow) wrestles with her emotions for Social Studies colleague Mr. Stevie Cocker (Alex Lyall). Rounding out the high school class are Michael's punk friends Billy Arnold (Dawson Clark), Lionel Astley (George Younes) and Huey Jackson (Lewis Weed) who lead us in classic hits like "Love Shack", "Never Gonna Give You Up" and "Footloose".
Featuring songs by Cyndi Lauper, George Michael, Michael Jackson, Starship, Madonna, and Kim Wilde.
---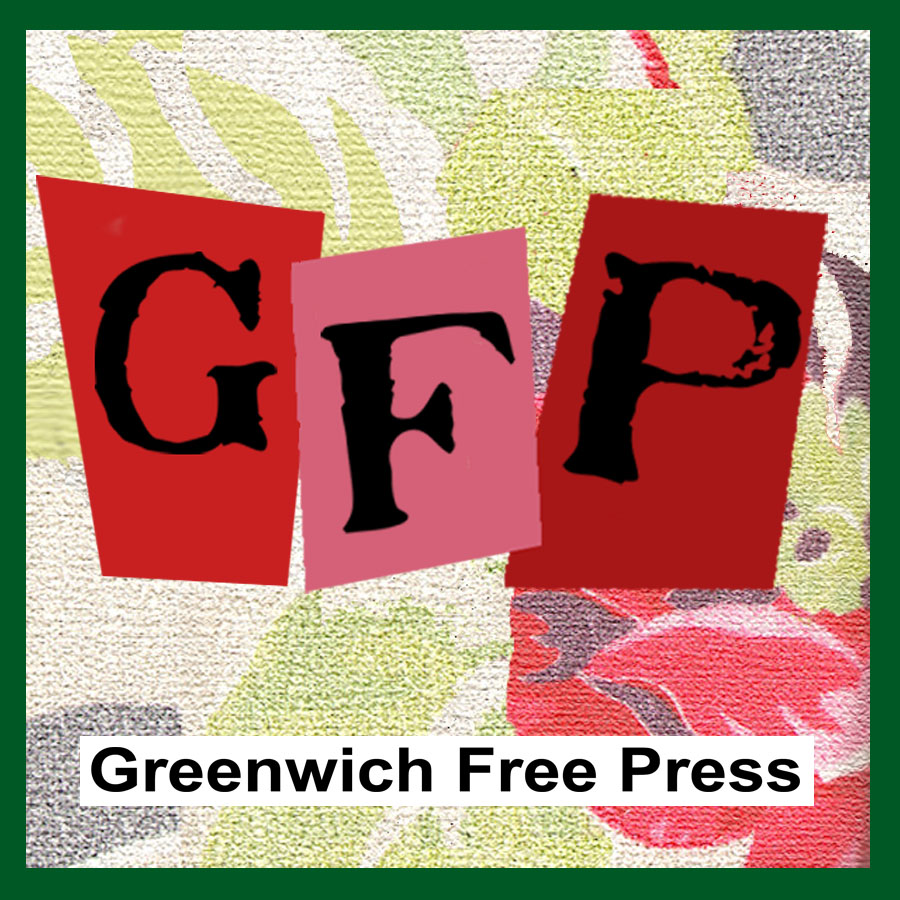 Email news tips to Greenwich Free Press editor [email protected]
Like us on Facebook
Twitter @GWCHFreePress
Subscribe to the daily Greenwich Free Press newsletter.