After four years of offering readers the ability to post comments on stories, Greenwich Free Press editor has chosen to de-activate the comments app Disqus.
According to GFP editor/founder, four years ago when GFP was launched, it was possible to moderate comments and delete those that were posted by people using aliases. Comments were deleted and, rarely, commenters were banned.
Other than ask readers to use their real names while posting, commenters were barred from making threats or using foul language.
"When comments are submitted on Disqus, the editor is alerted to the person's email and IP address," Yager said. "That can make it easy to figure out the commenter's identity. Plus, the IP address is what is needed to ban the person, or to go to police in the event of threats."
"Honestly, it was never much of a problem – until this the Nov 7 election approached," Yager said, adding that with more and more comments being posted, and with fewer people using real names, it became a time consuming task to moderate comments, and respond to complaints.
"The level of nastiness in the comments from people using aliases hit an all time low in this election season," Yager said. "Just hours before deactivating Disqus, one commenter had insisted it was his right to comment without revealing his identity and went on to disparage GFP and its editor."
Yager said GFP is not a blog, but rather a news site where the goal is to continue to grow traffic through an ever increasing readership. She said traffic to the website has grown exponentially, with about 350,000 page views a month and 50,000 unique visitors a month.
"I previously worked at an online publication where any and all commenting was encouraged as a means to bump up traffic," Yager said. "That traffic comes at a cost. It's just not worth it."
With the decision to de-activate Disqus, GFP is encouraging readers to post comments on Facebook, which enforces a strict policy requiring real names.
Alternately, readers who are passionate about an issue are invited to submit letters to the editor or opinion pieces for consideration.
---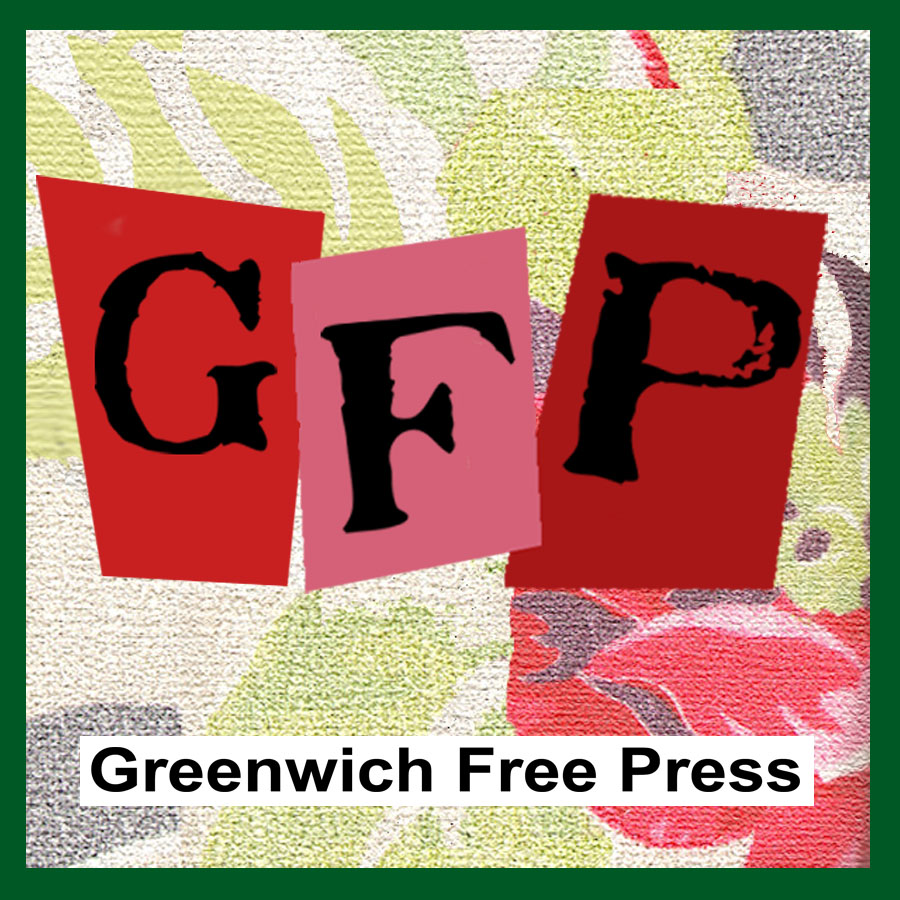 Email news tips to Greenwich Free Press editor [email protected]
Like us on Facebook
Twitter @GWCHFreePress
Subscribe to the daily Greenwich Free Press newsletter