Listen for GHS science teacher extraordinaire on WGCH 1490 at 10am Saturday, Oct 17 with Lisa Wexler!
Acorda Therapeutics, a biotechnology company based in Ardsley, NY, announced this week the expansion of the Acorda Scientific Excellence Award (ASEA) program, extending eligibility to students throughout Fairfield County.
The Acorda Scientific Excellence Award was established in 2013 and has honored more than 50 high school students from Westchester and Putnam Counties for outstanding independent research in science, technology, engineering or mathematics (STEM).
Beginning this fall, students from Fairfield County are included in the program. Honorees will be interviewed on a weekly radio program on WGCH Radio AM1490 hosted by Gracie Award-winning broadcaster Lisa Wexler.
"The Acorda Scientific Excellence Award is entering its third year, and we continue to be impressed with the quality of scientific research being done by high school students in our area. We are delighted to expand the award to include Fairfield County schools and look forward learning about the exciting research being done by this new group of students," said Tierney Saccavino, Executive Vice President of Corporate Communications at Acorda. "Acorda's mission is to develop therapies that will improve the lives of people who live with neurological diseases, and we hope this award will help to encourage the next generation of scientists and researchers who may go on to discover even more new medicines and advances in technology. In addition to giving these students much-deserved recognition now, we want the Acorda Scientific Excellence Award to encourage more young people to consider careers in science, engineering and related areas."
All high school students in Fairfield County, as well as in Westchester and Putnam Counties in New York, are eligible to apply for the award, including students at public, parochial or private schools and students who are home-schooled. Applications are evaluated by a committee comprised of scientists from Acorda Therapeutics, outside science educators, Lisa Wexler and a representative from Westchester County government. Applications are accepted throughout the year and are reviewed on a rolling basis. Applications and information on how to apply can be found at www.acorda.com. Each week the winning student will be invited to discuss his or her research project on the radio program, "The Acorda Scientific Excellence Award." Winning students and their schools will each receive a plaque recognizing and honoring their achievement. The program airs at 10:00 AM on Saturday mornings on WGCH Radio AM1490.
"I am thrilled that students in Fairfield County, where I live, will now be eligible to apply for this wonderful award recognizing their dedication and innovation in the sciences," said host Lisa Wexler. "There are many students now participating in STEM programs throughout the region, and with this new radio show we hope to inspire many of us in the non-science community to learn about their efforts and to become inspired. Last year we had a winner who devised a way to harness energy from walking across your own kitchen floor. After every program, I come away impressed and optimistic about our future. All shows are archived on lisawexler.com, so the students and their parents can easily share their work with others. These interviews are also a great way for students to distinguish themselves with college admissions officers."
The Acorda Scientific Excellence Award is based on the company's commitment to support science education. Acorda has supported a number of other programs designed to encourage students to pursue scientific studies, including the Westchester Science and Engineering Fair (WESEF) and the BioGenius Award, which recognizes students for outstanding original research in biotechnology.
"The world around us is transforming rapidly. Cars are driving themselves through heavy traffic," said State Senator Toni Boucher of 26th District. "Exoskeletons are allowing the impaired to walk again. Voice recognition is changing language and the way we read and write. Creative, innovative and highly skilled science students are essential in meeting the demands of our increasingly technologically advanced civilization."
Students from both suburban and urban communities in the area are some of the top young scientists in the State and deserve an opportunity to compete. Thank you Acorda for opening a new door of opportunity for them to enter," said State Senator Toni Boucher of 26th District. Ms. Boucher is the Town Board of Education chair, CT State Board of Education member, and leader of the CT Education and Higher Education committees.
For information about eligibility requirements or to apply for the Acorda Scientific Excellence Award, please visit http://www.acorda.com/ScientificAward.aspx or email [email protected].
Founded in 1995, Acorda Therapeutics is a biotechnology company focused on developing therapies that restore function and improve the lives of people with neurological disorders.
Acorda markets three FDA-approved therapies, including AMPYRA® (dalfampridine) Extended Release Tablets, 10 mg. The Company has one of the leading pipelines in the industry of novel neurological therapies. Acorda is currently developing a number of clinical and preclinical stage therapies. This pipeline addresses a range of disorders including post-stroke walking deficits, Parkinson's disease, epilepsy, neuropathic pain, heart failure, MS and spinal cord injury.
For more information, please visit the Company's website at: www.acorda.com.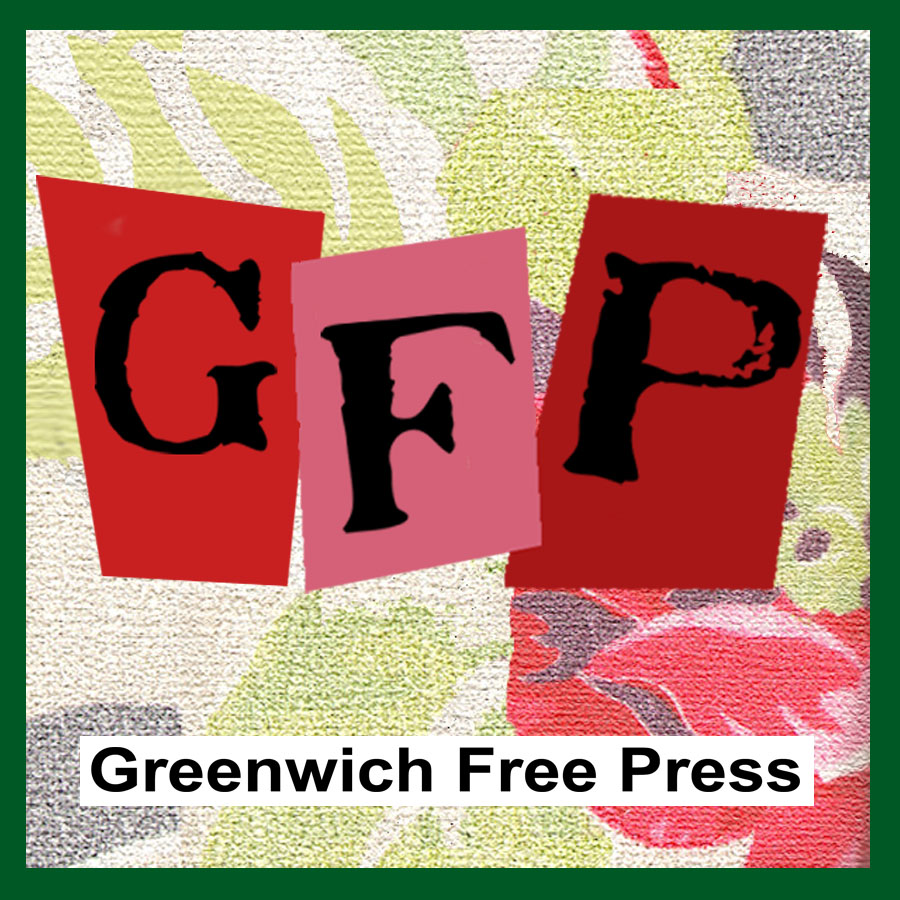 Email news tips to Greenwich Free Press editor [email protected]
Like us on Facebook
Subscribe to the daily Greenwich Free Press newsletter.