"Andy Warhol and Friends" is a must see exhibit this summer in Greenwich. The exhibit is such an interesting contrast to Warhol's typical work.
Warhol is known around the world for his piece of the Campbell Soup Can. It's one of his more bold statements and protests the idea of mass production. This exhibit shows the opposite side of Warhol.
Upon entering you're enlightened with Polaroids Warhol took of himself and his friends in the 1970's using his Big Shot camera. Although the world knew Warhol had many friends, no one truly talks about how much he appreciated them and his human connection with them.
Many of the pictures he took on that Big Shot Polaroid camera were turned into renowned art pieces such as the masterpiece of Sachiko Goodman, which is similar to Warhol's famous image Marilyn Monroe, though the piece started as a few simple Polaroids.
Throughout the exhibit there are pieces of other artists Warhol was friends with, including  Mel Ramos whose pieces are so beautiful and erotic, they show a beautiful nude woman next to colorful masculine birds. Ramos shows the contrast between the two.
Another of Warhol's friends art that was shown was, Phillip Pearlstein. Warhol and Pearlstein go back to his time at Carnegie Melon University. His piece of the bald eagle, created to symbolize victory and freedom in the ending years of World War II.
A quite compelling part of the exhibit are the ten endangered species piece that Warhol created during the AIDS epidemic. This was a very timely piece, noted on the plaque, for not only were animals becoming extinct and the government and people didn't acknowledge it but American citizens and people all around the world were being eradicated by this deadly disease and not enough was being done.
There are many pieces of animals and flowers to show Warhol's love for natural things. That's what this whole exhibit is about – Warhol's passion for nature and his devotion and love for human connection with his friends.
The exhibit is a must see for the whole family, and all of your friends.
---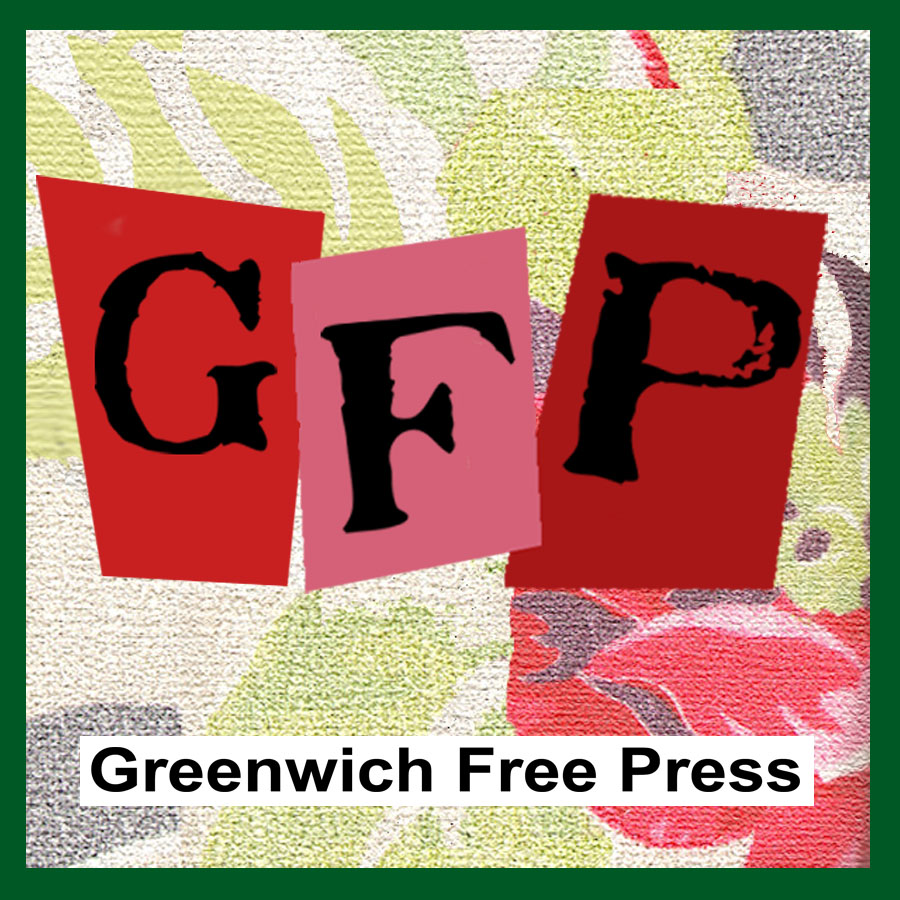 To inquire about running a House of The Week feature, contact Greenwich Free Press editor [email protected]
Like us on Facebook
Subscribe to the daily Greenwich Free Press newsletter.