New Lebanon School Principal Barbara Riccio has announced her retirement effective, June 30, 2019.
An educator for more than thirty-five years, Ms. Riccio spent the majority of her career in education with the Greenwich Public Schools, and has served as New Lebanon School Principal since 2011.
This is Riccio's 8th year at New Lebanon School. She was previously a special education teacher at North Street School, an assistant principal at Parkway, and interim principal at Hamilton Avenue School.
She will remain at the helm during the move into to the new school, which has sprung to life in the ravine behind the existing too-small building.
At the December 20, 2018 BOE meeting, chair Peter Bernstein said Feb 19 is move in date for New Lebanon School.
"On time and on budget," Bernstein said of the construction.
"My 25 years as a member of the Greenwich Public Schools' community have enriched my professional, personal and philosophical views as an educator and as a person," Riccio said in a release from the district Friday afternoon. "The strong relationships I have developed with colleagues, students and families will remain in my heart long after my service to Greenwich is complete. My proudest accomplishment has been working with this engaged community of parents, educators, and students to complete the new facility construction and move in to the new, New Lebanon School. This outstanding building will serve these fine families for generations to come! Thank you, all!"
Ms. Riccio led her school community through a rigorous self-evaluation of their theme of PYP International Baccalaureate.
This process took over a year and engaged many members of the community.
Ms. Riccio just received notice from the Director of IB World Schools, that they have been successfully reauthorized as a PYP IB magnet school.
Interim Superintendent of Schools Mr. Mayo praised Principal Riccio. "I have had the pleasure of working with Barbara Riccio for many years," he said. "The dedication that she has demonstrated to the children of our school district is nothing short of outstanding."
Mayo said Ms. Riccio has worked hard to develop a culture of collaboration with students, staff and parents at New Lebanon School.
"The students of her school are challenged each day in a highly positive manner by her instructional staff," he continued. "Barbara and her staff should also be commended for their support for and patience with the construction of a new New Lebanon School. The positive climate Barbara has established will be enhanced as she opens our newest elementary school in February. Barbara should be congratulated for her efforts and on behalf of the Greenwich Board of Education, we wish her a very long and happy retirement."
The search for a New Lebanon School Principal will begin immediately. The search process includes gathering input from parents and staff. The timeline aims for the search to be completed by the end of this school year, announcing a new principal to start the 2019-2020 school year.
The district is also searching for a permanent Superintendent and a Headmaster of Greenwich High School.  Ralph Mayo is serving as the Interim Superintendent and Rick Piotrowski is serving as the Interim Headmaster at GHS.
At the December 20 BOE meeting Human Resources Director Bob Stacy said his department was interviewing for a project manager for Dan Watson (Head of Facilities) and Lorie Ann O'Donnell (Chief Operating Officer) and a Principal for Hamilton Avenue School.
See also:
PHOTOS: Long Awaited Groundbreaking for "New" New Lebanon School Marks a New Beginning
---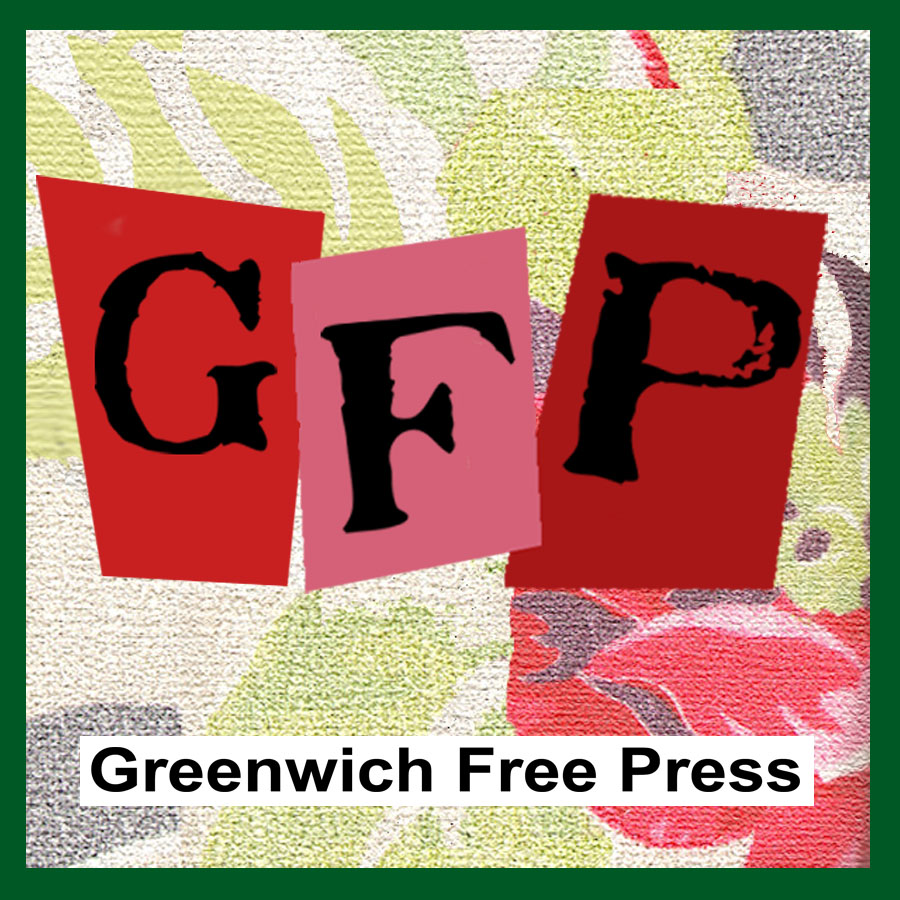 Email news tips to Greenwich Free Press editor [email protected]
Like us on Facebook
Subscribe to the daily Greenwich Free Press newsletter.