By Leslie Yager
Julian Curtiss School principal Trish McGuire welcomed students, friends and family to the annual Ringing Out ceremony on Monday.
The decades-long annual tradition, includes a variety of awards and culminates in the outgoing fifth graders each having a chance to shake the principal's hand and ring the bell. The bell was originally a gift to to former JC Principal Nancy Carbone from President George HW Bush.
McGuire said that students this year hail from a total of no less than 60 countries and speak a full 30 languages. She assured the 5th graders they are ready for their next step.
JC student council co-president Ralph Bologna had some advice for students in kindergarten through fourth grade. Bologna recommended participating in the JC Service Club.
"It's fun and you get lots of satisfaction knowing that you're helping other people. A few of the things we did this year was picking up trash on the playground, making holiday cards for soldiers, collecting money at drop-off for to help our military heroes, collecting food and clothing for Neighbor to Neighbor," Bologna said.
"I also recommend band, orchestra, Choraleers and art club. Making music and art together is one of the best ways to learn teamwork and skill," Bologna continued. "Get involved and run for office when student council comes along next fall."
_____________________________________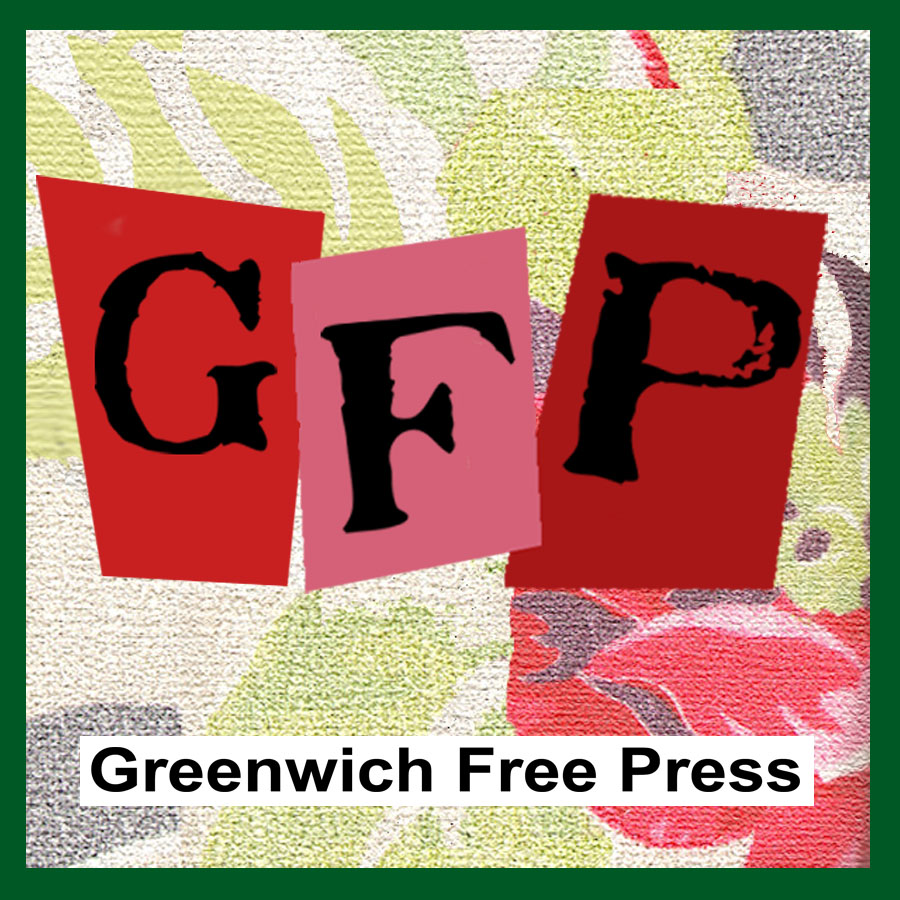 Subscribe to the daily Greenwich Free Press newsletter.
_________________________________
"Remember you don't have to follow the crowd. Always do the right thing even if no one is looking. Study hard and remember you're investing in yourself with every test you take and every book you read," McGuire advised the outgoing fifth graders. "And finally don't be in too big of a hurry to grow up. Just enjoy every day."
McGuire presented an award to Travis Anderson and Jonna Mosoff who were recognized as the JC alumni boy and girl with the highest GPA graduating from GHS this spring. Jonna heads to Georgetown University in the fall and Travis heads to Harvard University in the fall.
McGuire announced that JC alumna Casey Martin had won a PTAC award as well as the Michelle Yee Scholarship Award last week at GHS. Also, the Dolores Daly Memorial Scholarship Award was awarded to JC alumna Alleyha Dannett.
"It seems like Mrs. Pitt and I are one of the few remaining teachers who had the joy of knowing Michelle Yee," said Mrs. Proto who was Michelle Yes's 4th grade teacher, before presenting this year's awards to third, fourth and fifth grade recipients. "Michelle was the child all teachers wanted to teach and all parents would be proud to call their daughter. She was the child who would include anyone and everyone."
After dozens of awards were presented, Principal McGuire rang out each of the fifth graders individually, greeting them with a handshake and allowing them to take their turn ringing the bell for all to see. Congratulations to all the Julian Curtiss fifth graders and good luck at Central Middle School in the fall.