In a moving ceremony Friday morning, 62 kindergartners participated in a bell-ringing ceremony that has become tradition since former JC principal Nancy Carbone came up with a bell and an idea.
With a mix of pride, nerves and a twinge of reluctance, parents photographed, waved and cheered from the field as their children as each crossed the patio and shook Principal Trish McGuire's hand. Then, for some, mustering a bit of strength, each lifted the metal bell, and each made some noise.
The ceremony is briefer than the June ringing-out of 5th graders. Whereas the middle-school bound students receive a bevvy of awards, and teachers share six years of nostalgia, the ringing-in is something of a pep rally as the littlest ones embark on their own six-year journey. As McGuire introduced each of the four kindergarten teachers, the crowd of students and parents whistled and cheered.
At the beginning of Friday's ceremony, Principal McGuire introduced each of the four kindergarten teachers. As each teacher waved to the crowd, hundreds of students and parents cheered and whistled.
Amid the earnest faces, McGuire read Maya Angelou's poignant words. "It is time for parents to teach young people early on that in diversity there is beauty and there is strength."
"At JC we celebrate the diversity of our languages, our cultures and our traditions," McGuire continued. "These children will work together, learn together, and become friends," she said of the students who speak Spanish, Japanese, Italian, Greek,Chinese, Portuguese, Russian and Bulgarian, among others. "They are the hope of our town and the future of our country."
---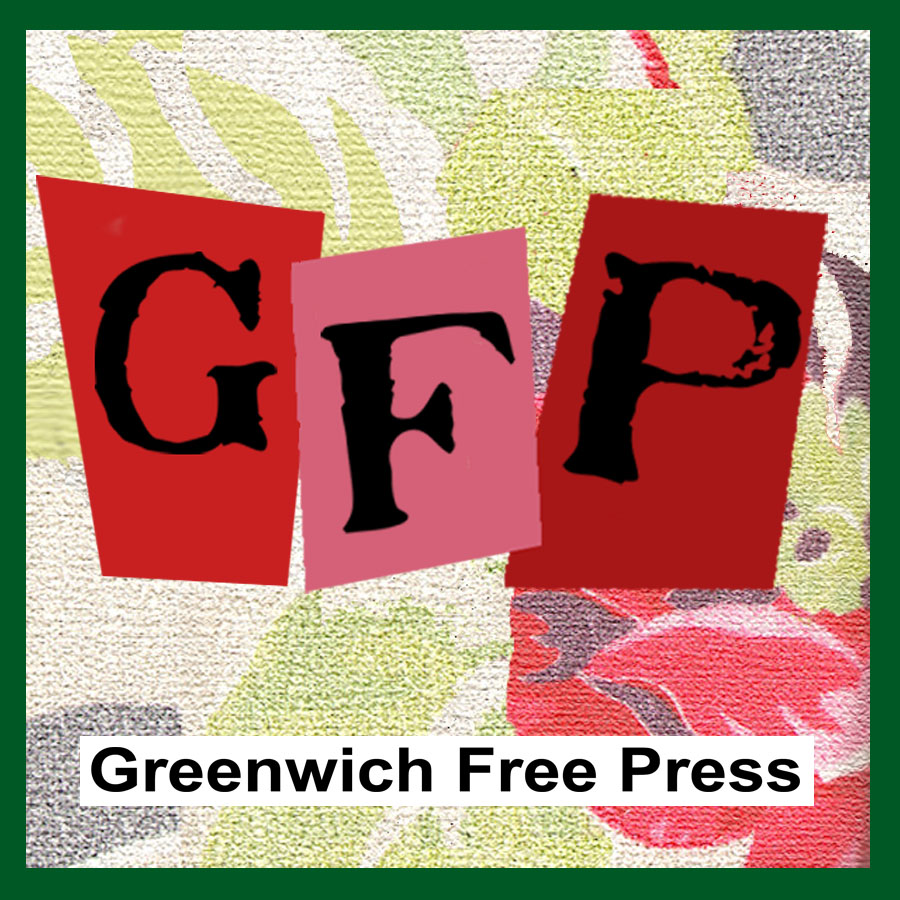 Subscribe to the daily Greenwich Free Press newsletter.
---
The kindergartners will graduate from Greenwich High School in 2027. They are 62 in total, which comprises 35 boys and 27 girls. Most of the students live within the JC district, but nine magnet students from several other Greenwich elementary schools are sprinkled in the mix.
As each kindergartner crossed the patio to shake the principal's hand and ring the bell the weight of the moment was evident on their faces. But after they'd each had rung the bell and taken a spot on the risers, faces filled wonder, smiles were contagious.
---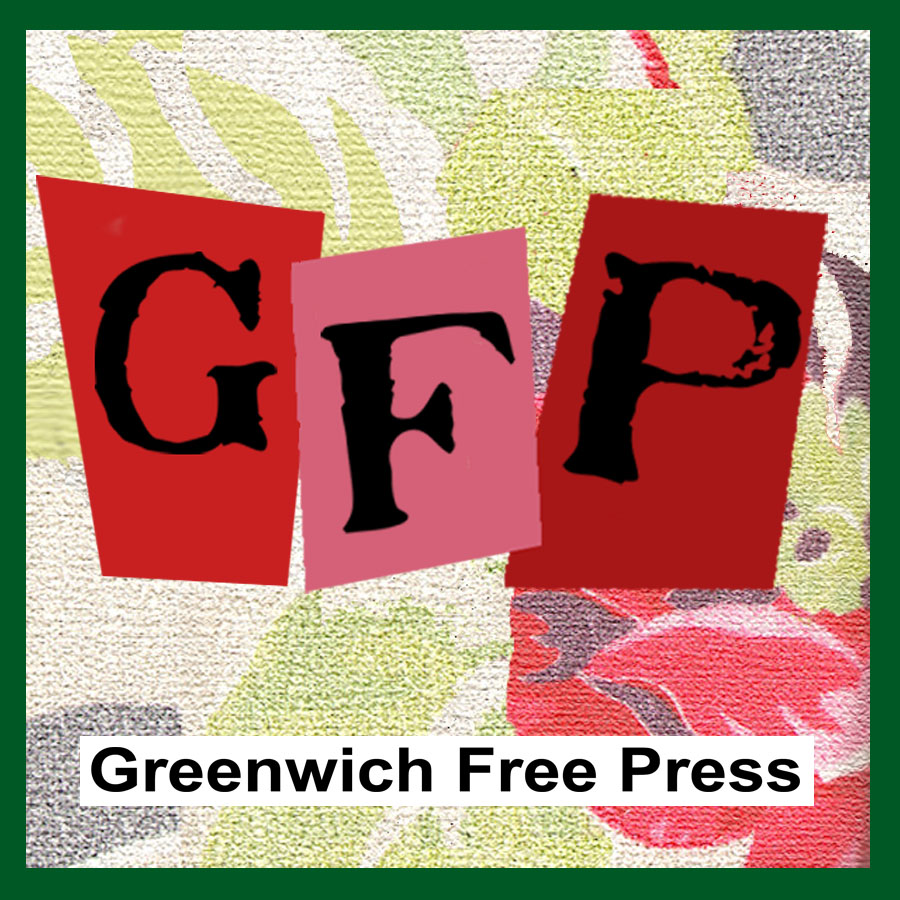 Email news tips to Greenwich Free Press editor [email protected]
Like us on Facebook
Twitter @GWCHFreePress
Subscribe to the daily Greenwich Free Press newsletter.