The Greenwich United Way recently awarded 450 students participating in the Reading Champions program during the 2016/17 school year.
Each student completed the literacy program at one of 14 sites where tutors utilize the Reading A-Z program to help improve reading fluency. Reading Champions tutors presented their students with a certificate of achievement, Reading Champions medal and book at each site location ceremony.
The Reading Champions program is in its 9th year and 137 trained tutors volunteered at 14 locations, 10 public elementary schools and 4 after school programs.
"Each child develops a positive connection to reading with their tutor through this program which is why it is so successful," said Greenwich United Way Program Coordinator for Reading Champions, Marie Wardell.
Each Reading Champions site is assigned a liaison, who coordinates with the literacy specialist and site directors to ensure the program runs flawlessly during the year. The following are volunteers at each Reading Champions site: Betsy Coons at Old Greenwich School, Patricia Santonocito at International School at Dundee, Marie Wardell at Cos Cob School and YWCA of Greenwich, Marie Rubino at North Mianus School, Mary Jay at New Lebanon School, Bobbie Walker at Julian Curtiss School, Suzanne Sullivan at Riverside School, Susanna Trudeau at Hamilton Avenue School, Happy Pappas at North Mianus School – Kindergarten, Barbara Kavanagh at North Street School, Joanne Steinhart at Glenville, Joan Lowe at Boys and Girls Club of Greenwich, and Julie Gibian at Byram Archibald Neighborhood Center.
A Tea for Reading Champion volunteers was held on  June 8 at the Woman's Club of Greenwich.
Diane Garrett of Diane's Books told stories of how she was "caught" by reading as a young child.
"A quote I love says, 'Reading is caught, it is not taught,'" Garrett said. "I'll tell you a little bit about where I come from and the catchers that I was lucky enough to have in my life. I don't remember being taught, I remember being caught by my parents reading to us."
Reading Champions Ambassador, Kaitlin R. DeBellis, was in attendance and presented Volunteer Program Coordinator, Betsy Coons, with a gift and expressed her thanks to all volunteer tutors.
A tutor application can be found on the Greenwich United Way website under the Volunteer tab 
An informational video detailing the program can also be found on the Greenwich United Way website.
Mail application to Marie Wardell, Greenwich United Way Reading Champions, 1 Lafayette Court, Greenwich CT 06830 or email the completed form (both pages) to Marie Wardell ([email protected]).
For more information or to support the program with a donation please visit Greenwich United Way online
Greenwich United Way Reading Champions, in partnership with the Greenwich Public Schools, is a literacy program pairing Greenwich youth with trained community volunteers in an effort to build fluency skills during the school year. Since 2008, Reading Champions volunteers have assisted over 3,000 children in achieving individual reading goals in fluency. Over 130 volunteer tutors contribute an average of 4000 volunteer hours each year. By enabling students to obtain immediate feedback and receive one-on-one personal attention, the program has been a resounding and proven success. In conjunction with the Greenwich Public School reading curriculum, Reading Champions contributes to the development and growth of students' fluency. Currently Greenwich United Way Reading Champions serves 10 of 11 elementary schools in Greenwich and the Byram Archibald Neighborhood Center (BANC), Community Centers, Inc. of Greenwich (CCI), Boys & Girls Club of Greenwich (BGCG), and the Y.W.C.A. of Greenwich. Volunteer tutors are trained, no teaching experience is needed, and tutoring opportunities are always available. For more information contact Greenwich United Way at 203-869-2221 or [email protected].
---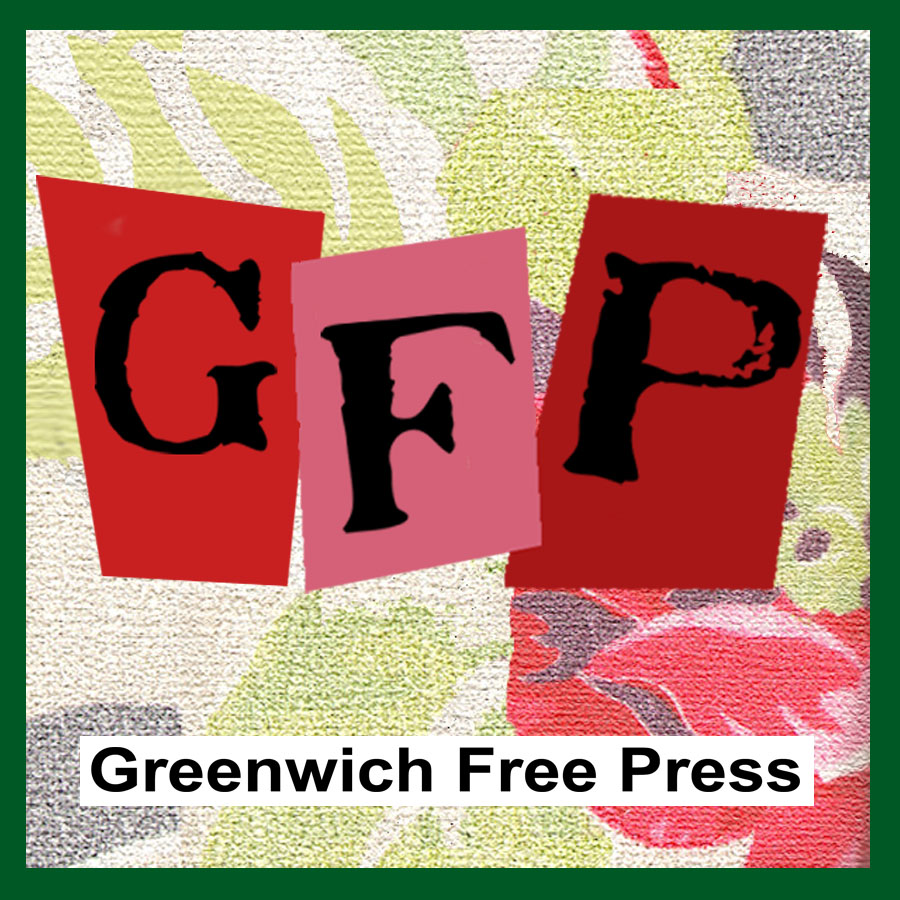 Email news tips to Greenwich Free Press editor [email protected]
Like us on Facebook
Subscribe to the daily Greenwich Free Press newsletter.