Wolfgang Hofer, Yoshiko Agresta and Emily Barresi made the Dean's List at Rochester Institute of Technology for spring semester 2014-2015. Degree-seeking undergraduate students are eligible for Dean's List if their term GPA is greater than or equal to 3.4.
---
Alexandra Grundy, Zachary Niklaus, Alice Statham, Julia Tedesco and Laura Thron were named to the University of Delaware Dean's List for the Spring 2015 semester. Rochester Institute of Technology is home to leading creators, entrepreneurs, innovators and researchers. Founded in 1829, RIT enrolls 18,000 students in more than 200 career-oriented and professional programs, making it among the largest private universities in the U.S.
---
Rebecca Decarlo was named to the Dean's List at Fairleigh Dickinson University in Madison, NJ for the Spring 2015 semester.
---
Rensselaer Polytechnic Institute held their 209th Commencement ceremonies on May 30 in the East Campus Athletic Village Stadium. The ceremonies included an address by Admiral Michelle Howard, Vice Chief of Naval Operations.
Aubrey Kalashian graduated from Rensselaer Polytechnic Institute Cum Laude with a BS in Biomedical Engineering and Alexei Bulazel graduated Summa Cum Laude with a BS in Computer Science. Founded in 1824, RPI is America's oldest technological research university.
Also at RPI, Aubrey Kalashian who studies Biomedical Engineering and Thomas Fajardo who studies Mechanical Engineering made Dean's List for Spring semester 2015. The Dean's List recognizes full-time students who maintain grade-point averages of a minimum of 3.0 out of a possible 4.0 and have no grades below C.
---
Alex Verdan, a member of the Class of 2018 majoring in Computer Science made Dean's List at Marist College for Spring semester 2015. Marist is an independent comprehensive liberal arts college with an enrollment of 4,700 full-time undergraduate students located in Poughkeepsie, NY.
---
Robert Tolette was named to Dean's List at Ithaca College for the spring 2015 semester.
---
Alessandra Herrera, Spencer Gordon Helmrich, Dina Conti, Cole Jake Prottas and Katherine Jane Newcorn were named to the University of Rhode Island's Spring 2015 Dean's List. To be included on the Dean's List, students must have completed 12 or more credits during a semester for letter grades with at least a 3.30 quality point average. Part-time students qualify with the accumulation of 12 credits with a 3.30 quality point average.
---
Lindsay Fisher graduated with a degree in Education 5th Yr Format (MAT) and Louis Pulitano graduated with a degree in Economics, (BBA) from James Madison University in Harrisonburg, VA.
See also:
Greenwich Students Make News at Lafayette College
From Wake Forest to Wash U, Greenwich Students are Making News in College
---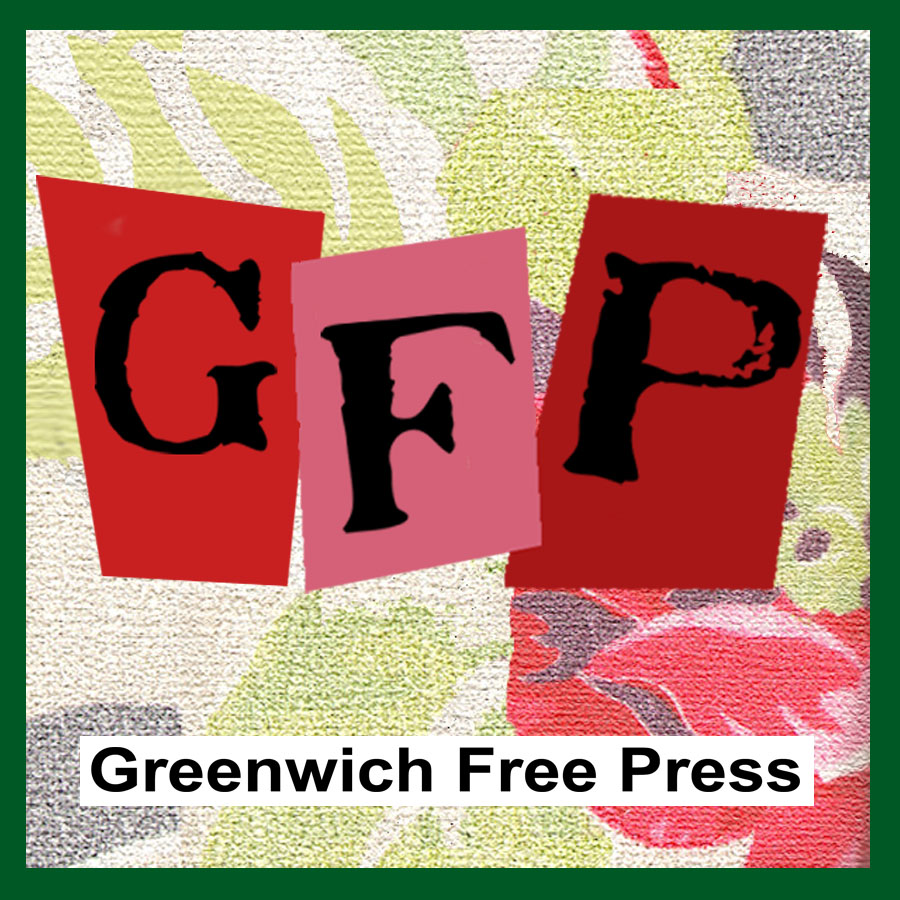 Email news tips to Greenwich Free Press editor [email protected]
Like us on Facebook
Subscribe to the daily Greenwich Free Press newsletter.