On Wednesday Greewnich Free Press editor/founder Leslie Yager had fun visiting Innovation Lab at Greenwich High School, were about 35 students who are working on "muckraking" projects in conjunction with their unit on the Progressive Era in the US, were a great audience.
For the second year running, the GFP editor reviewed coverage that qualifies as "muckraking," most recently coverage of the SPCA of Connecticut's run-ins with the law, and a visit to their "shelter" in Monroe, for which photos and reporting became part of the official record in legal proceedings against the shelter owner, Fred Acker. Ultimately Mr. Acker was sentenced to a year in prison.
The presentation also included insights to the ways social media boosts readership of a small hyper-local news site, and how Google Analytics and Facebook "insights" pinpoint exactly what stories interest readers, when they read and where they live.
The students listened attentively and then peppered Yager with questions, including what is the hardest part of the job and where story ideas originate from? They also bounced their project ideas off Yager and were able to learn of potential contacts to interview for their projects.
The Innovation Lab sophomores shared their thoughts on why "muckraking" is of value in a democratic society which values freedom of the press.
"Muckraking means exposing issues locally and nationally for greater justice through education – even if it requires risking your security," said Benjamin Baez.
Hannah Roobaert said a muckraker is a journalist who strives to uncover the truth and expose valuable and immoral acts in the community and the world."
"Muckraking isn't the most popular thing, but it's essential to American culture." – Julian Ribushofski
Jessica Neri said, "A muckraker is a journalist who exposes and talks about what nobody wants to hear even if it may jeopardize their job or risk their life."
"I believe muckraking is a means to expose stories that the public does not have the time or strength to expose themselves to," said Charles Achoa.
---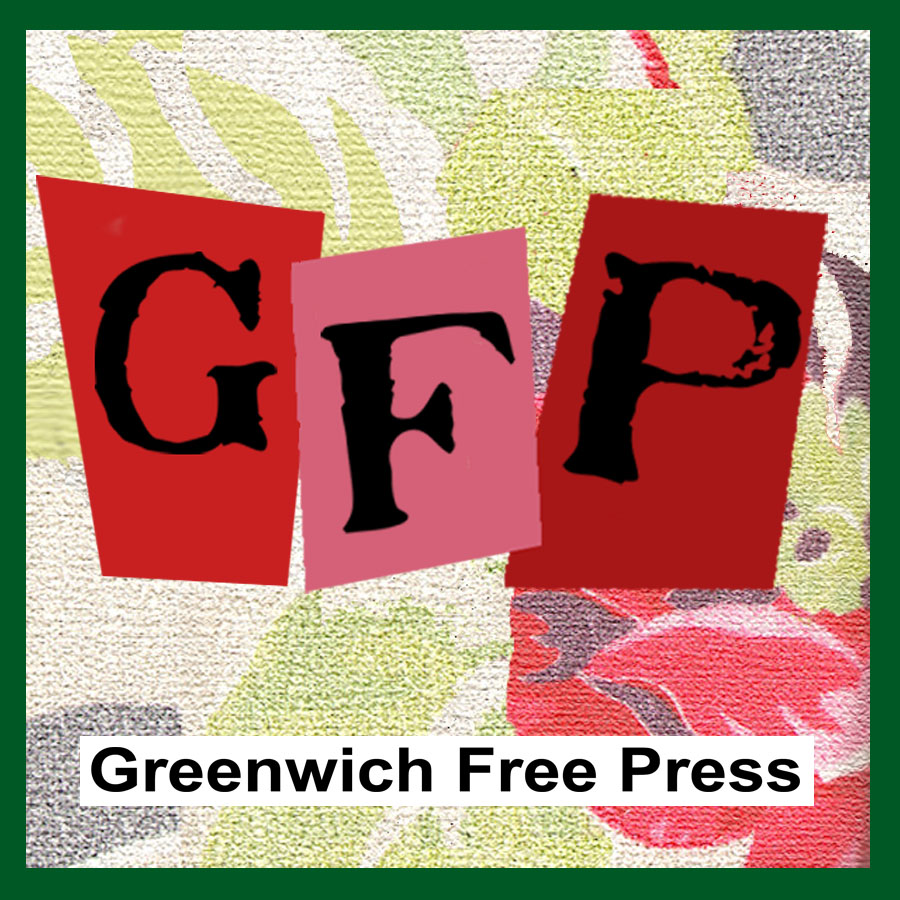 Email news tips to Greenwich Free Press editor [email protected]
Like us on Facebook
Twitter @GWCHFreePress