At the STEM awards at Greenwich High School, Shobhita Sundaram walked up on stage seven times.
She was recognized for her first places at Junior Science and Humanities Symposium, Connecticut Science & Engineering Fair, and Connecticut STEM Fair, as well as a first place award from NSA, fourth place at ISEF, and being selected as a regional finalist in the Google Science Fair.
Her research is firmly rooted in an enthusiasm for computer science, one that has only grown since she began programming in middle school.
"I used to love building things and was curious about how things worked," Sundaram said. "It seemed like the next logical step was programming." Throughout middle school, she took Codeacademy classes and worked through online textbooks.
After taking the science research class at Greenwich High School and interning at a Cornell laboratory, her interest in artificial intelligence was cemented.
"It's one thing to learn about the discoveries but it's another thing to work in those fields," she said. "I felt like I was really contributing and it made what I'm learning in school more interesting, more connected to the real world."
Sundaram's research project is a machine learning model that accurately detects pre-malignant Pancreatic cancer from blood. While previous models achieved a 50-60% accuracy, her program has an 80% accuracy. She increased accuracy by designing her program to find the best set of protein biomarkers before employing biomarkers to test for pancreatic cancer.
Creating this project required reading over 50 research papers, contacting scientists for data, and hours upon hours of programming. Her project is not ready to be used in a clinical setting yet–it would need higher accuracy and more data. But she's already been contacted by leading researchers in pancreatic cancer.
Sundaram employs her computer science skills beyond her research projects. She and a friend worked with a foundation to teach programming to students in South Africa. "Even in the US, it is hard for low-income students to learn about computer science," she said. "It is exponentially harder for kids in developing countries."
Along with computer programming, Sundaram has succeeded in the humanities through winning debate and writing awards. She excels in local and international debate tournaments, and has been recognized by the Scholastic Art and Writing Awards and the National Council of Teachers of English.
"The humanities is so important to the sciences, especially science research," she said. "If you can't communicate the value of everything you do, it is very difficult to do well in science fairs."
Sundaram also credits focusing on the big picture in her presentations, and guidance from her science research teacher, Andy Bramante, for her success in science fairs. "Mr. Bramante is great at helping in in the initial stages of understanding the problem yet letting the kid take the lead after that," she said.
In the future, Sundaram wants to study computer engineering. "I can always specialize later," she said. "Right now, I'm interested in artificial intelligence and how it can help other industries."
She originally wasn't sure whether she would pursue science or humanities. One thing that tipped the scales toward science was the lack of girls in STEM.
"When I looked at the skewed female to male ratio at the programming camp I went to, it made me want to go into STEM more," she said. "It's important to have diversity of thought."
---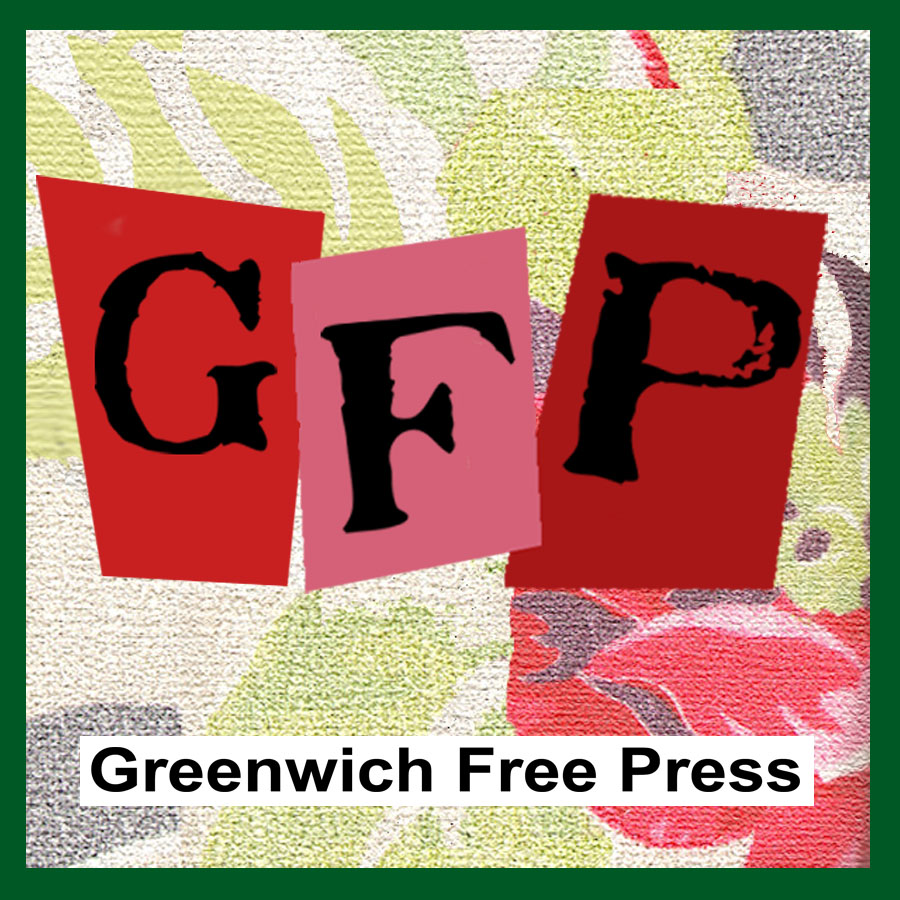 Email news tips to Greenwich Free Press editor [email protected]
Like us on Facebook
Subscribe to the daily Greenwich Free Press newsletter.