Update, Feb. 25: At GHS, headmaster Dr. Winters sent an email to seniors and their parents saying he had reversed his decision about graduation gowns. Initially the decision was for all students to wear red gowns, whereas in the past girls wore white. The school colors are red and white.
In his email, Dr. Winters said seniors will instead have their choice of whether to wear red or white, and that each gown will have an opposite color stripe on the sleeve.
"I've seen the gown with the stripe and it's a nice addition," Winters said. "The hallmark of Greenwich High School is community dedication and community building. In considering decisions about traditions, such as graduation gown color, it is important to provide students a voice in any possible changes."
---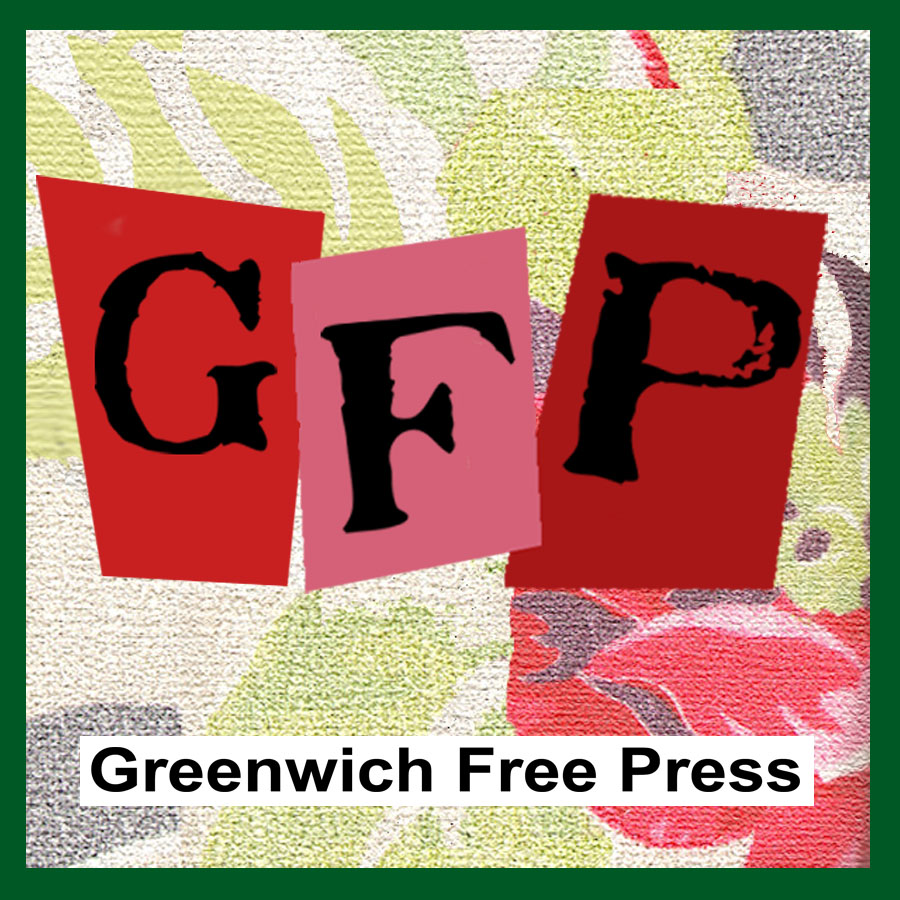 Subscribe to the daily Greenwich Free Press newsletter.
---
Winters said students had been denied a voice in the decision process and that he regretted not having engaged students along the way. He signed off by vowing to respect and seek  multiple points of view, giving a nod to creating leaders through Cardinal Rules 'freedom with responsibility. "I look forward to a celebratory graduation with students marching in their chosen gowns of red or white."
"Recently at the high school there was a significant commotion over the possibility of there being only one gown color at graduation, but I thank Dr. Winters for valuing the input of our class and re-thinking his original decision," said Joe Peterson, the senior class president, during the Board of Education meeting at Hamilton Avenue School Thursday night.
---
Original Story, Feb. 23: Students are reacting to the news that Greenwich High School is switching to a newly designed red graduation cap and gown. The news arrived as a surprise via a letter dated Feb. 22 from Diane Fox of Student activities.
In the letter, Ms. Fox states that the $40 fee for graduation 2016 includes a newly designed red, gender-neutral cap and gown, and two graduation announcements for mailing to family and friends.
A petition started by Allie Moore is circulating on Change.org for those who favor continuing the tradition of both red and white graduation gowns. The petition, as of Tuesday, has 300+ signatures, with a goal of 500.
The petition reads:
"It is tradition that the graduating class at Greenwich High School is presented their diplomas in front of a crowd of fellow students in red and white gowns. At our last Greenwich High School event we should be given a final opportunity to exercise our freedom with responsibility by expressing both of our school colors."
Some of the comments on the petition are as follows:
I refuse to wear a red cap and gown. tradition is red and white and that's what I intend to graduate in…a WHITE cap and gown
---
It is a tradition for both red and white to be worn at greenwich high school graduation. I've been looking forward to wearing white for four years, and it's unfair that now we all are forced to wear one color. Females should wear white and males should wear red, but anyone that is uncomfortable with their assigned color should be free to choose what color they want.
---
School colors are red and white. I'm getting exhausted by all the so called political correctness in this country. This is so simplistic, red gowns and white gowns, tradition. If this is too complex for some, here's a simple solution have some houses wear white and some wear red. How did gender get involved? THE WORLD HAS GONE MAD!!!
---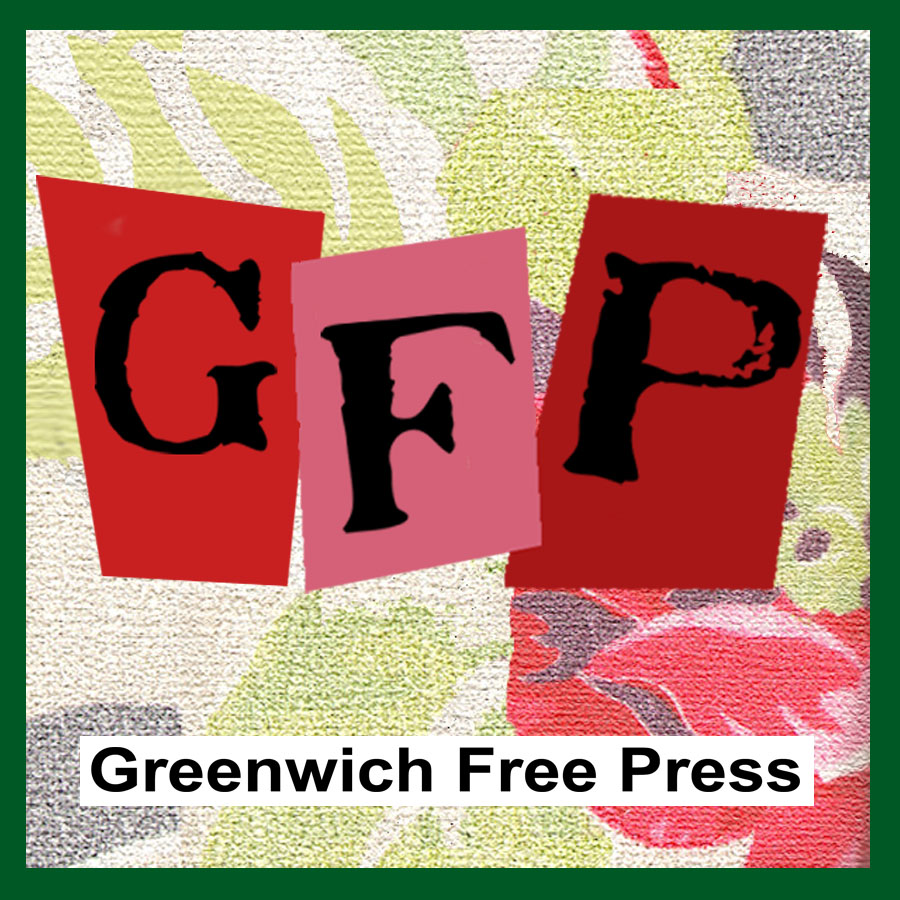 Email news tips to Greenwich Free Press editor [email protected]
Like us on Facebook
Twitter @GWCHFreePress
Subscribe to the daily Greenwich Free Press newsletter.