Greenwich First Selectman's Youth Commission's has created an online suggestion box for young people in Greenwich to voice their needs and concerns.
Young people can submit comments anonymously. Comments can include suggestions from students pertaining to school and youth issues.
All information provided will be held confidential, and optional contact information will only be used to respond to and follow up on suggestions.
The form, powered by Google, will be available to students via school emails, Twitter, Facebook, and the Town of Greenwich website.
The suggestion box will be a helpful aid in the Commission's mission to address and resolve youth issues. Youth voices should be heard, and the suggestion box will provide all students with a safe, private platform to make sure they can voice their concerns. All further inquiries should be addressed to the First Selectman's Youth Commission, reachable at [email protected]
The 2017-18 First Selectman's Youth Commission has been appointed. The Commission welcomes Diego Jasson (Brunswick) and Graham Plewniak (BBHS) as its new Co-Chairs after a unanimous vote by the group's graduating seniors.
In addition to the newly appointed Chairs, an Executive Committee consisting of Vice Chairs Grace Thompson (Sacred Heart) and Charlie Ciporin (Brunswick), Executive Secretary Scott Gibbons (Brunswick), and Local Outreach Chairs Catherine Veronis (GHS) and Willa Doss (GHS) has also been put into place.
Student delegates serving on the First Selectman's Youth Commission include: Samuel Akrongold, Nikhil Jaiswal, Harry Kilberg and Tommy Kimberlin from Brunswick School, Izzy Kalb, Ashton Borcherding, Andrea Jemiolo, and Alina Pannone from Greenwich Academy, Mark Chen, Jeremy Fertig, Makenna Goeller, Bennett Hawley and Olivia Schnur from Greenwich High School and Stephanie Browder, Elisabeth Hall, Gigi Jervis and Katherine Santoro from Sacred Heart Greenwich.
The First Selectman's Youth Commission of Greenwich, founded in 2014, provides an opportunity for high school age young people of the Town to express their concerns and commitment to the community for the purpose of improving the quality of life for all youth.
The Commission, inspired by the First Selectman, is comprised of a varied group students who represent different schools, different geographic parts of Town, different interests and backgrounds and they work directly with Town leaders. The members of the Commission serve as ambassadors from their schools providing a voice of the youth to local leaders. Commission members have the opportunity to be part of solutions for youth concerns in Greenwich. An example of The First Selectman's Youth Commission's previous accomplishments include helping to save the Safe Rides Program for the town of Greenwich.
---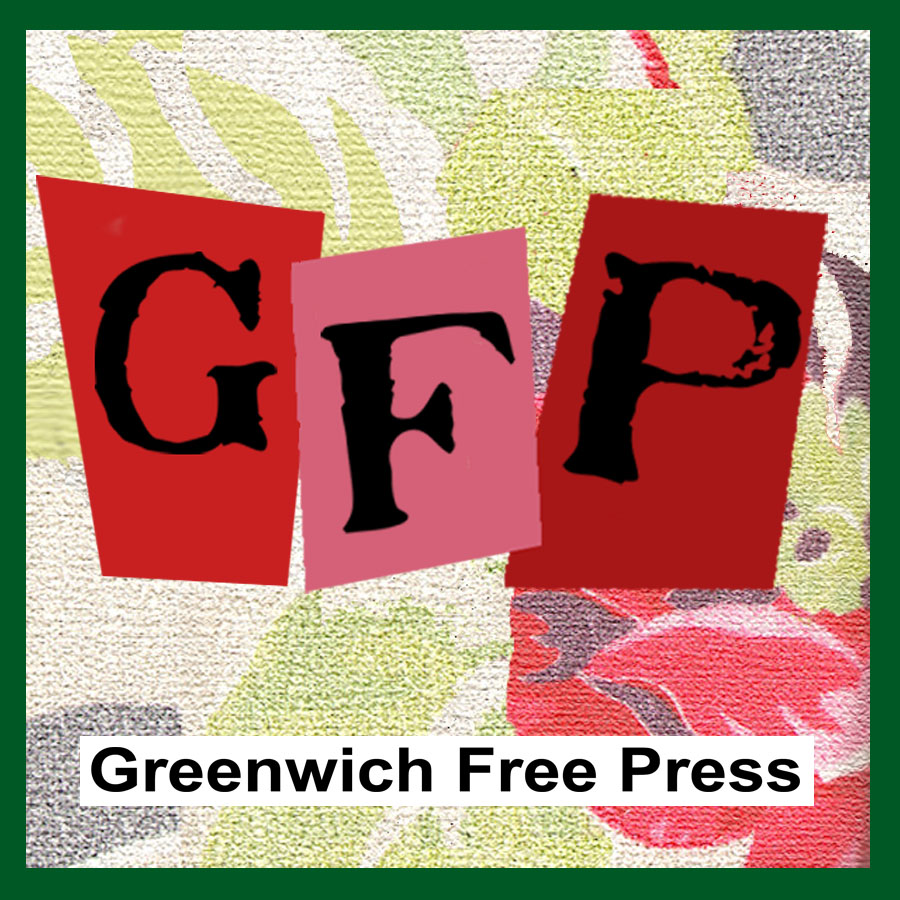 Email news tips to Greenwich Free Press editor [email protected]
Like us on Facebook
Twitter @GWCHFreePress
Subscribe to the daily Greenwich Free Press newsletter.