Five prominent business leaders and philanthropists have been appointed to the Northwestern University Board of Trustees, including Edith W. Cooper of Greenwich.
Edith W. Cooper is global head of human resources at Goldman Sachs where she is responsible for the well-being, development and promotion of more than 30,000 people. A member of the firm's management committee, she has been an executive vice president of Goldman Sachs since 2011 and has led human capital management since 2008.
Prior to her current role, she worked in sales management and led several businesses within the securities division. After a combined 10 years at Morgan Stanley and Bankers Trust, Cooper joined Goldman Sachs in 1996 to build and lead the firm's energy sales group. In 2002, she was responsible for the firm's futures business. Before that, she was co-head of the commodities business in Europe and Asia, based in London.
Cooper earned a master's degree in management from Northwestern's Kellogg School of Management and a Bachelor of Arts degree from Harvard and Radcliffe Colleges.
Patrick Hackett Jr. is principal of HHS Partners, LLC, a privately held investment company in the Chicago area. Previously, Hackett retired as chief executive officer and president of RREEF Capital Inc., and the principal of The RREEF Funds, an international commercial real estate investment management firm. RREEF is now owned by Deutsche Bank.
For many years, Hackett taught real estate finance at Northwestern's Kellogg School of Management as an adjunct professor. During this time, he also served on the real estate advisory board of Kellogg and Massachusetts Institute of Technology (MIT).
Hackett currently serves on the business boards of First Industrial Realty Trust, Wintrust Bank and Trust Company and Wintrust Financial Corporation, chairing the audit and finance committees.
Hackett received his Bachelor of Arts from Northwestern and a master's degree in management from Northwestern's Kellogg School of Management.
Adam R. Karr is the managing director of Orbis Investment Management and the director of Orbis Investment Management Ltd., which he joined in 2002. Orbis is a privately held offshore firm that invests more than $25 billion in capital and manages several performance-driven equity funds.
Karr is responsible for overall leadership of Orbis U.S. operations, which are based in San Francisco. He is the portfolio manager for Orbis U.S. Equity Fund and a member of a five-person management committee that directs the global business.
Prior to Orbis, Karr was a partner at Palladium Equity Partners, a private equity firm based in New York.  Karr received a bachelor's degree in economics from Northwestern's Weinberg College of Arts and Sciences. He later earned a master's degree in business administration from Harvard University as a Robert A. Toigo Fellow.
He and his wife, Tonia, have endowed scholarships at Northwestern, Stanford University and Harvard, including the Karr Scholars Fund at Northwestern for students interested in teaching at inner-city schools. Karr also serves on the board of Sponsors for Educational Opportunity (SEO), which prepares talented, economically disadvantaged high school students to succeed at highly competitive colleges.
Karr founded SEO Scholars San Francisco and is a member of its advisory board. He previously served as a Northwestern trustee from 2010 to 2014.
After practicing intellectual property law at Brown & Bain in Palo Alto, California, Ivy Beth Lewis home-schooled her three children from first through eighth grades while simultaneously managing a sheep and cattle station in New Zealand.
Lewis continues to manage the New Zealand farm while also working as a freelance editor. She focuses her philanthropy on organizations dedicated to finding the truth and freeing the wrongfully convicted. Lewis serves on the advisory board for the Medill Justice Project at Northwestern and the Bluhm Legal Clinic at the Northwestern University School of Law. She is also on the board of The Management Center in Washington, D.C.
Lewis received her Bachelor of Science in Journalism from Northwestern University's Medill School of Journalism, Media, Integrated Marketing Communications.
Kimberly Querrey is president of SQ Advisors, LLC, an employee-owned investment manager. Querrey has more than 25 years of experience in operations, including production, regulatory affairs, troubleshooting, mergers and acquisitions, human resources and union negotiations.
Previously, she was president of the consulting firm Querrey Enterprises, where she helped clients with an array of strategic and operations management issues and invested in startups and emerging markets.
Prior to becoming an independent consultant, Querrey held several executive operating and managerial positions at IMCO Recycling, American Bureau of Shipping, Occidental Chemical and Western Michigan University.
She serves on the board of directors for Artis Naples and the Chicago Council on Global Affairs executive committee. She is a life trustee of The Field Museum in Chicago and a member of the Council on Foreign Relations. In addition, she serves on the board of directors for Chesapeake Energy Company.
Querrey has served on various boards in Chicago, including the Academy for Urban School Leadership, After School Matters and the Chicago Public Education Fund.
Querrey holds Bachelor of Science degrees from West Virginia Institute of Technology and a Master of Science degree from Murray State University.
---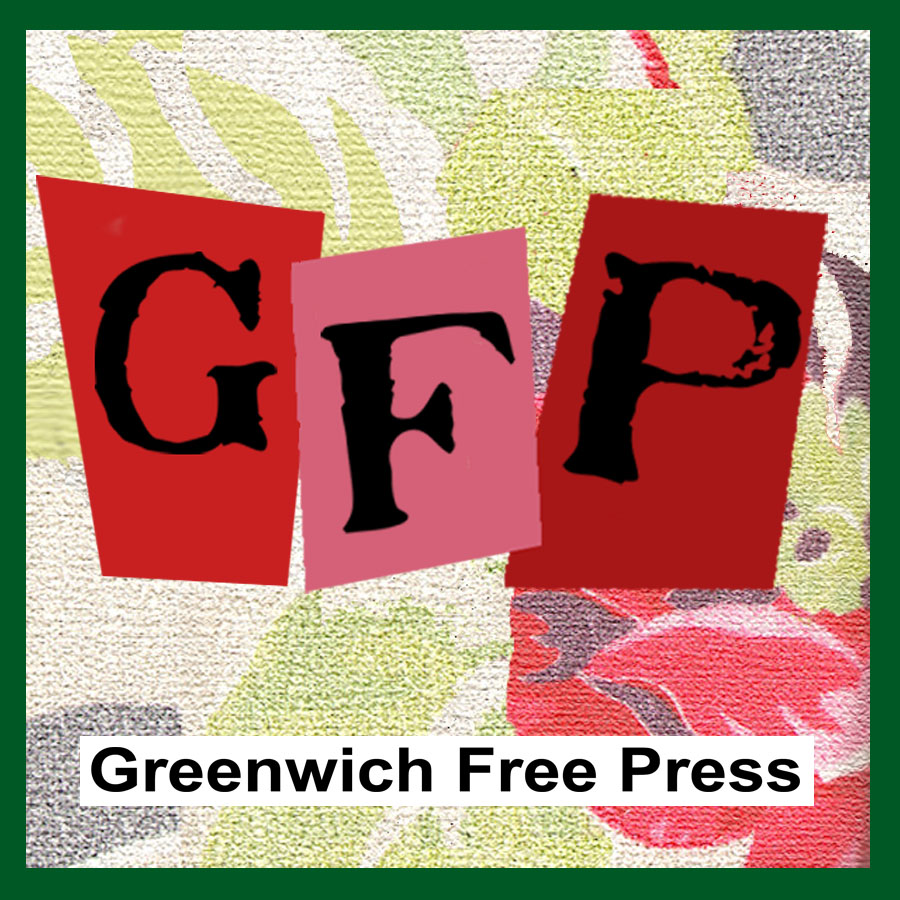 Email news tips to Greenwich Free Press editor [email protected]
Like us on Facebook
Twitter @GWCHFreePress