So guess what? They abolished homeroom at GHS. And it's a good thing. It was hard to hear the announcements and many students used the time to catch up on sleep. These days, the news students need is instead brought to them via Vimeo, and Richard Detmer's Broadcast Journalism students are busy behind the scenes to make it happen.
Avery Formato, who happens to be the only girl in the class, said she enjoys being on camera and was shocked to walk into a class of seven students at the beginning of the year.
"I was at Sacred Heart for 7th and 8th grade and we had a great broadcast journalism department, with a full news studio named after David Bloom who was a Sacred Heart parent and NBC news reporter," Avery said. "I lucked out with a small class because this is the first time they've offered it at Greenwich High School."
"People don't even know it's a class," Avery said. "They assume it's a club."
"We didn't have a host at all until Avery walked in. Nobody wanted to do it," Mr. Detmer said.
On Friday the class was busy working on Episode 5 of Cardinal News, the Vimeo reel that takes the place of traditional homeroom.
Mr. Detmer explained that once a month, time is carved out of each block to add ten minutes at the end of second period for everyone to watch. The episodes are archived on the Vimeo channel, and make for informative viewing!
Though Episode 5 won't run until after the holiday break in January, and the one-semester class will have a new set of students, Mr. Detmer explained that each episode is time-consuming, and the new group won't be ready with an episode for several weeks. The prerequisite to take Broadcast Journalism is Video 1, which is for beginners with an interest in film making. Other courses on offer are Intermediate Video 2 and Advanced Video Production 3.
Episode 5, the students explained, is a compilation of activity content for various clubs, plus a regular segment from the Student Government president Spencer Faragasso.
Calvin Medico, whose role is producer on Cardinal News said he will designate a couple minutes of the episode for the topic of diversity. He emailed questions to two teachers in advance, and was making plans to interview Mr. Charles, who advises two clubs with a diversity theme. Calvin also envisioned student interviews to garner feedback on the value of affirmative action in college admissions, following the hotly contested affirmative action Supreme Court case out of University of Texas.
Medico said his experience taking Electronic Music has come in handy. He created the musical introduction to each episode.
The most recent Cardinal News reel, Episode 4:
Cardinal News Episode 4 from Greenwich High School on Vimeo.
---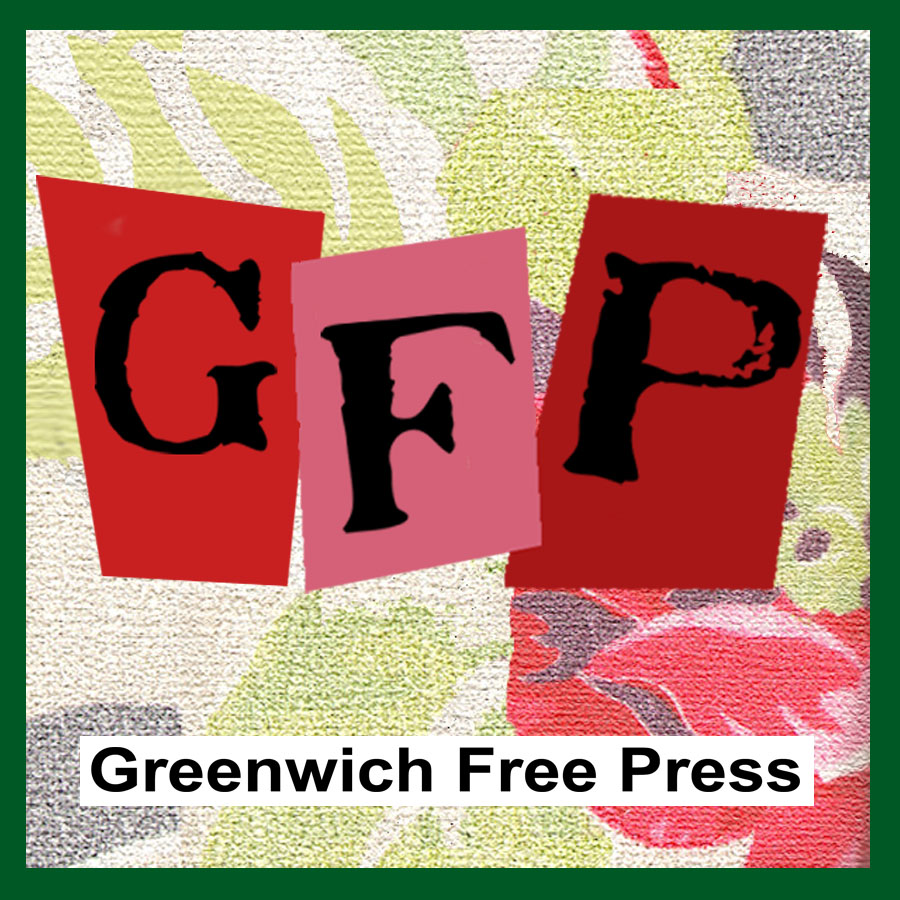 Email news tips to Greenwich Free Press editor [email protected]
Like us on Facebook
Subscribe to the daily Greenwich Free Press newsletter.