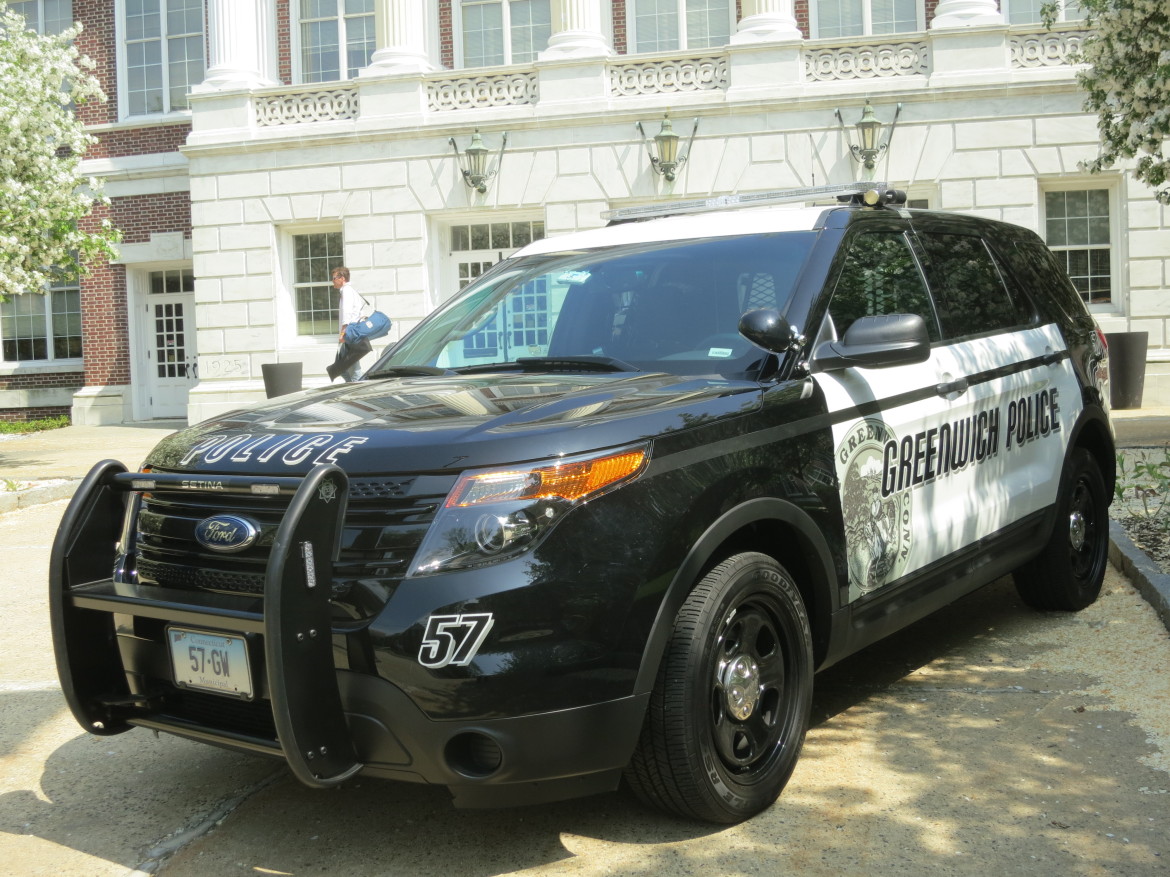 Greenwich Police stopped a speeding car that was traveling south in the vicinity of 868 North Street on April 2, at about 1:15pm.
The patrol unit calibrated radar recorded  Kasem Gjini, 29, of 276 Glenbrook Road in Stamford, driving at a speed of 60 mph.
Mr.Gjini was issued a misdemeanor summons for speeding and driving with a suspended license. A Dept of Motor Vehicles inquiry revealed that Mr. Gjini had an active warrant for his arrest from Norwalk Police for Failure to Appear on March 17, 2015 for charges of Breach of Peace 2nd Degree and Criminal Trespass 1st Degree.
Mr. Gjini was placed under arrest and brought into Greenwich Police headquarters for processing. He was unable to post his $500 court set bond and was placed into a Greenwich Police cell. He was issued a court date of April 10 at Stamford Superior Court.