By Emma Daley and Leslie Yager
At Norwalk Police headquarters on Tuesday, police announced that two private donations, made by Charles Hinnant and an anonymous donor, resulted in the purchase of 35 body cameras for the city of Norwalk. Deputy Police Chief Susan Zecca will have exclusive access to the footage taken on these devices.
In Greenwich, the police department has a half dozen body cameras which are used by traffic enforcement, where there is frequent civilian contact.
"It started as a test, which we are still evaluating," said Lt. Kraig Gray, the Greenwich Police Public Information Officer. He said there hasn't been a specific incident in town driving a move toward more cameras. "We are weighing benefits to police and citizens, but also in terms of privacy and cost to taxpayers."
Benefits of the body cameras implemented by Norwalk police are twofold. When the cameras are on, they have a 30-second buffer, so when an officer double-taps the camera, it will start to film and include the previous 30 seconds.
Norwalk Police Chief Kulhawik said his department chose this camera system primarily because of the cloud storage capability and the 30-second buffer. He said the other nearby towns that have begun using body cameras, such as Milford and Westport, have been seeing positive change. The cameras cost $499 each, but were purchased for less because the 35 cameras were bought as a package. The program's cost is an estimated $50,000 over a three-year timespan.
Chief Kulhawik said almost every officer will have a camera when they are on patrol, with the exception of special details above and beyond regular coverage. On a typical shift, half of the 35 cameras will be in use, while the other half are being recharged.
Until the camera footage is uploaded to the server, officers have the ability to view it on an iPad, but not to edit, alter or delete it.
At Norwalk Police HQ, Deputy Chief Zecca set up an iPad to play the buffer tape of one of the officers in the building:
One reason Chief Kulhawik said the police were eager to have the cameras is because so many citizens already have and use them. He explained that often those videos don't have footage of "the beginning" of the incident, and that body-worn cameras can increase accountability. The Norwalk Police Department, however, also wants to maintain the informal and unique relationships between police officers and community members, as well.
Mayor Harry Rilling, who previously served as Norwalk Police Chief for 17 years, said everyone will benefit from "The Hawthorne Effect," which is the tendency of people to behave better when they know they are being filmed.
Police officers will typically announce that they are using their cameras, but that won't be appropriate in all circumstances.
Overall goals of body camera use are to reduce citizen complaints and to bring about a decline in the use of force and injuries. Chief Kulhawik said that the police department began the body camera initiative after consulting the union. "The union readily accepted this because times are changing," he said. "Everyone already has cameras on their cellphones, etc., so now we have our own."
"It's meant to be a victory for all of us," Chief Kulhawik continued. "However, body cameras aren't the be-all and end-all. The footage is two-dimensional, not three-dimensional, but they're one of the best tools we can give police officers, to keep them safe and all the rest of us safe. That's the always the biggest concern."
---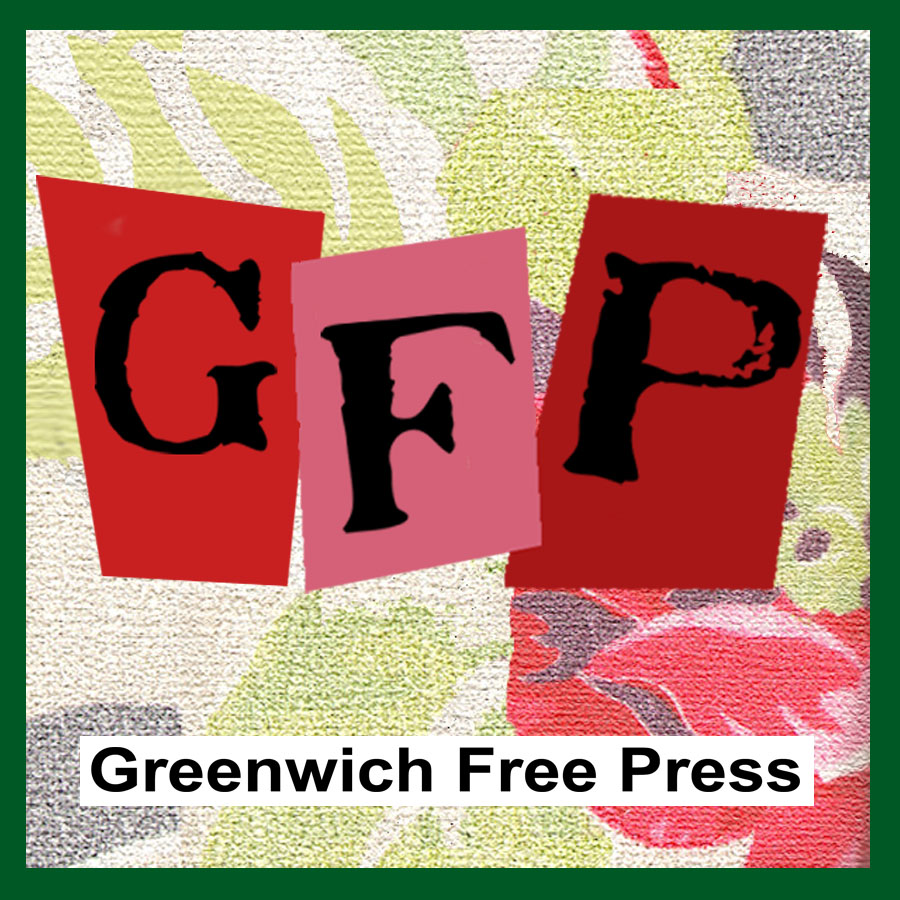 Email news tips to Greenwich Free Press editor [email protected]
Like us on Facebook
Twitter @GWCHFreePress