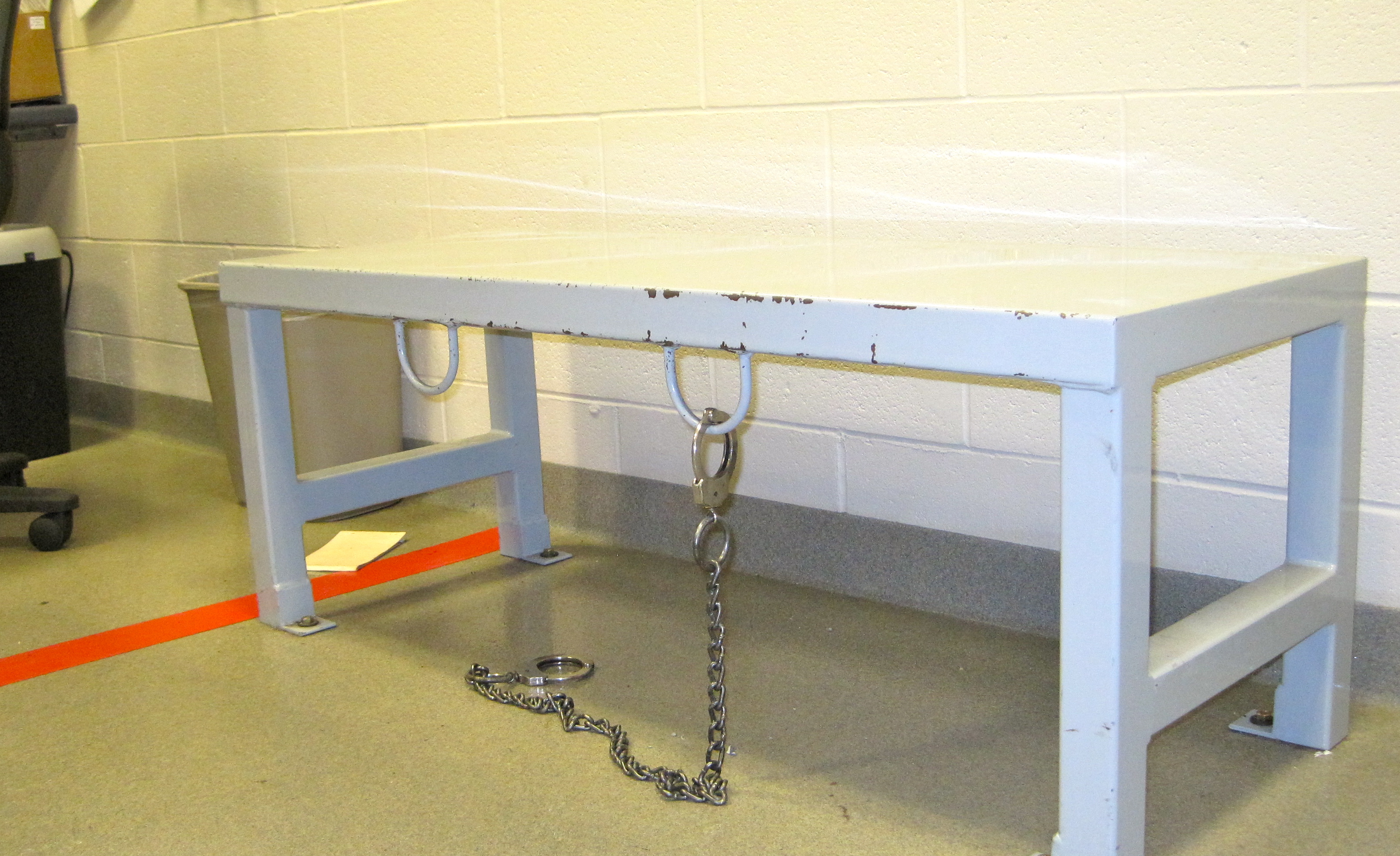 Wednesday May 20, Greenwich Police received information that Michael Morano was in the area of the Post Road Auto Body at 69 East Putnam Avenue. There was an active arrest warrant for Mr. Morano, 54, of 200 High Ridge Rd in Stamford, stemming from a violation of probation.
Greenwich Police responded to the area in Cos Cob and located Mr. Morano a short time later. He was taken into custody without incident and transported to the Greenwich Police Department, where he was charged with Violation of Probation
Morano was unable to post his $20,000 court set bond and held in a Greenwich Police cell block. He has a court appearance scheduled for May 27 at Stamford Superior Court.