On Wednesday afternoon Greenwich resident Roland Morris stopped by Greenwich Police Headquarters to thank emergency responders who cared for him after he suffered a heart attack at the Round Hill Club last month.
Mr. Morris was playing Squash when he suffered the "widowmaker" and went into sudden cardiac arrest.
Two caring citizens, Doug Hurst and Javier Ferrin-Kranewitter, observed that Mr. Morris was in distress and immediately attended to him.
Mr. Ferrin-Kranewitter is a Tennis Pro at the club and is trained in basic CPR. He and Mr. Hurst quickly activated the EMS system and contacted 911.
The call was received by Greenwich Police Public Safety Telecommunicators who dispatched officers and the medics.
As the officers and the medics were en route, Mr. Hurst and Mr. Ferrin-Kranewitter performed CPR for six minutes.
Reached by phone on Wednesday afternoon, Greenwich Police Officers Sgaglio and Zazzero described what happened when they arrived on scene and took over primary patient care from Mr. Ferrin and Mr. Hurst.
Sgaglio, said that Greenwich Police officers are at a minimum EMR certified, but noted that she and Officer Zazzero both happen to be EMT certified.
She said that when she arrived, she took over CPR from the two civilians who said Mr. Morris had been gasping.
Officer Zazzero arrived shortly after Officer Sgaglio.
"The machine said 'shock advised,'" Zazzero recalled, adding that the AED has a mechanical voice and a button that flashes.
Zazzero, who worked for decades as an officer with the NYPD before coming to Greenwich 14 years ago, said that while it is very rare to hear that mechanical voice, and while he went into "work mode," the incident reminded him of one ten years earlier involving his own son, who was about 10 at the time.
"My son fell and fractured his skull and was unresponsive," Zazzero recalled, adding that thanks to paramedics who intubated him, his son has no permanent brain damage and is now in college studying engineering.
When his son had his close call, Zazzero said he had wanted to connect with and thank the two EMT's who saved him.
Through a chance encounter at an event two weeks after the incident, he overheard someone mumbling something about a boy dying. "I said, 'He didn't die. He's standing here right next to me,'" he said, adding that the protocol was not to share contact information after such an incident.
"He had been devastated," Zazzero said of the EMT who cared for his son. "I called him up and he came right to my house to see him. "We're still friends to this day."
Sgaglio and Zazzero said that while residents often do say thank you to police, it is not often that they come to police headquarters as Mr. Morris did.
After Sgaglio and Zazzero attended to Mr. Morris, Paramedics James Glover, Greg Saracino and Karin Brion arrived, along with EMTs Alec Sachs and Carly McKee (a GEMS volunteer) who provided Advanced Life Support techniques, while rapidly transporting Mr. Morris to the Greenwich Hospital Emergency Room.
Reached by phone on Wednesday, EMT on scene, Alec Sachs, said that in the terminology of the Heart Association, the "Chain on Survival" worked perfectly for Mr. Morris who has since fully recovered.
He explained that the term chain of survival refers to early CPR, an early 911 call, early advanced care, early defibrillation and quality continuous health care.
"The chain of survival is a great thing and team work creates the best outcome for patients," Sachs said, adding, "Mr. Morris is a lucky man and everything turned out great."
Sachs said that everything from the effort by bystanders with CPR, to the Greenwich Police, care by GEMS and treatment by hospital staff were all invaluable.
"On that day everything went in Mr. Morris's favor and just a month later he walked in, stood there with his lovely wife, and thanked everyone for their part in his miraculous survival," Lt. Kraig Gray said.
"Today it was a really rewarding to meet Mr. Morris and his wife," said officer Sgaglio, who happens to have eight years volunteer ambulance experience in Bedford, NY, and one save during that time. "This was special today."
Lt Gray said that every citizen who is interested in public safety should take the the town's CPR course.
---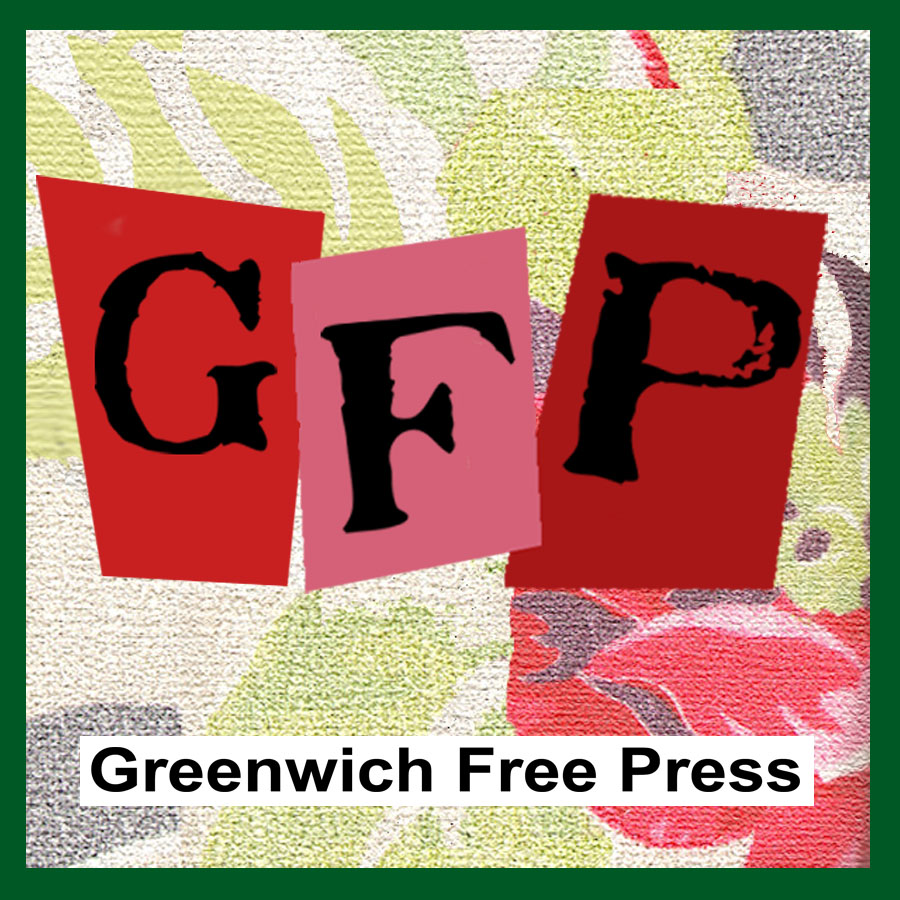 Email news tips to Greenwich Free Press editor [email protected]
Like us on Facebook
Twitter @GWCHFreePress
Subscribe to the daily Greenwich Free Press newsletter.