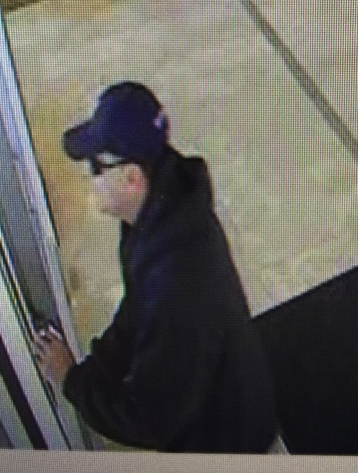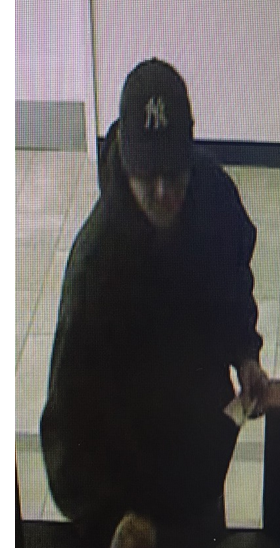 On Monday, March 9, there was an attempted bank robbery at 371 East Putnam branch of Chase Bank in Cos Cob.
Shortly after 3:00pm a lone male entered the bank and presented a teller with a demand note.  The teller did not immediately comply with the demands of the note, and the suspect then left without incident and without any cash.
No one was injured.
The suspect is described as a white male of average height and build, with a medium complexion. The suspect was described as wearing a Yankee's cap, sunglasses, a dark hoodie sweatshirt, and blue jeans.
Anyone with any information please contact the Greenwich Police tipline: (203) 622-3333 or 1 (800) 372-1176