The Greenwich Police Department is accepting applications for the 2015 Citizen's Police Academy Spring Session. The 7-week program will commence on Monday, April 27, 2014 and will meet twice a week 6:30-9:00 p.m. at the Greenwich Police Department on Mondays and Wednesdays.
One Saturday class will also be held from *8:00am. – 12:00 pm on May 16, 2015. Graduation will be held on Thursday June 15, 2015.
Completed applications and a motor vehicle operator's license photocopy must be received at the Greenwich Police Department Community Impact Section no later than Wednesday, April 22, 2015.
The Citizen's Police Academy provides Greenwich Residents with a first-hand overview of both law enforcement and community-related functions of their Police Department. Topics of instruction include Introduction to Policing, Use of Force, Patrol Operations, Motor Vehicle Stops/DUI, Special Response Unit, Community Impact Section, Scams/Fraud, Crime Prevntion, Narcotics Investigations, Domestic Violence Investigations, Crime Scenes (CSI), Criminal Investigations, 911 Awareness, Court Procedures.
Instructors for the program are highly-trained and experienced Greenwich Police Officers. In addition to participating in role-playing exercises, attendees will accompany on-duty police personnel within the Marine Division and Patrol. Ride alongs are scheduled beyond regular class times. A demonstration at the Police Firing Range will allow recruits to participate in mock scenarios where an officer may or may not have to fire their weapon.
Applicants must be a Greenwich resident and 18 years of age or older. There is no fee for the program, applicants should be committed to the entire program. The class size is limited to 40 students. Due to the high demand for this course, qualified applicants will be subject to a lottery drawing.
A criminal history background check will be performed on all applicants. Accepted recruits will be contacted during the week of April 20, 2015.
Applicants will attend classes on April 29, May 4, 6, 11, 13, 16, 18, 20, 27, and June 1, 3, 8 and 15.
Applications may be obtained in person at the Greenwich Police Department front desk, Greenwich Town Hall reception desk, or downloaded from the Town of Greenwich web site by visiting www.greenwichct.org.
Any questions should be directed to the Greenwich Police Department Community Impact Section. The Session Coordinator is Sgt John Thorme.
---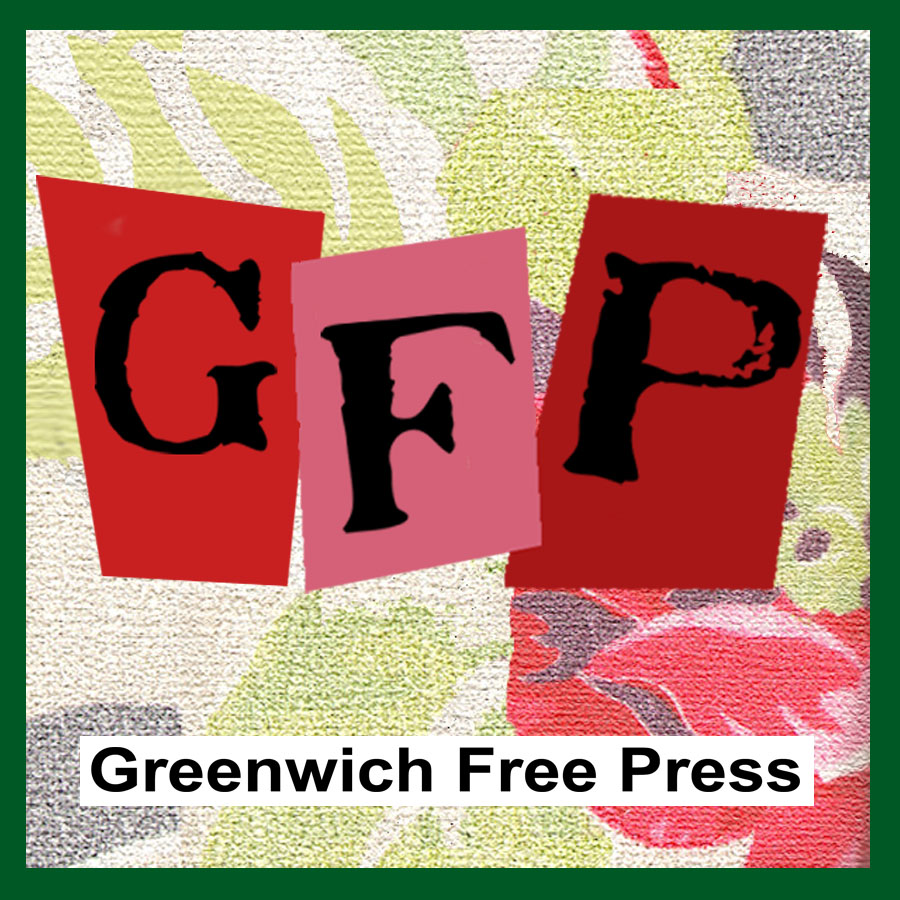 Email news tips to Greenwich Free Press editor [email protected]
Like us on Facebook
Twitter @GWCHFreePress
Subscribe to the daily Greenwich Free Press newsletter.