Andrew Schmidt, the 19-year-old who was charged at 17 with Manslaughter 1 following a hit and run fatality on East Putnam Ave returned to Stamford Superior Court on Monday.
On Dec 18 Schmidt went before went Stamford Superior Court judge Richard Comerford to answer for a Dec 9 arrest for Criminal Mischief 1st degree. The charge is a felony due to the value of damaged caused.
Schmidt, who allegedly hit and killed Cos Cob resident Edward Setterberg around 11:00pm on the evening of April 17, 2016, was arrested on Dec 9 for doing donuts in a 2007 Hummer H3 in the snow on town property on Brook Drive. On that evening, a town employee called police, who arrived in time to see three vehicles intentionally drifting their vehicles, causing damage to the field. Police say there was and area of approximately a 200 x 100 ft damaged caused by tire tracks. At the time Schmidt was with two 17-year-olds who were driving Jeeps.
Back in 2016, after a month long comprehensive investigation, Greenwich Police obtained a search warrant from the Stamford Superior Court, and Schmidt's Mercedes was seized.
Following the seizure of the vehicle and the tentative identification of the suspected driver, investigators executed 39 separate search warrants and analyzed a significant amount of physical evidence. Ultimately, an arrest warrant was issued for the arrest of Schmidt or Evading Responsibility Following Involvement in an Accident That Results in a Fatality. The charge is a felony with a potential penalty of up to ten years imprisonment, and will be adjudicated in Adult Court.
In August 2016, Schmidt was also charged with Manslaughter 1 and Assault in connection the hit and run fatality.
Those charges are working their way through the courts and Schmidt has been free on a $100,000 bond.
On Monday, according to Greenwich Time, Judge Comerford abided by state attorney Richard Colangelo's request to revoke Schmidt's driver's license, assign him a curfew of 8:00pm to 8:00am and raise his bond from $1,500 to $25,000.
See also:
UPDATED: Greenwich Teen Suspect in Fatal Hit and Run Charged with Criminal Mischief
Greenwich Teen Charged in Fatal Hit and Run
---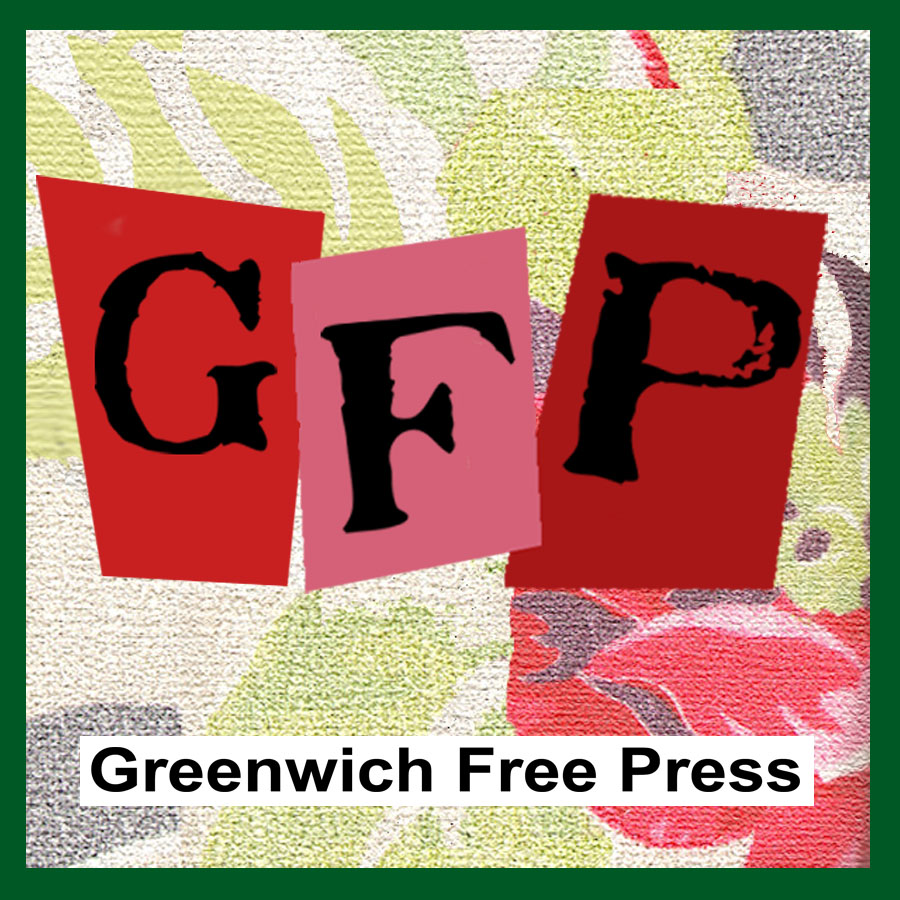 Email news tips to Greenwich Free Press editor [email protected]
Like us on Facebook
Subscribe to the daily Greenwich Free Press newsletter.