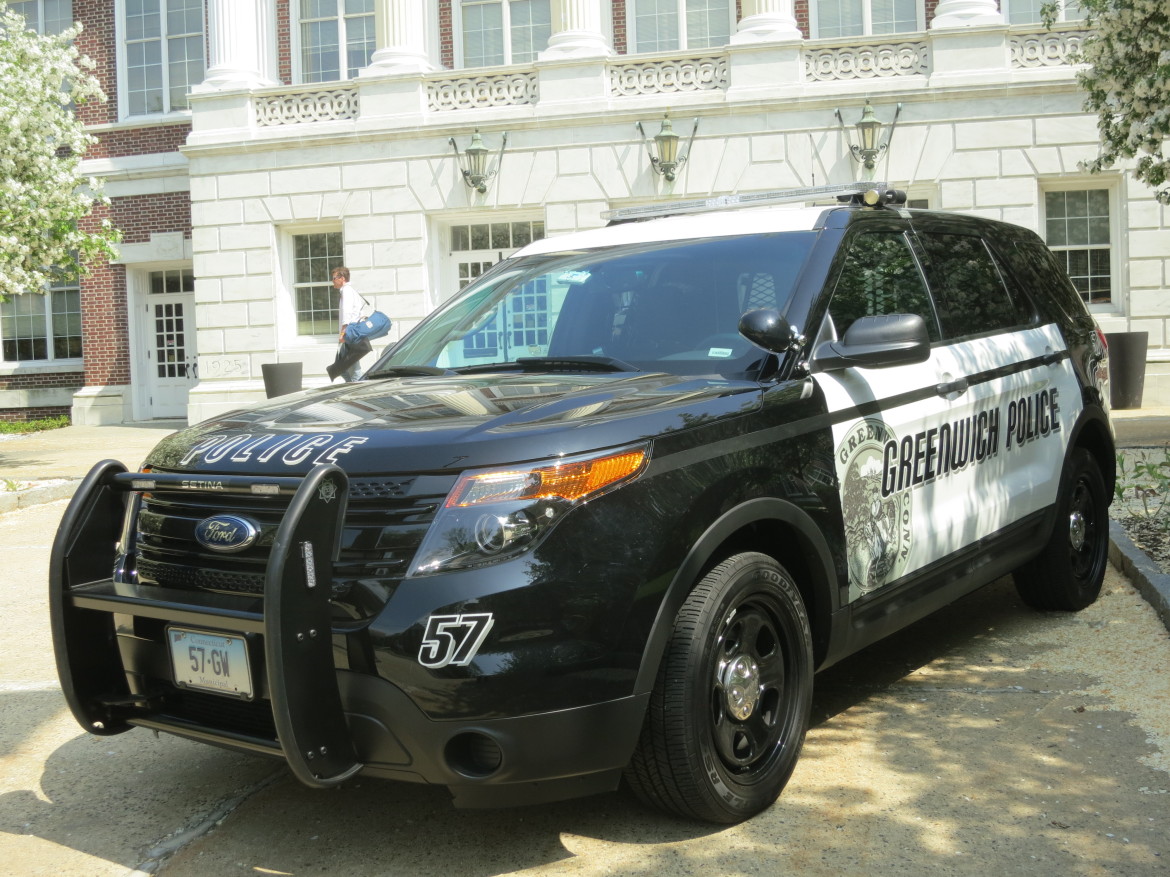 At approximately 10:30am on Jan. 10, members of the Greenwich Police Department responded to an address on Park Avenue on a report of a 911 Hang up.
According to Greenwich Police, while en route, a return call was made to the residence where a male answered the phone and said that there was, "No Problem at the residence!" The Dispatcher could hear a female's voice in the background pleading, "Help Me Please!"
Upon arrival, it was deemed that an argument had taken place between Alexander Brown, 52, of 20 Tremont Street in Cos Cob and the victim and that the phone had been taken from the victim and its call terminated.
Brown responded to Greenwich Police headquarters, and in a case marked Domestic Violence, he and placed under arrest for Disorderly Conduct and Interfering with a 911 Call. His bond was set at $1,000 and he was assigned a court date of Jan. 12, 2015 at Stamford Superior Court, 123 Hoyt Street Stamford.