Three people were arrested after an alert bank teller on Greenwich Avenue alerted Greenwich Police to potential fraudulent activity on Thursday, Jan 31.
Greenwich Police say that around 11:00am they were alerted that a woman, later identified as Maygen Rita Payne, 18, of Milford Street in Brooklyn, NY had engaged in possible fraudulent activity. The teller provided a description of the woman and the Honda Accord she left in.
At a different bank police spotted a Honda that matched the teller's description.
While police were at the second bank speaking to staff, they spotted a woman matching the description of the suspect in the fraudulent bank activity.
---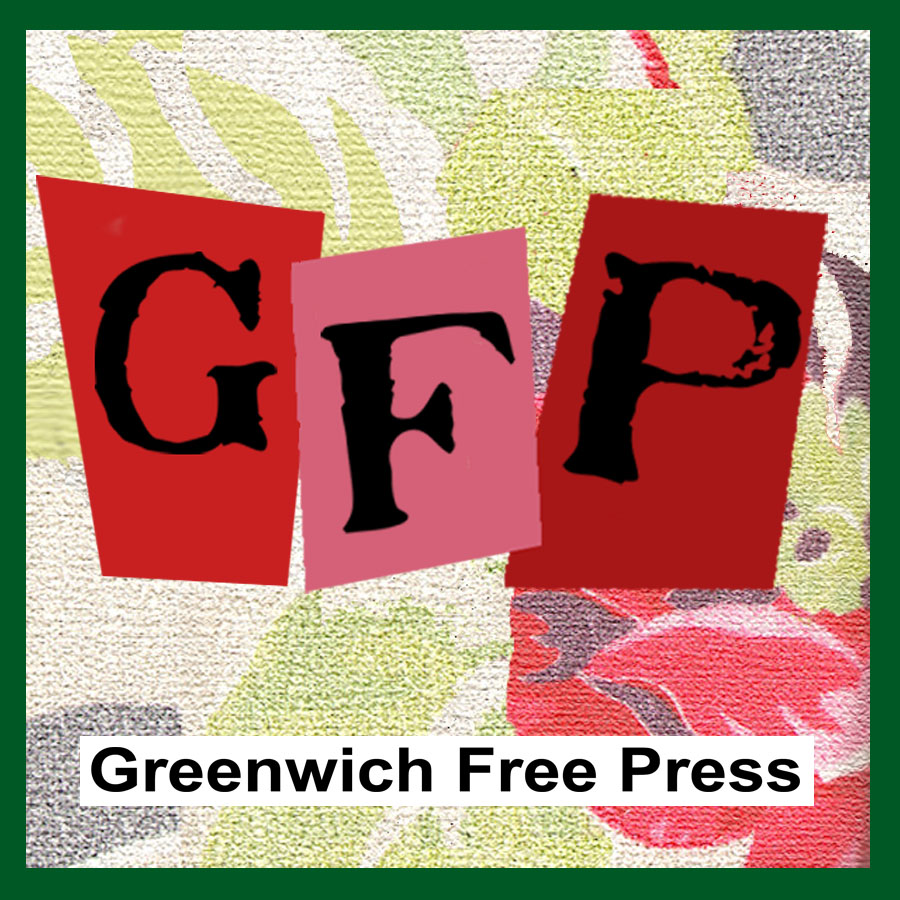 Subscribe to the daily Greenwich Free Press newsletter.
---
The woman attempted to withdraw $4,750 from the bank, and the teller was able to confirm that the money in the bank account had been deposited with a fraudulent check.
Officers said the woman had been to several other banks in Greenwich and New York where she fraudulently withdrew $7,930.
Ms. Payne was linked to two other male subjects in the vehicle she had been riding in.
Officers located that vehicle nearby and conducted a motor vehicle stop. They detected the odor of marijuana coming from the Honda and located a sandwich bag full of green leafy substance was over a half oz in weight, determined to be. That quantity of marijuana triggered a misdemeanor charge.
Officers also found several ATM and debit cards on the driver, Derrick James Burch, 25, of Stockholm St in Brooklyn, which were found to be re-encoded with stolen credit card information.
Ms. Payne was charged with Larceny 3, Conspiracy to commit Larceny 3 and Criminal Attempt Larceny 3. Her bond was set at $1,500, which she was unable to post.
Mr. Burch was charged with Conspiracy to Commit Larceny 3, Criminal Attempt Larceny 3, Larceny 3, Reproduction Payment Card, Identity Theft 3, and Forgery 3. His bond was set at $50,000, which he was unable to post.
Also arrested was a passenger in the car, Kashaun Alonzo Hutson, 21, of Ten Eyck Walk in Brooklyn, NY. He was charged with Illegal Possession of Marijuana, Larceny 3, Conspiracy to Commit Larceny 3 and Criminal Attempt Larceny 3.
All three suspects share a date in Stamford Superior Court on Feb 15, 2019.