Michele Turk knows how to tell a story. After years writing for publications as varied as Business Week, Parents, Shape, The Washington Post, Glamour, Elle and U.S. News & World Report, to name a few, she completed an MS in Journalism at Columbia University.
Along the way Michele and her family moved to Greenwich. Her two children, who attended North Street and CMS, are now in high school.
Michele, who held a position as adjunct professor of journalism at Quinnipiac University until last year, founded  A Bloc of Writers, which offers a variety of writing, editing and tutoring services.
One of her company's most popular services is guiding Greenwich teens on their college essay writing journeys.
"We give them step-by-step instructions for writing the essay and let them know that they will write the essay, not us," she said referring to herself and colleague Daisy Florin, an accomplished writer, teacher and mother of three.
"We make it clear that the only clients we don't take are the parents," Michele said. "That's because we don't want them to write the essay."
"We usually sit in their home for the first meeting and explain the college process if they're not familiar. We'll bring them up to speed and share resources," she said.
Getting started, Turk asks students to bring their brag sheet and resume to the first meeting where they brainstorm to come up with essay ideas. Next, she reviews the Common Application essay prompts, and determines which supplemental essays are required. From there, Turk will ask questions.
"I am a journalist," she said, adding that her approach is to interview the student to find their story. "They write it. We just help them figure out what the story is and how to tell it."
"Hiring us is like using a GPS in your car. You plug in the GPS to get to where you're going. Some kids come in in October with four drafts of an essay and want it edited. Their GPS is set to Boston, but they're in Albany. Whereas when they meet with us, from the get go, then can avoid that detour to Albany."
"The other value we add is to demystify and simplify the process. We don't completely
remove the parents from the process – we keep them in the loop. But we take away their tensions," Turk said, adding that parents are relieved not to have to nag their child. "I'm more like another teacher. We're on the same team, but it's not the same as a parent nagging. I nag them gently."
Turk is empathetic towards busy teens who dread writing their college essay. "It's really daunting to write an essay about yourself that's supposed to show who you are as a person and what you're passionate about, all in under 650 maximum words," she said.
Below, she outlines a few of the most common mistakes:
Mistake No. 1: Unrealistic College Lists
While the Common App offers a choice of writing prompts, various colleges require their own supplemental essays.
When she spots an unbalanced list, she will recommend the student go back to their guidance counselor. If they're looking for a college consultant, she has a list of people she is comfortable recommending.
"The unrealistic list is one of the biggest problems we see," she said, adding that another common mistake results from teens getting their hearts set on a single school. "I can't tell you how many kids come in with a singular school. That's not the way to go through this process."
"We're rooting for these kids. They're all going to go college," she said. "It's about finding the right fit." To that end, Turk encourages students to find colleges on their own, rather than choose colleges based on where their friends are applying.
Turk said every year there is a new "in school." Last year it was University of Michigan. This year it's Bucknell. "Both schools are fantastic, and a great fit for certain students, but not everybody."
Mistake No. 2: It's a College Essay, Not a Five Paragraph Essay
High school students are taught a formula to write a five-paragraph essay. "There's the intro and statement of thesis, middle paragraphs to support the argument, and conclusion that too often repeats the intro paragraph.  The result is not only boring, but a terrible way to write a college application essay," said Turk.
Mistake No. 3: Procrastination Now Creates a Scramble Later
Turk pointed out that Early Decision and Early Action deadlines are coming up on Nov. 1, and a handful of ED and EA deadlines are Oct. 15. "The biggest mistake students make is to procrastinate. It hangs over their head every moment of the day," she said, adding, "Six weeks is doable – if you start now. If you wait, you'll spend every making moment scrambling to finish the essays."
Mistake No. 4: Choosing the wrong essay prompt.
A lot of students pick the wrong prompt or write essays that don't answer the prompt. "Often they don't focus their essay. Instead of a slice of the pie, they give the whole pie," Turk said.
In fact, Turk said what surprises her is that the best students – those with the highest GPA and test scores – don't necessarily produce the best essays.
"Each time I read an essay, it's like getting a gift. Sometimes it's a sweater and I have to exchange it for the right color or size. Sometimes it has to go back to the store. You never know. I've had essays bring me to tears. Some essays are beautifully lyrical and reflective."

---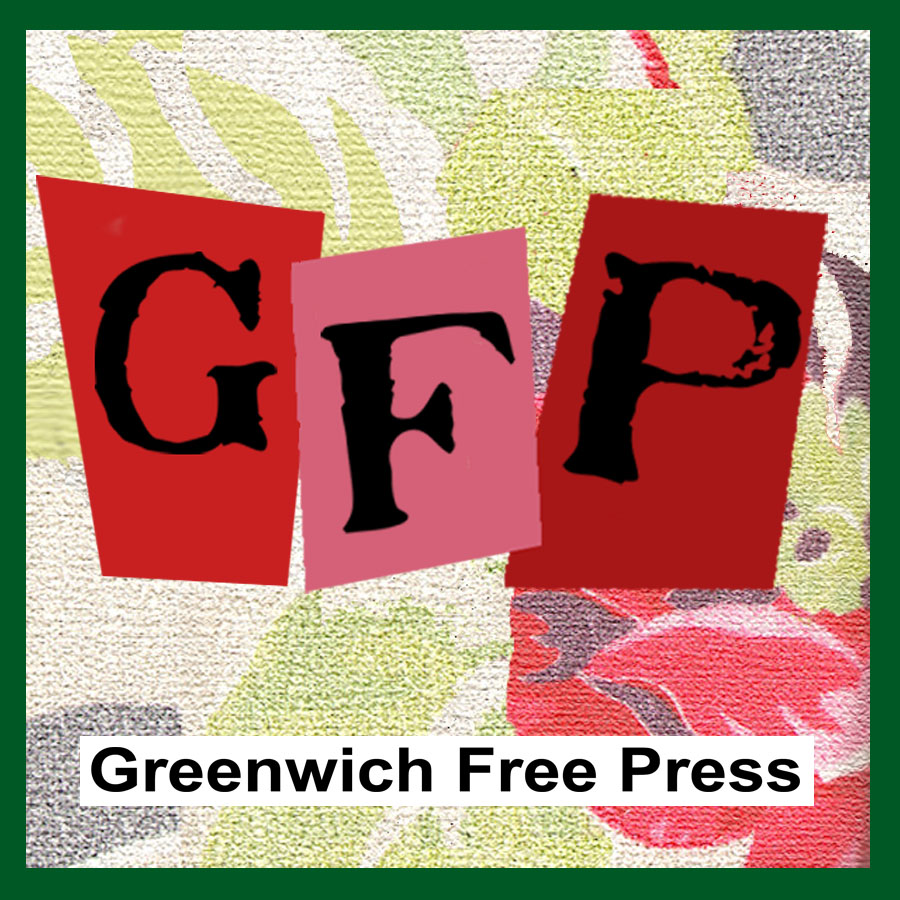 Email news tips to Greenwich Free Press editor [email protected]
Like us on Facebook
Twitter @GWCHFreePress
Subscribe to the daily Greenwich Free Press newsletter.