On Wednesday, Greenwich Police wore Dare 2 Care T-shirts in a symbolic gesture of the importance of face-to-face conversations in an age of social media that has engaged Greenwich residents of all ages.
Officers could be found on their motorcycles, and even directing traffic on Greenwich Ave wearing yellow to reflect their collaboration with Greenwich Schools social-emotional learning experiment. The students brought their lessons to the streets, making eye contact, putting down the devices and having conversations.
---
You may see these bees popping up outside Starbucks on Greenwich Avenue on Wednesday and in future. The littlest of Greenwich's students will be exercising some of what they're learning in school — social-emotional learning, that is.
Alina Boie, a psychologist and behavior coach for Greenwich Schools, and Kim Eves, Director of Communication held a press conference on Tuesday morning at Havemeyer to talk about social-emotional learning. Specifically, the district plans to implement a $6,450 grant from the Greenwich Alliance for Education to expand a series of workshops in Greenwich's elementary and middle schools. Just recently, they visited Parkway School to deliver the workshops, and hope to make their way to as many schools as possible this year.
The team leading the workshops is comprised of both mental health professionals and teens from Greenwich Alternative High School, who are dismissed a bit earlier than GHS students and are more flexible in leaving school during the day.
In the process, the Alternative High School students themselves are learning a few things. According to Mrs. Boyer, the teens are learning to stand up for themselves, and build both leadership and public speaking skills.
The workshops are 30-40 minutes long depending on the grade level. In kindergarten the workshops focus on the difference between being a friend and what is mean behavior.  "We talk to them about emotions and how their feelings impact behavior, what to do when you see mean behavior, and what to do in the moment," Mrs. Boyer said. "We show them videos, and we teach them coping mechanisms. We also do relaxation and mindfulness with them," she said, adding that mindfulness has been embraced by the teachers in Greenwich.
In second grade, the workshops are slightly different. "We're talking to them about what is bullying and how you identify it, what to do if you are bullied and how to prevent it," Mrs. Boyer said, adding that the workshops for this age group include videos, role playing and games.
"We also talk about the difference between being an ally and a bystander," she said, acknowledging that those terms dovetail with those used during the annual Names Day at GHS. "We were inspired by the high school, but it's never too young to start getting them to practice skills and get better and better at them."
Last year the workshops were implemented in North Mianus, Cos Cob, North Street, Hamilton Ave, Julian Curtiss and ISD. This year, thanks to the grant, the workshops will reach many more children.
In addition to the workshops, several events are planned, beginning with Be Here – Log Off and Listen Day on Wednesday, Sept. 30. Students will pay attention and use their entire body to listen. On the secondary level, students will be challenged to log off social media for one day.
Beginning on Wednesday, kindergartners and first graders from Glenville School will travel after school to Starbucks on Greenwich Ave to hand out the handmade "bees" and engage an adult in conversation.
If you see one of these adorable bees made of black pipe cleaners and yellow painted egg cases, please stop and make eye contact and have a quick chat!
Also, watch for the police directing traffic on Greenwich Ave to be wearing yellow on Wednesday in honor of "Dare 2 Care" and Log-Off-and-Listen.
Get caught not talking on your phone and have a conversation instead!
---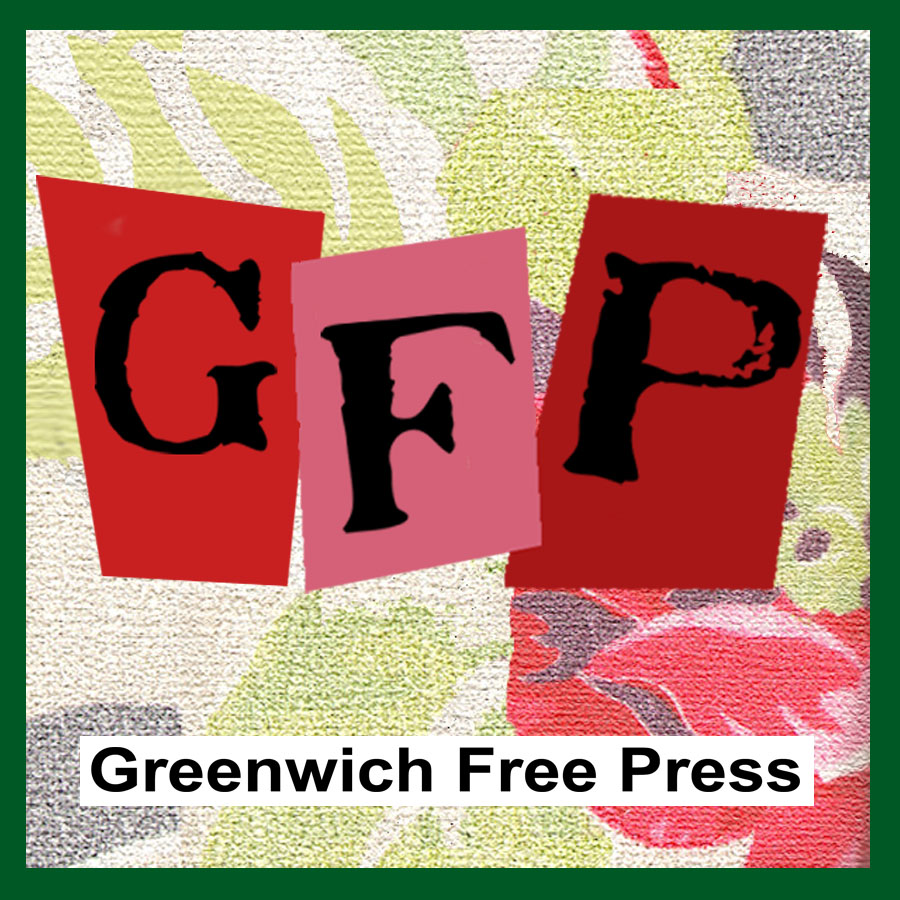 Email news tips to Greenwich Free Press editor [email protected]
Like us on Facebook
Twitter @GWCHFreePress