By Leslie Yager
A panel of doctors provided timely information on colds, flu and Ebola illnesses during a round table discussion held at Norwalk's Center for Advanced Pediatrics on Wednesday.
Gillian Neff, the Health Anchor for News Channel 12 directed questions, starting with how to differentiate between the flu and Ebola.
"Ebola is exceedingly uncommon, and the flu kills many more people every year than Ebola ever will," said Dr. Robert Weiss. But, he said, "Because of the possibility of Ebola, any illness that has a fever will trigger extra questions.
"I'm not used to asking people if they've traveled to Africa." – Dr. Robert Weiss of the CT Center for Advanced ENT Care
"We'll want to know about their contacts, their travel history and whether they came from a country that has Ebola, and whether they are a health care worker or lab technician who could have come in contact with the illness," Dr. Weiss said.
"Ebola doesn't have a cough. It does have a headache. It has muscle aches. It has diarrhea. It has bloody diarrhea. It has bleeding from different places once you have the illness." –  Dr. Jeanne Marconi, pediatrician at the Center for Advanced Pediatrics
Dr. Marconi said her practice has a list of questions posted on the front door asking patients if they have symptoms of Ebola. If the answers to the questions are yes, they are asked to go back to their car and call and talk to a nurse.
How Contagious is Ebola?
Dr. Marconi said for for the most part, Ebola is not an airborne acquired illness. "In the lab it is," she said, "But not in real life."
Also, Ebola is not contagious until symptoms are displayed, and weeks can transpire between being exposed to Ebola and displaying symptoms, Marconi said the flu is contagious before symptoms are displayed.
"If you have a high fever, a cough, and every part of your body hurts including  your hair and your fingernails, think flu." – Dr. Michael Schwartz, Soundview Medical Associates
"For the most part Ebola is not an airborne acquired illness," Dr. Marconi said. She explained that the illness is transferred by secretions. "It can be any body secretion: saliva, eye drainage, nose drainage, stool, urine, sweat — every single body fluid, and even including a wet sneeze."
Dr. Weiss said it is smart not only to sanitize your hands if you are traveling on an aircraft, bus or a train, and even  wipe down surfaces before you sit down or lay your hands down. "I think that kind of practice will go a long way in preventing the spread of both Ebola and the flu. It'll help everything," he said.
Origin of Ebola
Dr. Marconi said that in Africa, children seem to be less effected by Ebola, but not because they have more immunity. Rather, she said, they are less exposed to the virus because they don't handle meat.
Specifically Marconi explained that Ebola originated from the fruit bat. The fruit bat infected chimpanzees or gorillas. From there, people in Africa who kill for meat, became infected with Ebola.
"So people who touch meat or eat undercooked meat in Africa, this is where it is coming from," she said.
Transition Season: Overlapping Symptoms of Allergies, Colds and Flu
Dr. Weiss said that at this time of year, with the change in weather, symptoms can overlap between allergies, cold and flu.
Dr. Schwartz said it's important for people to take steps to boost their immune systems during transitions season by staying hydrated, exercising and getting enough sleep. He suggests hand washing before eating, especially after touching door knobs or phones that other people have touched.
"Nights are longer and days are shorter during winter," Dr. Marconi said. "That's nature saying you should have more sleep. And because we spent less time outdoors, Vitamin D is important."
"The CDC is recommending that everyone get a flu shot this year." – Dr. Jeanne Marconi, Advanced Pediatrics Center
"Kids are stuffed up a lot," Marconi said, but she suggested bringing a child to the doctor if their energy level drops or if they have a fever that lasts more than 48 to 72 hours (in a child over the age of one.)
101 Basic Nasal Sinus Health
Dr. Weiss said it is a good idea not only for patients who get a lot of infections in their sinuses, but for everyone, to use an over the counter saline preparation or neti pot on a daily basis.
"As long as the saline is getting in there and physically washing out particles — whether the viruses themselves, bacteria, pollen or dust — it's all getting washed out," Dr. Weiss said. "You can't go wrong using saline."
---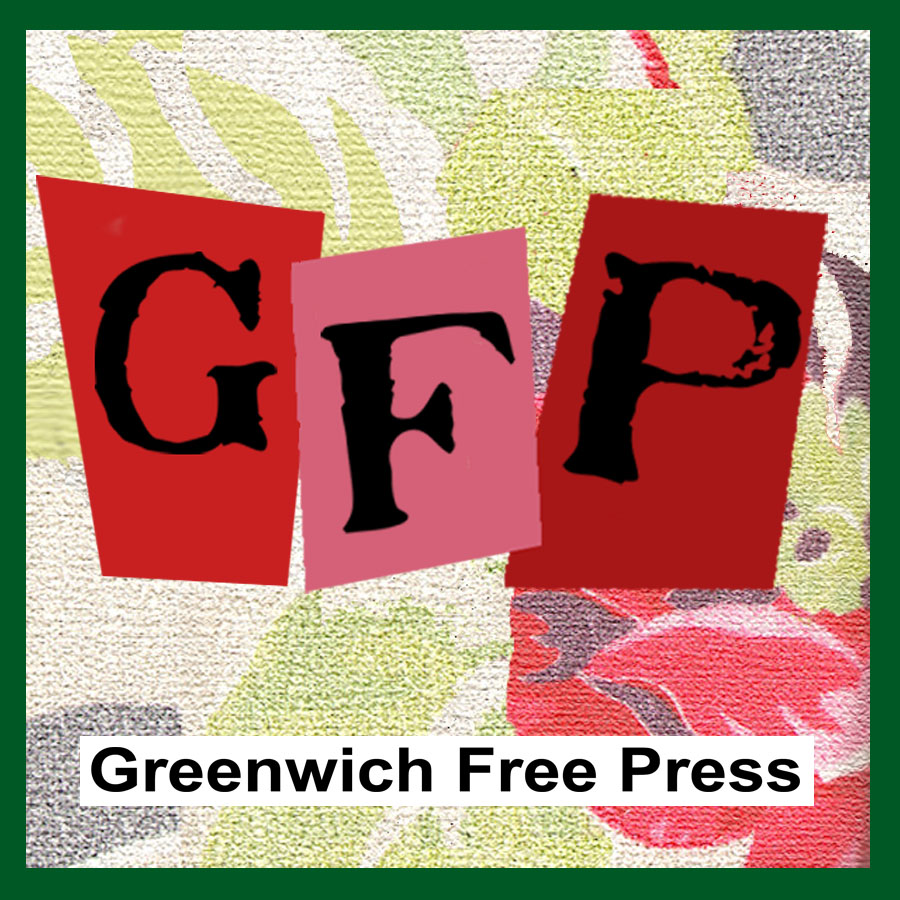 Email news tips to Greenwich Free Press editor [email protected]
Like us on Facebook
Twitter @GWCHFreePress
Subscribe to the daily Greenwich Free Press newsletter.