On Tuesday, 5th grade students from Central Middle School's four feeder schools — Cos Cob, North Street, Parkway and Julian Curtiss — had a chance to meet their pen pals and work in groups on collaborative tasks and games.
At the climbing wall, Parkway PE teacher Mr. Woodson and CMS PE teacher Mr. Georgiou instructed the students to pair up with someone they didn't already know and take turns spotting each other.
In the nature center, Camille Broderick taught the children to differentiate between three common vines: bittersweet, grape and poison ivy. Other tips included the importance of not applying bug repellant or even hand lotion before catching frogs because their skin is thin and they'll be poisoned. Mrs. Broderick shared a wasp nest with the children, pointing out that though they sting, wasps do help keep the insect population in control. She suggested that if drinking a sweet liquid like a can of soda outdoors this summer, children pour it into a cup. "Wasps and bees are attracted to sweet liquids and you might nit see them go into your can," she said.
At the minefield, children took turns wearing a blindfold while their partners from other schools guided them verbally across the obstacle course.
Cos Cob School PE teacher Phil D'Amato, coordinated the visit, billed as an orienteering field trip. "The trip to Seton is the culmination of an interdisciplinary project that involved writing letters to pen pals at other schools. The children wrote letters written in French and Spanish, and introduced themselves by talking about their families and interests," Mr. D'Amato Said. "The project involved technology too because the children typed their letters themselves."
Of the visit to Camp Seton, Mr. D'Amato said, "It's a really nice opportunity to meet some of their future friends. It can be really intimidating for an 11-year-old," he said of that first day in middle school.
"It can even be intimidating for a teacher because of the mass of kids," D'Amato added."We have stories of kids meeting a friend at Camp Seton and exchanging numbers, playing together over the summer and staying friends at middle school."
D'Amato said the orienteering day at Camp Seton has become a tradition, but it stemmed from a project 8 years ago when kids at Cos Cob, Glenville and Julian Curtiss used pedometers to clock the distance between their respective schools and corresponded with pen pals. That pedometer and pen pal project culminated in an in-person visit.
Since orienteering day at Camp Seton was established, each cluster of feeder schools gets to have its own day of games and cooperative tasks.
---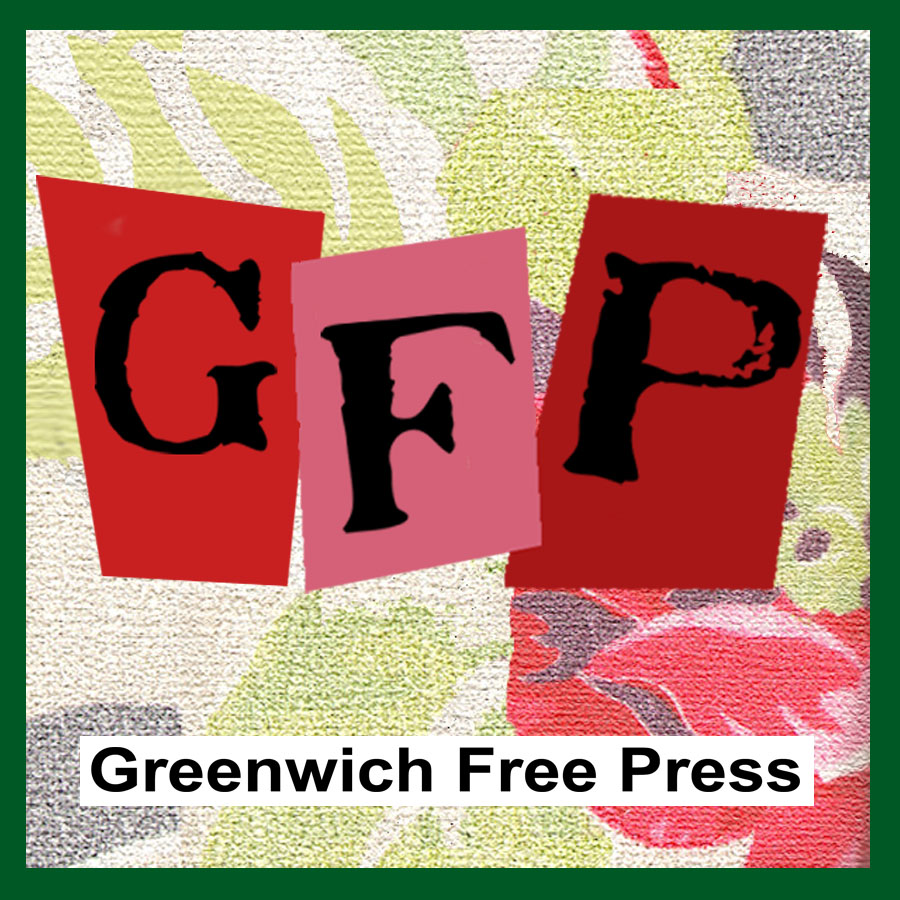 Email news tips to Greenwich Free Press editor [email protected]
Like us on Facebook
Twitter @GWCHFreePress
Subscribe to the daily Greenwich Free Press newsletter.