At this point in mid-June of 2015, students attending Greenwich private schools have already begun their summer holidays, while Greenwich High students are currently taking their final exams. During the summer, many Greenwich students will seize the opportunity to visit colleges of their liking.
College visits can be key in helping students decide whether or not certain schools are the correct fit for them.
However, when students are limited in the amount of time they may spend visiting any university, it is necessary to plan in advance to make the most of each visit. Within this article, competitive seniors from Greenwich High share their tips for learning the most during a college visit. Their last names have been omitted due to privacy concerns.
1. Explore buildings that house programs of interest to you. Julia, who shall be attending Harvard College this fall, noted, "It's a good idea to check out the buildings for the specific major you are interested in and if you can, even speak to a professor there. Many schools have the supplemental question 'Why (insert school name)?', so it is great to have specific points to reference that demonstrate your interest."
2. Peek into the dining hall. Chad, who will attend Northwestern University this fall, explained, "Dining halls give you a firsthand idea of whether you can tolerate the food you'll be eating for four years and also let you see the social dynamic of the school you're looking at. So, I'd say make sure to eat at least one meal in a dining hall."
3. Take note of the general campus atmosphere. Emma, who will attend Yale College this fall, remarked, "Be observant. Take in the atmosphere, analyze how the school makes you feel. Do the students look happy? Do they look like people you would hang out with? Do you feel at home on the campus? What does the vibe feel like?"
4. Pick the tour guide's brain. Angela, who will attend Bucknell University this fall, emphasized, "Don't be afraid to ask questions. Seriously, don't. The tour guide would love to share his or her opinions, and you would benefit so much from judging from personal experiences. You don't want to end up in a school where students' opinions of the institution don't match up or align with your vision."
5. Don't be afraid to look for a school's flaws. Megan, who will attend the University of Pennsylvania this fall, elaborated upon Angela's advice by urging students to ask questions that might expose a school's weaknesses. "Sometimes, people don't want to ask questions that might have bad answers, like, 'is it difficult to get into the classes you want?', or 'how competitive is the environment here?'. However, asking questions that you might not like the answers to will . . . give you a more well-rounded idea of the school."
Best of luck to all students making college visits this summer!
---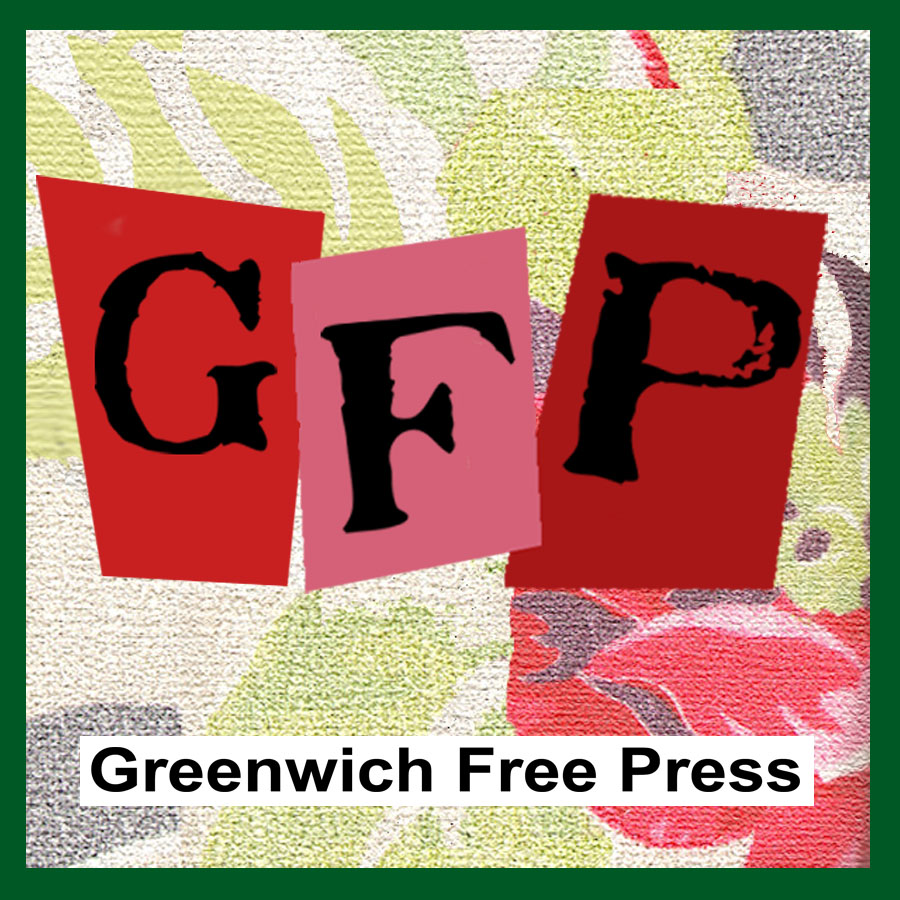 Email news tips to Greenwich Free Press editor [email protected]
Like us on Facebook
Twitter @GWCHFreePress
Subscribe to the daily Greenwich Free Press newsletter.