Notes from Steve G (aka The Greenwich Curmudgeon)
When I am in my car in Greenwich and the light changes, I don't take off immediately because too often a car 'blows' the light coming from the cross street.
I have been keeping track of the number of times cars run red lights here in Greenwich. At least two or three times a week I observe this happening, usually in my neighborhood.
I often see this at the lights at Milbank and Havemeyer Place,  Milbank Avenue and East Elm Street and at Putnam Ave and Benedict Place (near Greenwich Library).
There is a solution. I believe Greenwich should install cameras that will take a photo of the violator and send them a fine, and additionally, place points on their license.
I recall being in England, going from the airport to London and asking the taxi driver why all the cars seemed to be going at exactly the speed limit?
He informed me that cameras pick up the speeders and fines are sent to them automatically.
Just to be clear, I'm not for more surveillance in our lives, but in this instance it might save lives and prevent injury.
See also:
---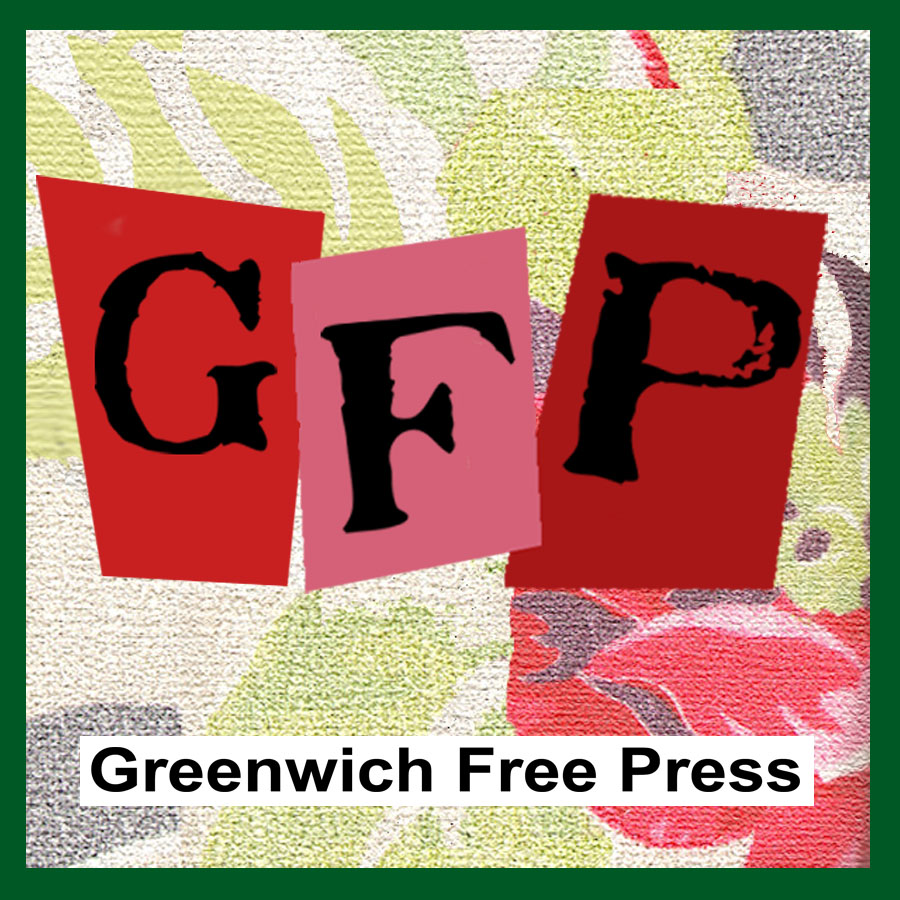 Email news tips to Greenwich Free Press editor [email protected]
Like us on Facebook
Twitter @GWCHFreePress