According to the latest report from the AAA Foundation for Traffic Safety, the 19-24 age group has the dubious honor of being the worst behaved drivers in the US.
According to the study, among Millenials, 88 percent have engaged in at least one risky behavior – texting while driving, red-light running, and speeding – while behind the wheel within the past month.
What's troubling is the findings come as US traffic deaths rose to 35,092 in 2015, a 7% increase. This is the largest increase in five decades.
And what makes this so risky for this age group, is they believe their dangerous driving behavior is acceptable, said Dr. David Yang, AAA Foundation's executive director.
"It's critical these young drivers understand the potentially deadly consequences of engaging in these types of behaviors," Dr Yang added. "It's also imperative they change their attitudes to reverse the growing number of fatalities on US roads."
Here's a breakdown by age group and ranking of the percentage of drivers, who reported speeding, red-light running or texting behind the wheel in the past 30 days:
Some other notable study findings:
Compared to their older counterparts, drivers between 19 and 24 are nearly 2 times more likely to report having read a text message or email while driving and nearly twice as likely to write or send a text or email while driving. (66%   vs. 40%).
Young millennials were nearly 1.4 times more likely to drive over the speed limit by 10 mph on a residential street, while 12% felt this was acceptable to do in a school zone. If you compare this to all other age groups combined, less than 5% adopted this type of behavior.
For Millennials, a yellow caution light means "speed up." Nearly 50% said they drove through a light that just turned red, compared to 36% of all other age groups. Nearly 14% also felt this was acceptable driving behavior even if they could have stopped safely compared to about 6% of all other drivers.
The survey results are part of the AAA Foundation's annual Traffic Safety Culture Index, which identifies attitudes and behaviors related to traffic safety.  The full report can be found at www.aaafoundation.org.
The AAA Foundation is the educational and research arm of AAA. Its mission is to prevent crashes and save lives through research and education about traffic safety. It has founded more than 300 research projects designed to discover the causes of traffic crashes, prevent them and minimize injuries when they do occur.
AAA Northeast is a not-for-profit auto club with 61 offices in Rhode Island, Massachusetts, Connecticut, New Jersey, New Hampshire and New York, providing more than 2 million local AAA members with travel, insurance, finance, and auto-related services.
---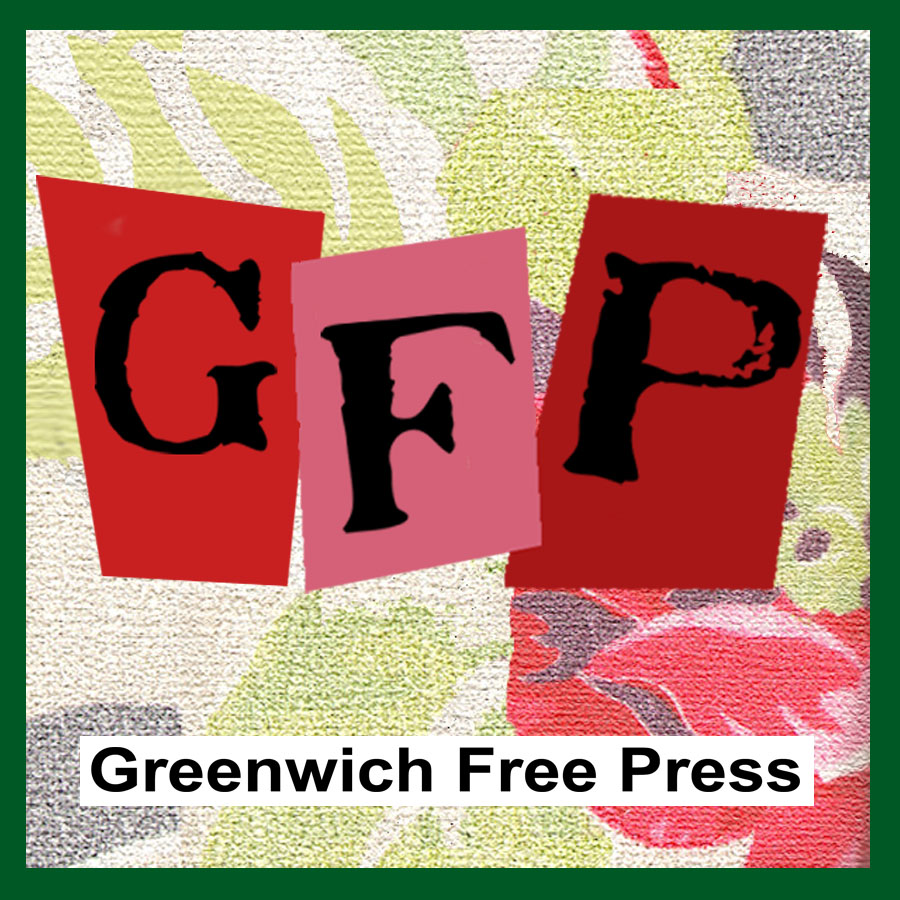 Email news tips to Greenwich Free Press editor [email protected]
Like us on Facebook
Subscribe to the daily Greenwich Free Press newsletter.