An excessive heat warning remains in effect for through Sunday at 8:00pm. The forecast is for a high in Greenwich near 95°.
The Greenwich Health Department issued a warning in advance of the weekend heat wave, including tips for staying safe and cooling center locations and warnings about heat stroke, heat exhaustion and heat cramps.
There is a chance of rain beginning in the afternoon and increasing in the evening with a low of 73°.  Some of the storms could produce gusty winds and heavy rain until about 10:00pm.
---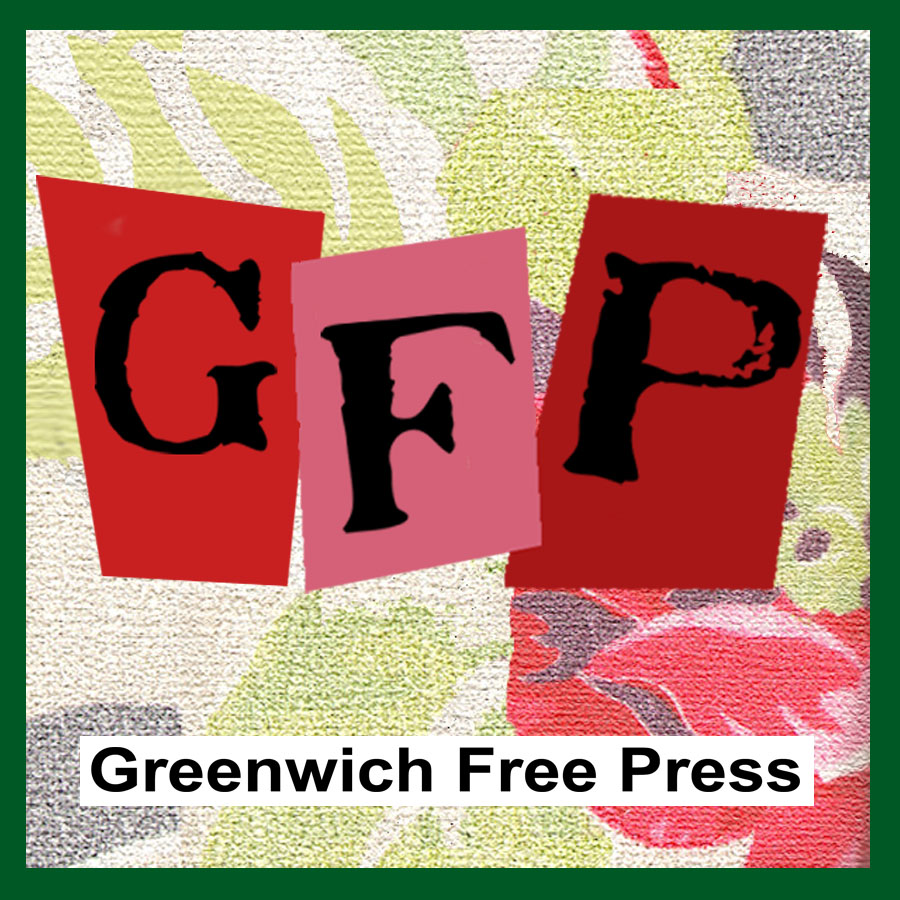 Subscribe to the daily Greenwich Free Press newsletter.
---
On Monday and Monday night the forecast is for heavy rain and possible thunderstorms with a high of 81°.
Tuesday the weather will begin to transition with showers likely then chance of showers and a cloudy night.
Wednesday's forecast is for a mostly sunny day with a high of 80°.
See also:
Greenwich Issues Heat Alert: 90°+ Temps Coming
Residents can go to the following air conditioned locations to read, sit quietly and charge their cell phones: