The Old Timers Athletic Association was founded in 1960 as a way to give back to the community by promoting youth sports, which have an impact on children that extends far beyond the field. As Event Chairman Griffith Harris said during the award ceremony held at Greenwich Country Club for Coach Vancho, "sports impacts lives, and helps young athletes become better men, women, and people."
Mr. Harris went on to point out that youth sports "starts and ends with the coach," which is why in 2010, the Old Timers Association created the Coach's Lifetime Achievement Award. Every year, the Old Timers select a coach that has displayed a clear excellence and dedication to supporting young athletes to receive the award.
While he may not have always won his games on the field, Coach Vancho does have a perfect record in that regard. After growing up in Byram, playing on the Greenwich High football and baseball teams, and getting Bachelors Degrees in Health and Physical Education from East Stroudsburg State College, Coach Vancho went on to the University of Bridgeport to get his Masters of Science in Education.
When Coach Vancho graduated, he immediately returned to Greenwich to start his career back where it began, working in the sports programs that had such a positive impact on him growing up. To him, sports was much more than just "games and Phys. Ed." During his childhood, Coach Vancho was "left without a Dad, and a Mom that had no idea about being a guy," so it was playing sports with the coaches on the field that taught him "how to grow up, try hard, and act the right way."
Perhaps that's why when he returned, Coach Vancho "went to work in the neighborhoods where they needed it most." He helped fill a void for the kids that might need sports and a coach the same way he did when he was younger. The coach wanted to help teach children core values about life through sports, the same way he learned them as a kid.
His first positions were as the Director of Physical Education at the Boys and Girls Club and teaching Physical Education in Greenwich Public Schools, where Coach Vancho taught thousands of young athletes about the importance of dedication, teamwork, and playing the right way.
He was also instrumental in developing sports programs and summer activities for kids at Community Centers Inc. (CCI), Byram Archibald Neighborhood Center (BANC), and forming the Greenwich Youth Football and Greenwich Youth Basketball Leagues. It was Coach Vancho's passion and enthusiasm that sparked the interest to create these great youth sports programs that have continued to grow exponentially over the years.
Now that he's not teaching or coaching as much, Coach Vancho can be found spending time with his wife, Anne; daughters, Carolyn and Theresa; and amazing granddaughter Lena Anne Brown. He also remains incredibly active in softball, playing against many of his former students and players in the local town leagues, and traveling around the country to play in hundreds of extra games throughout the year.
While he did receive an award from an association with "old timers" in the name, that doesn't mean Coach Vancho intends to stop playing anytime soon. It's his firm belief that you don't stop playing because you get old; you get old because you stop playing.
---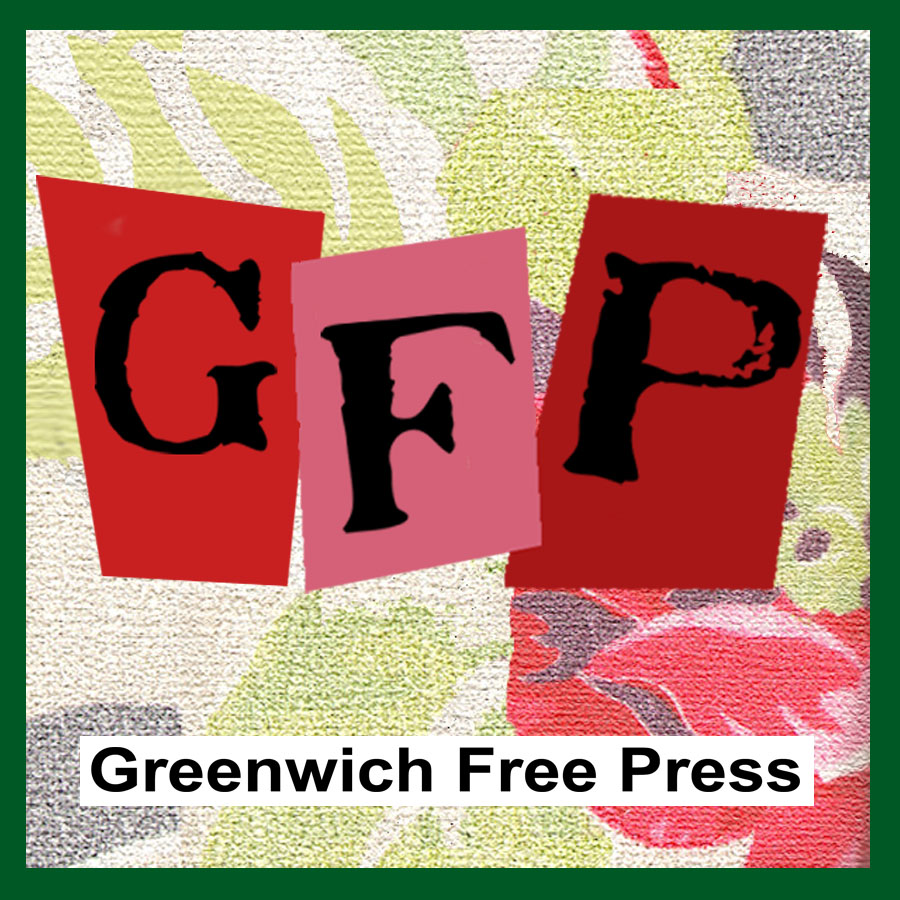 Email news tips to Greenwich Free Press editor Leslie.Yager@GreenwichFreePress.com
Like us on Facebook
Twitter @GWCHFreePress