"It's the most fun I've ever had playing football," exclaimed Liam Brown, 12, a 7th grader at Eastern Middle School after zipping up and down the field house at the Boys & Girls Club of Greenwich on Sunday. "I like the constant moving and all the running. It's faster paced than football and much more fun."
Liam's younger sister, Abby, 7, a second grader at Riverside School also got into the action on a team for 6-7-year olds.
The Indoor Flag Football League was the brainchild of Camryn Ferrara and Mike Lefflbine, who grew up together in Greenwich playing football. The League was able to rent the field house from the Boys & Girls Club, where Cam is an athletic coordinator.
Growing up, Cam and Mike took advantage of all the football opportunities the Town provided at the time.
Mike played for the Mavericks and Cam played for BANC Raiders in GYFL.
Later, they played for the Cardinals at Greenwich High School and were captains their senior year in 2009.
The Longtime friends and team mates went their separate ways after GHS, with Cam attending St. Lawrence University and Mike attending Sacred Heart University. After Mike transferred to St. Lawrence, the longtime friends got to play for the same team once again.
Fast forward to 2019, Mike and Camryn said that after years of mulling over the idea for a winter off-season football opportunity, their indoor league has taken shape.
"We wanted to create a league that is fast paced, fun and family friendly," Camryn said on Sunday between games as girls and boys entered and exited the field house turf.
"We thought why can baseball, soccer and lacrosse be indoors in winter, and not football?" Mike said.
Lauren Judge, a 5th grader at New Lebanon School who also plays for the BANC Raiders said she has no plan to quit playing football.
"I like this because it's really fun with all the running around and I like proving to people that girls can do more than people think," Lauren said.
The league, Indoor Flag Football League, is coed with games on Sunday mornings for players age 8-13.
Teams of play 8-12 players compete six-on-six. There are a total of 18 teams and all 18 teams play every Sunday.
The Indoor Flag Football League runs through March 3, 2019, the date of playoffs.
The indoor league allows football players to continue to play after the fall tackle football season ends, though not all the flag football players play tackle football.
"The idea is for the kids to keep upping their game and increasing their skills," Camryn said. "We're teaching the kids techniques they can use in both flag and tackle football. Until now there has been no off season for football."
Camryn said many of the players are multiple-sport athletes, and on Sunday many of them headed from flag football to the ice rink or to GBA to play basketball in the afternoon. "We want to promote the league to multi-sport athletes," Cam said.
"Our goal is to provide something fun and positive on Sunday mornings where kids can play with their friends," Camryn said. "They're building memories."
Camryn said another plus is that the Indoor League mixes together kids from private school and public school across town.
On Sunday, Jan 6, the indoor season got off to a great start.
---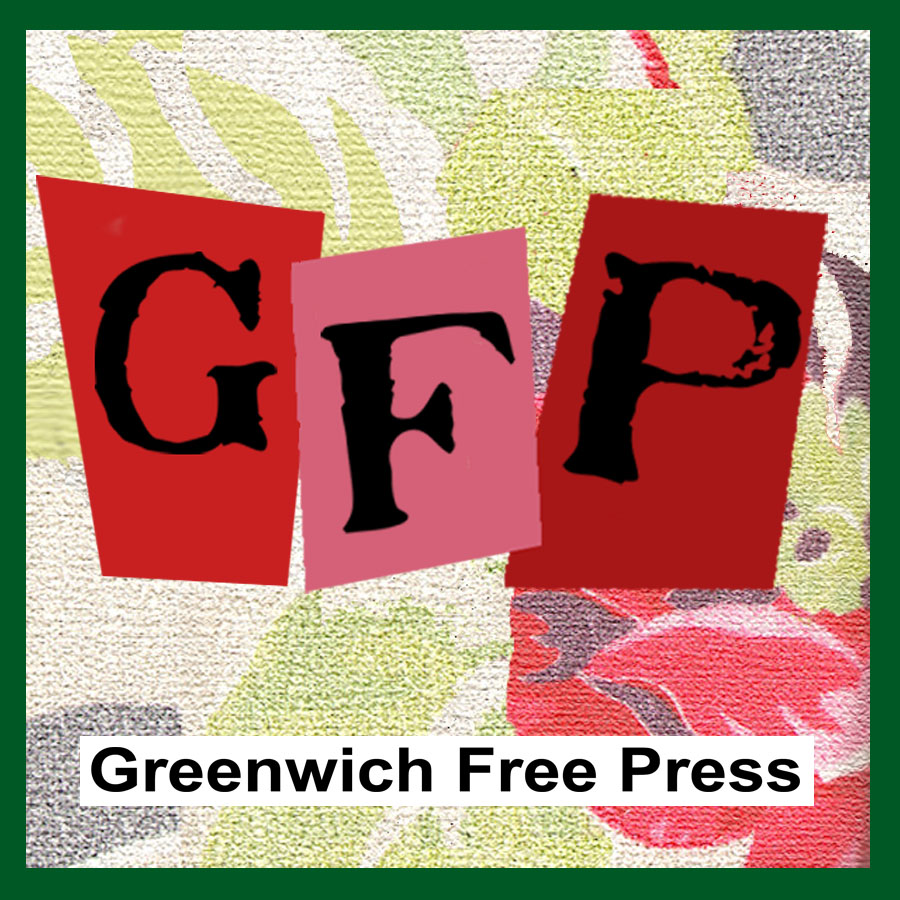 Subscribe to the daily Greenwich Free Press newsletter.
---
---