A few weeks ago a feature on a P&Z application from owners of 1 Kinsman Lane seeking a Resident Medical Professional Office permit for their home, was well read.
The Mary and Parker Stacy have operated a counseling practice from their home without a permit for over 20 years. Neighbors complained that large groups come to the house both during the days and evenings, and often park on the narrow lane where no parking is allowed.
After the story ran, we looked the house up in the Assessor's office who said the annual property taxes on 1 Kinsman Lane are $6,778.08 annually. That seemed low, so we double checked.
Real estate taxes are calculated based on both the value of the land and the actual house. In the Assessor's office, it is possible to look up the assessed value of both land and structures on any property.
The field card for 1 Kinsman Lane indicates the owners received three reductions based on how the assessment of the land is calculated. The town calls these "influence factors."
The property at 1 Kinsman Lane, a short lane that dead ends at I-95, has three influence factors: a 5% reduction for Traffic (being on a busy street), a 5% reduction for being in a FEMA-SLOSH (Sea, Lake, and Overland Surges from Hurricanes) zone, and a 10% reduction for being close to I95, for a total 20% reduction in the land's assessment.
In fact, every house on Kinsman receives a reduction for being close to I95, and a reduction for being in a FEMA-SLOSH zone.
The last house on the dead end is the closest to I-95 and is adjacent to the Greenwich Fleet Maintenance Shed by Exit four. That property receives a 15% reduction for being Adjacent to Commercial, 10% for being close to I95, and 15% for Railroad Influence, for a total of 40% off the land assessment.
Similarly, a house on Circle Drive off Indian Field Road has a 25% influence factor for being "Railroad Adjacent" and 10% for Highway Influence.
Closer to town, some properties along the west side of Milbank Avenue have 10% reductions for being "Commercial Adjacent." Behind these houses, where once the Mason Street mansions had their carriage houses, is a row of businesses including a hair salon and a party rentals business.
"Commercial Adjacent" includes being a neighbor to a school including properties at 21 Hillside and 25 Hillside which each have a 10% influence factor being adjacent to Greenwich High School. The house at the corner of Hillside and East Putnam Ave has a 10% influence factor for "Traffic" since it is on busy East Putnam Ave.
What about a house right behind a McDonald's or a Chinese restaurant? We looked up a house on Neil Lane directly behind McDonald's in Riverside. It has 5% for traffic,  5% for lot shape/size and 9% for being adjacent to highway. But no influence factor for Adjacent Commercial.
Jack Kriskey, Chair of the Board of Assessment Appeals explained how influence factors work. He said that a property's land and structures combined determine its overall value. The assessment is 70% of full market value.
Kriskey said for any property owner wondering if their house is worth what the assessor says it is, influence factors could come into play.
Topography can be an influence factor for a lot's shape or size. Wetlands can be an influence factor, but, Kriskey noted it can't just be a spot on the property that is wet. The wetlands have to be mapped by the town.
He said while some influence factors result in a reduction, others result in an increase, including having a view of Long Island Sound, a river view, pond view or a golf course view.
"The best case in point is water views," he said. "The town increases their assessments because that is beneficial. Sometimes we take them off. We try not to alter those influence factors more than absolutely necessary because it changes the whole town's model."
"It doesn't hurt to ask," Kriskey said. "But it's not a slam dunk."
---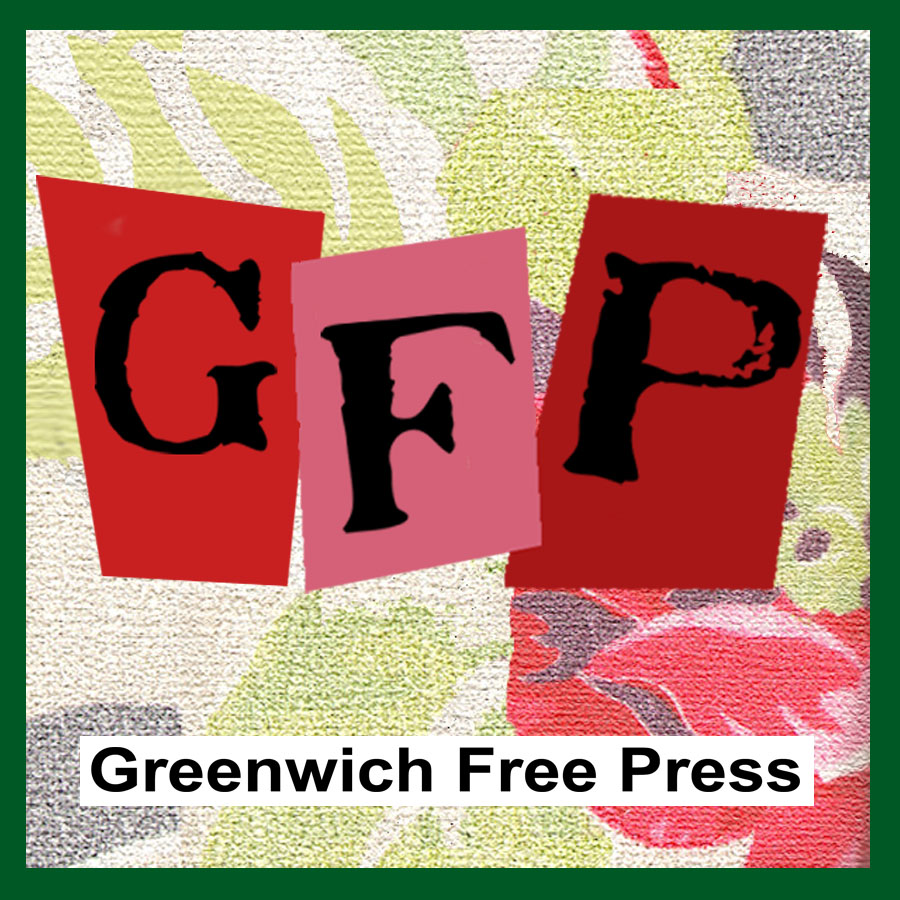 Subscribe to the daily Greenwich Free Press newsletter.
---
Board of Assessment Appeals members are elected two years during municipal elections. The purpose of the Board is to hear property appeals for taxpayers who feel that the Assessor erred in the valuation of their properties.
"We're just your neighbors," Kriskey said. "We're not interested in doing math with you. You come in and tell us why you think the Town is unfair, and have a conversation with us. You may say, 'My neighbor sees the Sound, and I see the Thruway,'" he continued, by way of example. "You may have a point, so come in and lay out your case."
Kriskey said in most cases, during their revaluation, the Assessor's office will spot the influence factors for you, but it is possible they miss one.
"Assessors do a reval every ten years. If they visit the property and see maybe trees between you and the highway have been cut down, they may add it (the influence factor for being close to the highway)," he explained.
"The Assessor occasionally makes a mistake, and that's our job if they err in their assessment for whatever reason," he said. "That's what we're here for."
"If you feel that your neighbor has it and you don't and you should, come in and see us," Kriskey said.
For anyone who thinks they might qualify for an influence factor for their Land, there is a form on the town website.
Also, there are paper copies of the form available in the Assessor's office, where you can look at your field card and see what influence factors are already calculated for your property.
Submit your application between Feb 1 and Feb 20. (Applications must be in by the end of the business day on Feb 20). The Board of Assessment Appeals starts hearing appeals on March 5.