The Connecticut Siting Council, the Connecticut agency with jurisdiction over utility projects have scheduled a public hearing on Tuesday, September 1, in the Cole Auditorium at Greenwich Library. There will be two different sessions at 3:00 pm and 6:30 pm.
Comments from the public will be accepted at the 6:30pm session (not the 3:00pm session).
The hearings are for public input on the Eversource Energy application for a Certificate of Environmental Compatibility and public need for the construction, maintenance, and operation of an enclosed substation at 290 Railroad Ave, currently sublet to Pet Pantry Warehouse, and 2.3 miles of underground transmission lines between the proposed substation and the existing Cos Cob Substation. The lines are tentatively set to be buried under Bruce Park.
According to a letter signed by the chair of the Siting Council, Robert Stein, "The Council weighs many issues before rendering decisions." According to the hearing notice (Eversource Siting Council)  "The Council directs that all testimony and exhibits be pre-filed with the Council and all parties and intervenors by Aug 25, 2015…Individuals are encouraged to participate through their elected officials and other party/intervenor groups."
To be named or admitted as a party or intervenor to the proceeding, anyone may file a written request at: Connecticut Siting Council, 10 Franklin Square, New Britain, CT 06051 on or before August 25, 2015.
Anyone unable to attend these hearings, but would still like to submit testimony can email comments to [email protected] or mail comments to:
Connecticut Siting Council
10 Franklin Square
New Britain, CT  06051
Reference Docket No. 461 in all correspondence.
Back on July 15, Eversource representatives traveled to on Town Hall for a  science-fair style presentation so residents could ask questions about the project.
Later that same night, upstairs in the Cone Room, Eversource presented their updated rendering of the substation proposed for 290 Railroad Ave to the Architectural Review Committee (ARC). Though the utility had hired an architect, the ARC review committee reacted very negatively to the rendering, calling it God awful and likening it to an abandoned Florida hotel.
See also: Eversource's New Greenwich Substation: Living through Construction
Architectural Review Committee: Revised Eversource Rendering Still God Awful
---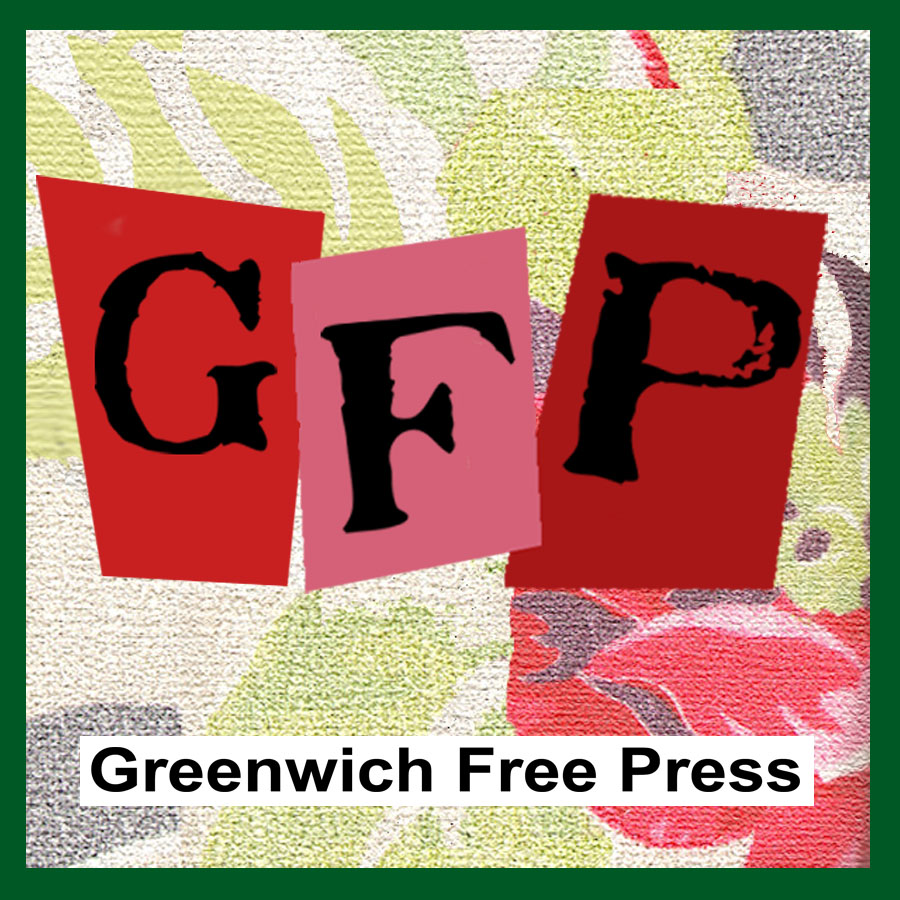 Email news tips to Greenwich Free Press editor [email protected]
Like us on Facebook
Twitter @GWCHFreePress