The Veterans Council led by Dan Griffin organized a medal ceremony on Tuesday afternoon at Greenwich Town Hall to honor those who have given service and sacrifice to the country.
State Rep Livvy Floren, a member of the Veterans Council, announced the veterans and State Rep Mike Bocchino and State Senator Scott Frantz took turns pinning the medals on the veterans.
"It is such a privilege to be here and recognize your service," Floren said. "It really is special."
The first to receive his medal was Vin Masi, who served in the US Navy during WWII and Korea.
Mr. Masi said, "Seventy-three years I went to Greenwich High School and this room used to be the girls gym," he joked, gesturing to the town hall meeting room. The town was originally Greenwich High School until 1970.
Mr. Griffin said he was impressed how every year Mr. Masi energetically places flags among the graves at the cemetery. "He's up and down those hills like a mountain goat," he said.
SP4 Ronald Pucci, who served in the US Army in Vietnam declined to comment except to say, "It's good to be home."
---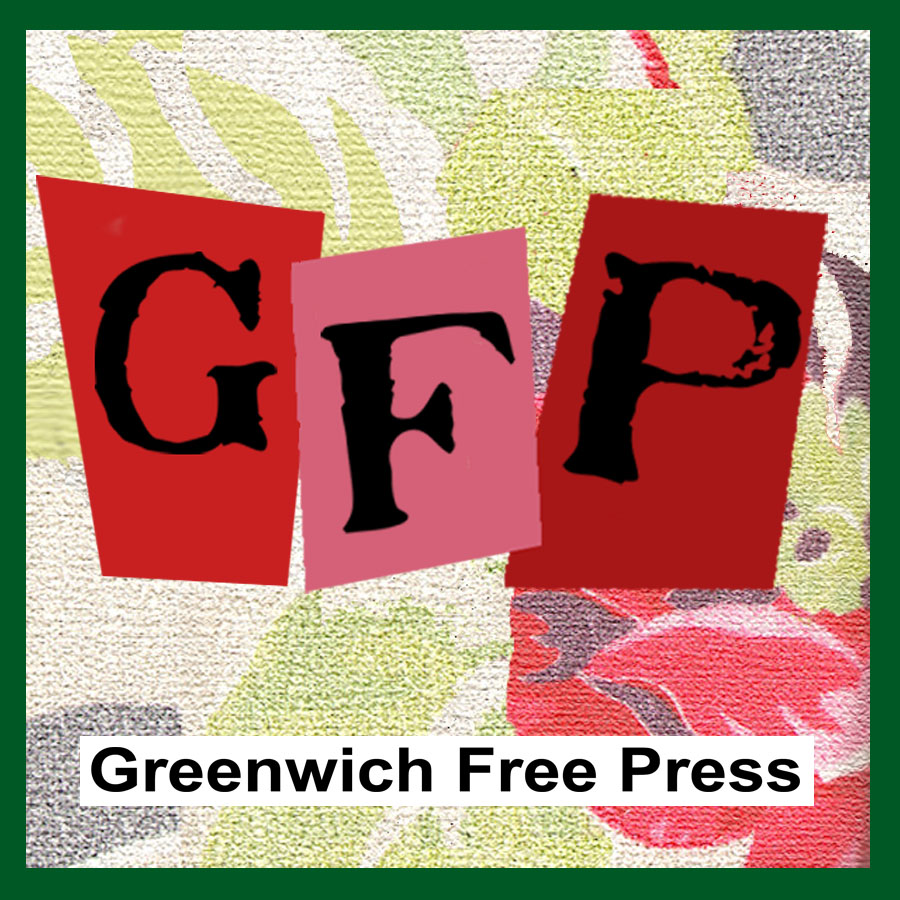 Subscribe to the daily Greenwich Free Press newsletter.
---
"This is a true Byram Boy here," Mr. Bocchino said of Mr. Pucci
SP5 Thomas Orrico who served in the US Army during the Vietnam War said he was born in Cos Cob. He thanked First Selectman Peter Tesei for his service as Greenwich's First Selectman.
"To watch this town grow and prosper is tremendous," Orrico said. "I'm proud of him."
Joe Musich who served in the US Army in Vietnam said he turned 71 last month.
"Fifty years ago this year I never thought I'd make it to 21, and I did," Musich said. "I was very proud to serve my country."
"All of you are here free and prosperous because we and millions of other men and women went overseas and put their lives on the line," said Peter LeBeau who served in the US Army in Vietnam and is the Commander of the American Legion Post 29.
LeBeau said that as Commander of the American Legion, it is up to him to determine a theme for the year's patriotic activities.
"With a lot of enthusiastic support, we're going to dedicate 2019 to Women in War because of the contributions and sacrifices of millions of Americans. I think every person in Greenwich and every person in the country should know what women have done."