The Greenwich Department of Parks and Recreation will accept reservations for residents* who wish to obtain picnic and overnight camping permits for the 2020 Season.
Tuesday, January 21, 2020, at 8:00am in the Cone Conference Room, 2nd Floor in Town Hall. First come, first serve.
*Residency for the 2020 Season must be established with two (2) proofs for the primary account holder and one (1) proof for the permit holder (if not the primary) at or before the time of reservation. (Acceptable proofs of residency: residential rental lease, current utility bill, current credit card bill, bank statement, CT ID Card or Driver's License).
Proof of residency may be submitted utilizing the online portal www.greenwichct.gov/webtrac, as of January 1, 2020.
Reservations for Overnight Island Camping include Great Captain Island and Island Beach.
Reservations are limited to one night per family per season.
Reservations for Town Picnic Areas include Bruce Park – Woods Road Picnic Area, Byram Park Clambake Area, Greenwich Point Clambake Area, Greenwich Point Cowbarn Area, and the Pinetum
Picnic Area. Reservations are limited to one reservation per family per season.
---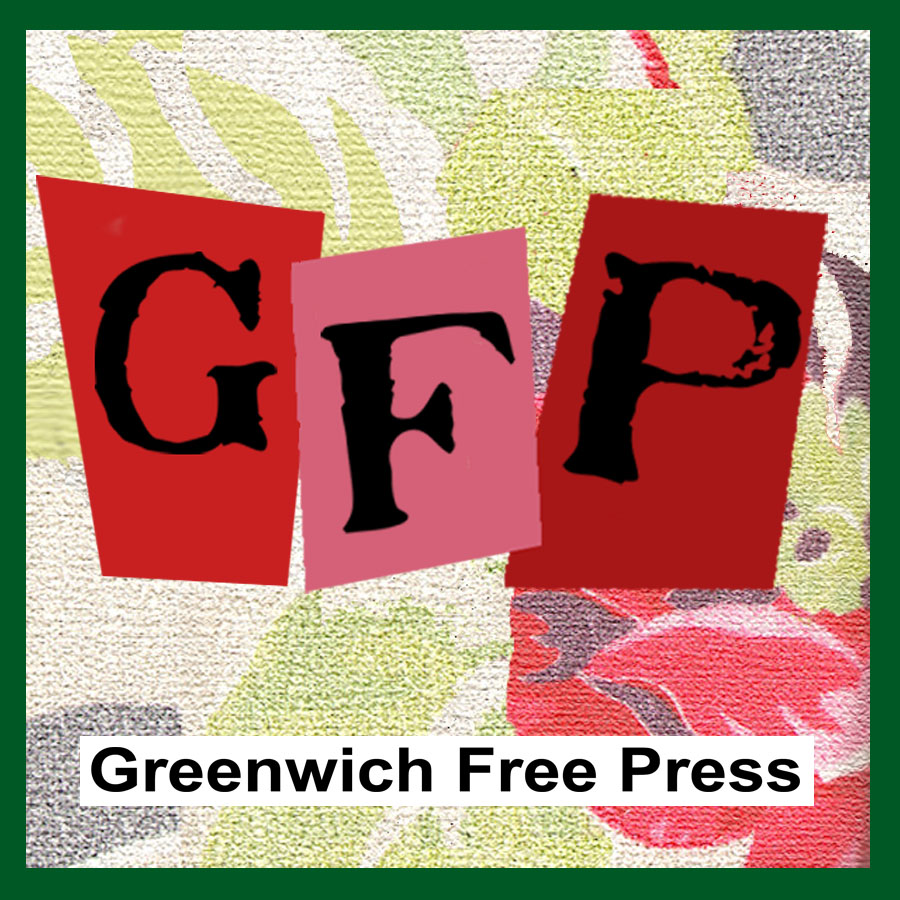 Subscribe to the daily Greenwich Free Press newsletter.
---
All fees must be paid in full at the time of reservation. Payment by Cash (exact change only), Check (made payable to "Town of Greenwich"), or Credit Card (Visa, MasterCard, Discover & Amex).
If you have an open balance with the Parks and Recreation office for any of our services or programs, you must settle this amount due before any Picnic and/or Overnight Island Camping permits will be issued.
For more information, please visit our website at www.greenwichct.gov.