Meet Granit Balidemaj, one of the youngest member of the RTM in Greenwich at the age of 25. Granit, having filled a District 10 vacancy between elections, is an alternate on the Transportation Committee and delegate to the Community Development committee, which administers the Community Development Block Grant (CDBG) program.
Granit went to Blind Brook High School before heading to Westchester Community College for two years. From there he was accepted to Fordham, but decided to transfer to the Culinary Institute of America in Hyde Park instead.
A few years ago the Balidemajs moved over the state line, but the family's path to Connecticut was set in motion back the 1980s when Granit's father left Montenegro to start over. "We are Albanians from Montenegro," Granit explained.
At his father's restaurant, Alba's, just over the state line in Port Chester, the fare is Italian, but, as many staff are family members, Albanian is spoken.
Granit is quick to credit his parents for his work ethic. "He had nothing," Granit said of his father. "In fact he had to pay people to get out," he explained of his father's exit from the war torn region that familiarized the world with the term ethnic cleansing.
The three Balidemaj children – Granit is the youngest of three, now age 25, 26, and 27– began learned the value of work from early on. Granit said his active participation in sports growing up wouldn't have been possible if not for his stay-at-home mother, who drove him to and from wrestling matches, football games and track meets – no easy task with three children born a year apart.
On his end, Granit juggled sports and school work with helping out in the restaurant. "When I was a little boy I'd clean the tables and the walls," Granit said. "My dad would give me $20. It was a big deal." Granit recites the Dept of Labor rules for teenagers obtaining working papers, and matter-of-factly recalls how he missed out on many Sweet 16 parties and bar mitzvahs. "I felt I was missing out at the time, but it's not important looking back."
Over the years Granit witnessed his father's success with Alba's with pride. The restaurant, which many of a certain age in Greenwich remember from its previous incarnation as Richard's, is barely recognizable from the 1970s.
The Balidemajs transformed the former dive bar into the crown jewel in the array of ethnic restaurants that line Main Street in Port Chester. Having bought the establishment in 1993, a major renovation took place in 2000, followed by a jumbo expansion in 2010. Granit said the addition made it possible to focus on private events.
Granit, who is the first generation of his family to be born in the US, said his father was involved in local government in the old country, which the family returns to for visits.
"I've always been fascinated by politics, and enjoy following elections," Granit said, of his motivation for joining the RTM.
While his second home is Alba's and the upstairs private dining room made for a great spot for an interview, Granit said he works full time as a sales manager for a wine and spirits company. "I have my nights free," he said, of his ability to attend lengthy RTM meetings. He said everyone in his district, which meets at Round Hill Church, has been very welcoming. "Joan Caldwell and Gerald Anderson are the leaders. I have much to learn," Granit said of the steep learning curve ahead. "I'm excited. Who knows where the path will lead?" he said.
---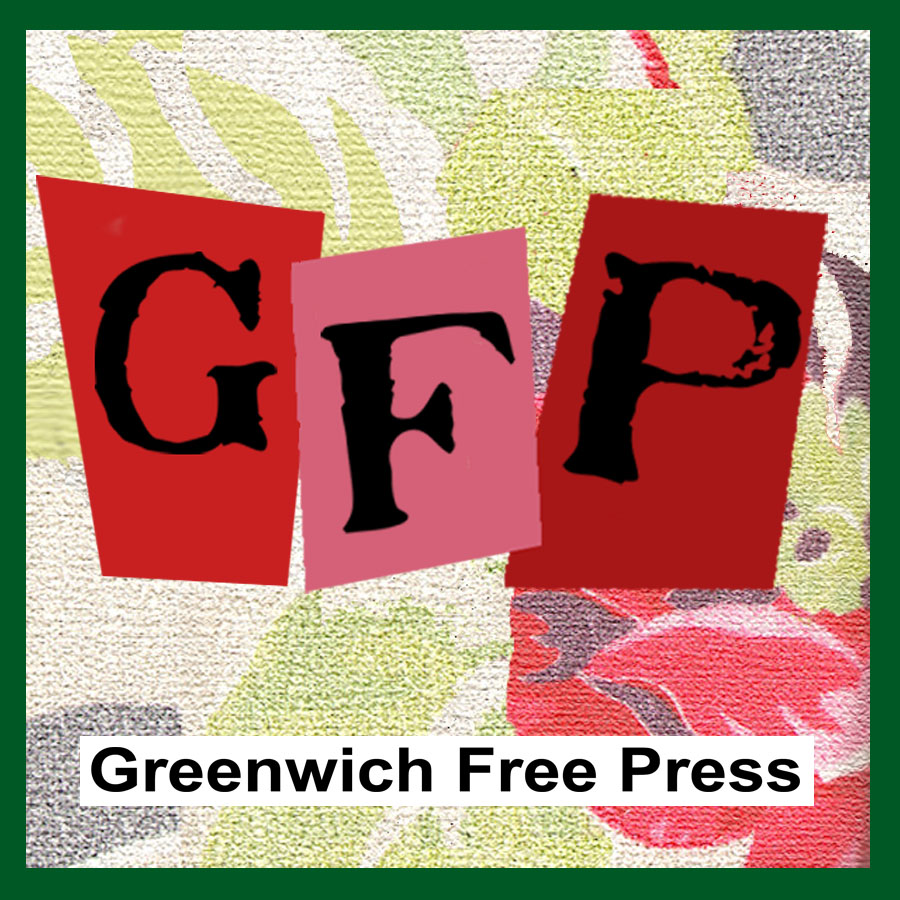 Email news tips to Greenwich Free Press editor [email protected]
Like us on Facebook
Subscribe to the daily Greenwich Free Press newsletter.