First Selectman Peter Tesei announced the retirement of John Crary who has served as Town Administrator for Greenwich for seven years. The announcement came during a press conference on Tuesday afternoon at Town Hall.
"I didn't expect seven years to fly by as quickly as it has. It really has been the capstone in my career in terms of jobs. You really couldn't find a better place to work, with more responsibilities and more challenges," Crary said, who said he looks forward to sleeping a little later in morning, undertaking an exercise program, and having time to read for pleasure.
Of the timing of his retirement, Crary said, "I originally thought I'd leave around December, but given the budget season starting in January, February and March, it would be unfair for a new person to walk in and do any real work on the budget," he said, adding that the Town can search for a replacement without a rush.
Crary said he'd bought a house in Florida and though this winter he'll be working on Greenwich's budget, next winter he looks forward to enjoying a warmer, sunnier winter climate.
Appointed in September 2007 by former First Selectman Jim Lash, Crary succeeded Ed Gomeau, having previously served five years in Darien in a similar capacity.
Tesei said he'd anticipated the transition and the Town has engaged Novak Consulting Group to work with human resources to identify and recruit candidates.
"In this case it is a sole appointment, not an appointment of the Board of Selectmen," Tesei said, adding that he anticipates the process to take three to four months.
Reflecting on most memorable moments of his time in Greenwich, Crary said that during the economic downturn, in order to reduce costs in as humanely a fashion as possible, an early retirement incentive helped reduce the Town's workforce. "We really had to reduce our workforce by 50 full time people and 40 part-time people," he said. "That was a very painful experience… wedid not enjoy, but it was something we really had to do."
Tesei described the position of Town Administrator as critical, considering the Town has a population of 60,000 residents, a $400 million budget and changing demographics.
"Having a certified municipal manager as part of the executive management team has been essential," Tesei said. "We'll  certainly be looking to fill some pretty large shoes, both figuratively and literally."
Crary said one of his and Mr. Tesei's goals has been to try to change the culture of the town to become more professional and provide services at a very high level.
---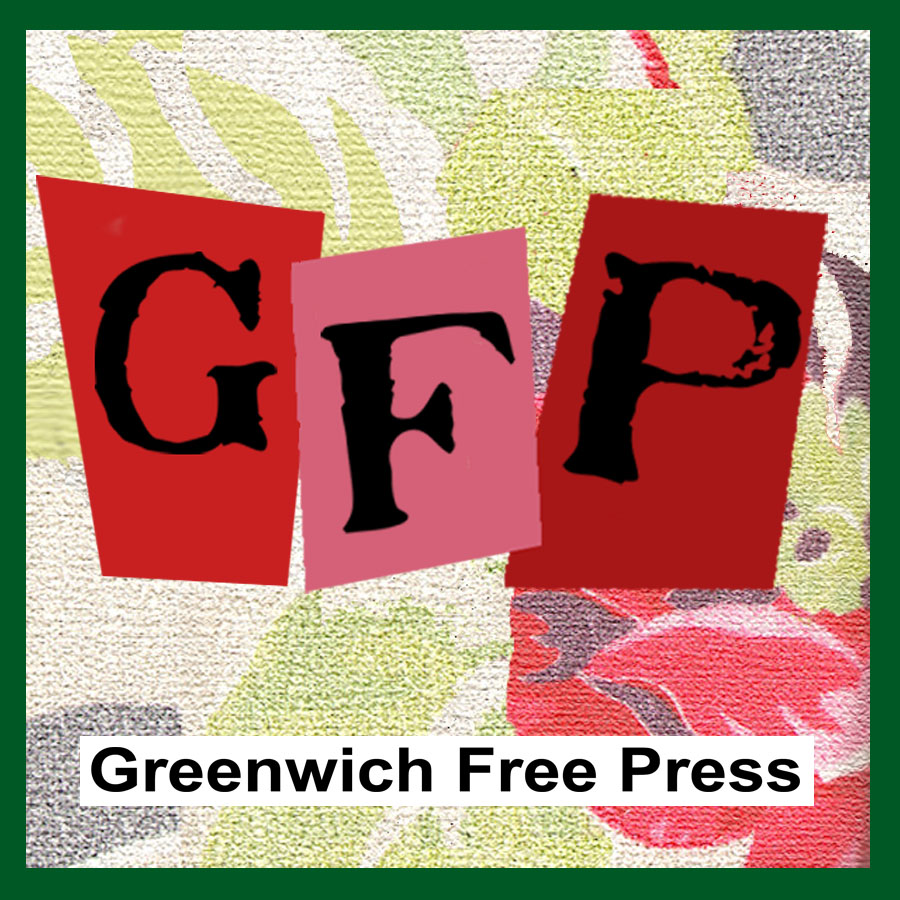 Email news tips to Greenwich Free Press editor [email protected]
Like us on Facebook
Twitter @GWCHFreePress
Subscribe to the daily Greenwich Free Press newsletter.