Dreams Nails is closed for now. The nail salon and spa at 280 Railroad Ave closed on Tuesday.
A call to the Dept of Health indicated the source of the problem was not a health code violation. Michael Long said the Greenwich Health Department does annual unannounced inspections to all salons.
A call to the salon reached a recorded message in Spanish, but Cao Xiang returned the call and offered to answer questions. She said the Dept. of Labor had shut them down on Tuesday for allegedly not allowing a worker a lunch break. "She eating all the time," Cao said, adding that she expects the salon to reopen in about one week.
At the Department of Labor's Wage and Workplace Standards office Gary Pechie, the director, explained that his office had gotten a call from the New York Labor Department saying they were investigating nail salons including a branch of Dreams Nails in New York. "They asked whether we have any information on them in Greenwich conducting business with cash payments off the books," Mr. Pechie said.
It turns out the answer was yes. According to Mr. Pechie, not only are employees entitled to a lunch break, but he said there were two Hispanic women workers being paid off the books at Dreams Nails for about $45.00 a day, which equates to about $4.00 or $5.00 an hour. The minimum wage on Connecticut is $9.60.
Mr. Pechie said that his department conducted a sweep in November 2015 of 25 nail salons in the Westport, Branford and the Hartford area, and shut down 23 of them for violations. He pointed out that in situations where workers are paid off the books and for less than minimum wage, it not only takes advantage of workers, but isn't fair to the other local businesses that do comply with the Labor Department regulations.
Mr. Pechie said his department held a seminar for nail salons to inform them of the laws, and that many salons, including Dreams Nails attended. He said they were awarded certificates of completion afterward.
"They came to the seminar to get credit for attendance, and then they posted the certificates for people to see," he said, adding that despite having attended the seminar Dreams Nails was found to be in violation on Tuesday.
Dreams Nails has been notified they cannot pay employees off the books and must have an appropriate workers compensation policy before they reopen. "Everyone must be on the payroll," Mr. Pechie said.
Mr. Pechie said his department's investigations are often triggered by tips received from customers and lawyers. In the case of the nail salons, he said, "We decided we had had enough." He also said they might do another sweep of nail salons, but that the department targets different industries known for egregious violations such as massage parlors where people work as "independent contractors," and restaurants, where sometimes only the front of house staff are on the books and the kitchen workers are off the official payroll.
---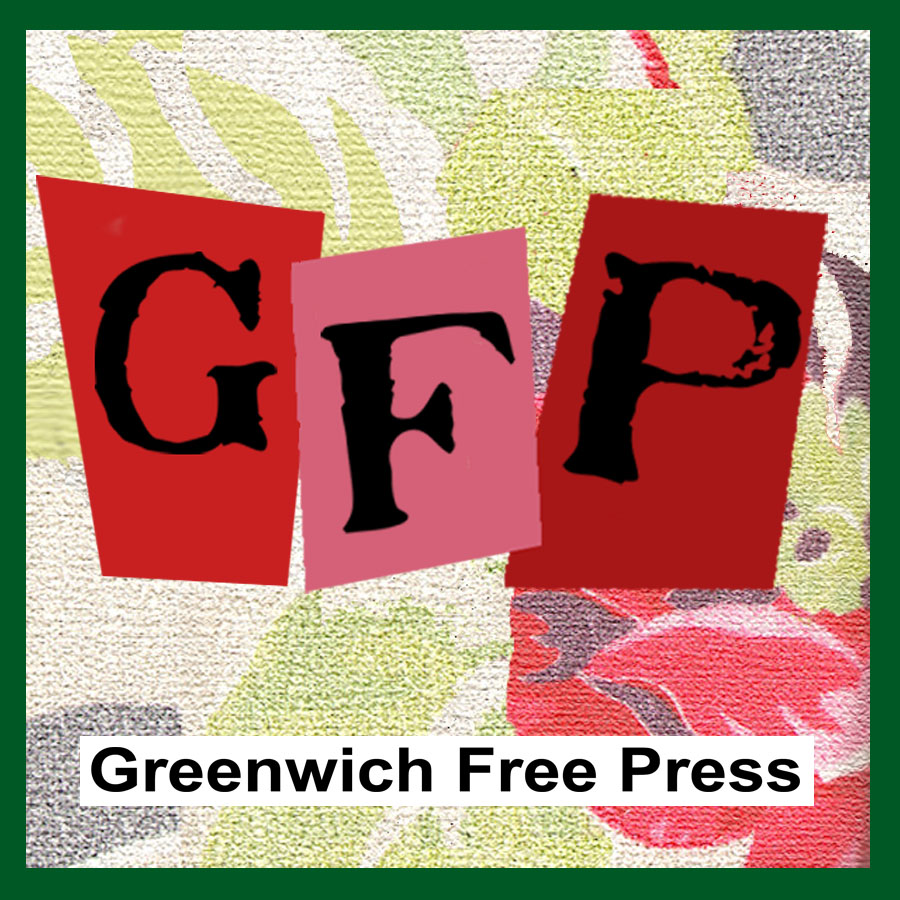 Email news tips to Greenwich Free Press editor [email protected]
Like us on Facebook
Twitter @GWCHFreePress