Judge Shea also ordered Byers to pay restitution of $14,753.
According to court documents and statements made in court, on April 19, 2017, Byers, wearing a bandana over his face and displaying what appeared to be the handle from a handgun, robbed a Gulf gas station in Nesconset, N.Y., of $300.  On April 20, he robbed a Chase Bank branch in Stony Brook, N.Y., of $2,107.
On April 24, Byers, wearing a bandana over his face and displaying what appeared to be a handgun, robbed a Citgo gas station in Greenwich of $223.
On April 25, again wearing a bandana over his face, he robbed a Chase Bank branch in Greenwich of $8,722.
On April 26, Byers returned to the Chase Bank branch in Greenwich and robbed it of $3,391.
On April 28, 2017, Greenwich Police saw Byers driving a vehicle and attempted to apprehend him, but he drove away at a high rate of speed, subsequently abandoned the vehicle on I-95 and evaded police on foot.  He then stole another vehicle in Port Chester, N.Y., placed a stolen license plate on the vehicle, and proceeded to drive to California.
Pennsylvania State Police attempted to apprehend Byers in Pennsylvania by deploying a tire deflation device, but Byers was able to abandon the vehicle and fled on foot.  He then stole a pickup truck that had keys in it.  At a rest stop, he stole Maryland license plates, put them on the truck and continued driving west.
On May 1, 2017, Byers engaged the Arizona State Police in a high-speed chase before abandoning the vehicle and fleeing on foot.
Byers was arrested in San Diego on May 2, 2017, and has been detained since his arrest.  On November 7, he pleaded guilty to one count of Hobbs Act robbery.
This matter was investigated by the Federal Bureau of Investigation, Greenwich Police Department, Suffolk County (N.Y.) Police Department, Pennsylvania State Police, Arizona State Police and San Diego County Sheriff's Department.  The case was prosecuted by Assistant U.S. Attorney Anthony E. Kaplan.
The sentence was announced by John H. Durham, United States Attorney for the District of Connecticut.
See also:
Byers the Greenwich Bank Robber Pleads Guilty in Federal Court in Hartford
Bank Robber, David E. Byers, Back from California
Intense Manhunt for Bank Robbery Suspect Moves from Greenwich to Pennsylvania
Greenwich Robbery Suspect Arrested in California
Awaiting Extradition of Greenwich Robbery Suspect, GPD Describe David Byers as "A Menace" and "Prolific Thief"
VIDEO: One Man Greenwich Crime Wave Suspect: Have You Seen This Man?
---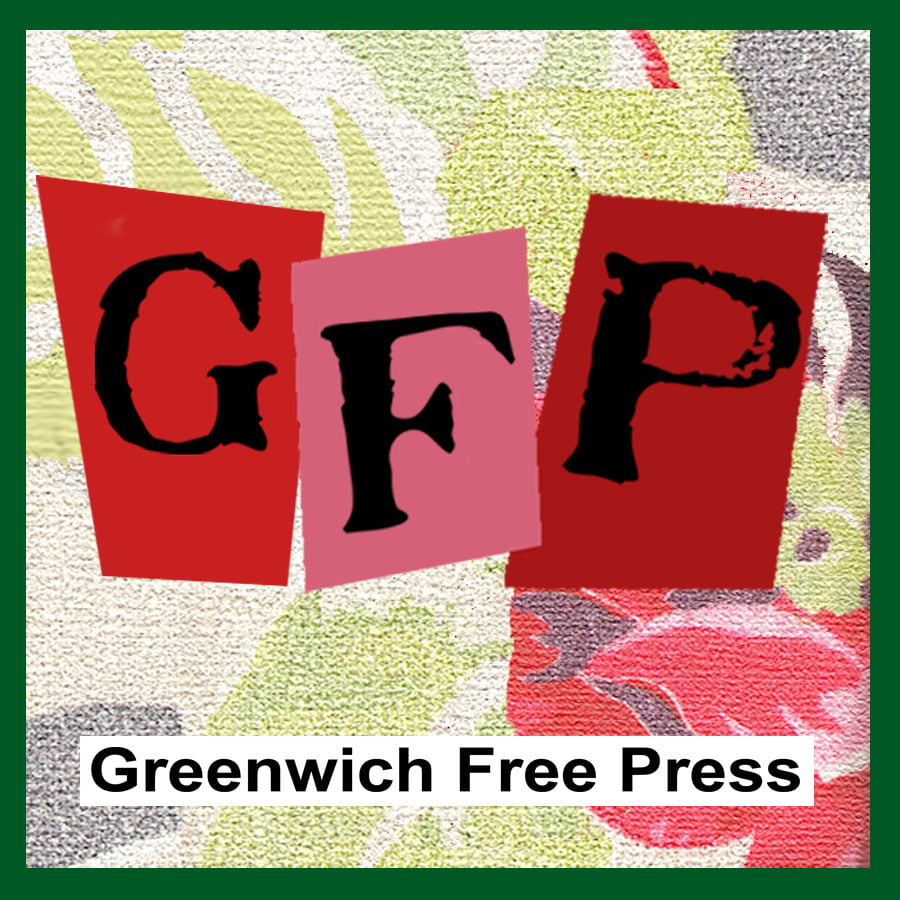 Email news tips to Greenwich Free Press editor [email protected]
Like us on Facebook
Subscribe to the daily Greenwich Free Press newsletter.