When 15-year Matt Mainzer decided to take a couple of friends out boating one Sunday afternoon in late March, little did he know that he would find himself and his friends floating in life jackets hanging on to the overturned hull of the teen's 17-foot flats boat awaiting rescue. But according to Mainzer, his boating safety education would help him survive the day.
A graduate of the no-cost online boating safety course provided by the BoatUS Foundation for Boating Safety and Clean Water, Mainzer said, "I wouldn't have known what I needed to know if I hadn't taken the boating safety course."
Of course most folks would recognize Mainzer's ability to keep his cool and being prepared as the reason for the young trio's successful rescue. According to Mainzer, as water started to fill the boat through a rapidly widening crack in the hull – eventually causing the three teens to jump overboard – the quick thinking Mainzer had everyone in life jackets.
Using a cell phone in a waterproof case, Mainzer had also already advised a friend of their predicament initiating a rescue response. Once the three teens were floating in the waters of the Tampa Bay, he remembered keep everyone hanging on to the boat's hull, of which only a small portion of the bow was above water. And his boating guests, two female teens, also remained calm and followed their captain's instructions. Rescuers were on scene in minutes.
"Matt's ability to stay calm and take decisive action saved them from harm," said BoatUS Foundation President Chris Edmonston. "And I'm sure Matt's parents instilled in him a great sense of respect for boating safety. But we are also very pleased he was able to take away some key knowledge from our online boating safety course, like always having life jackets accessible and ready to go. Once water started entering the boat, they were easy to put on. So often boaters keep them hidden in places that essentially render them useless."
"The BoatUS Foundation Online Boating Safety Course was easy to take and wasn't boring. I learned a lot," said Mainzer, who has been boating since he was a two-year old. As the boating season begins, boaters can find the BoatUS Foundation online courses at BoatUS.org/courses.
The BoatUS Foundation for Boating Safety and Clean Water is a national leader promoting safe, clean and responsible boating. Funded primarily by donations from the over half-million members of Boat Owners Association of The United States (BoatUS), the non-profit provides innovative educational outreach directly to boaters and anglers with the aim of reducing accidents and fatalities, increasing stewardship of America's waterways and keeping boating safe for all. A range of boating safety courses – including 33 free state courses – can be found at BoatUS.org/courses.
---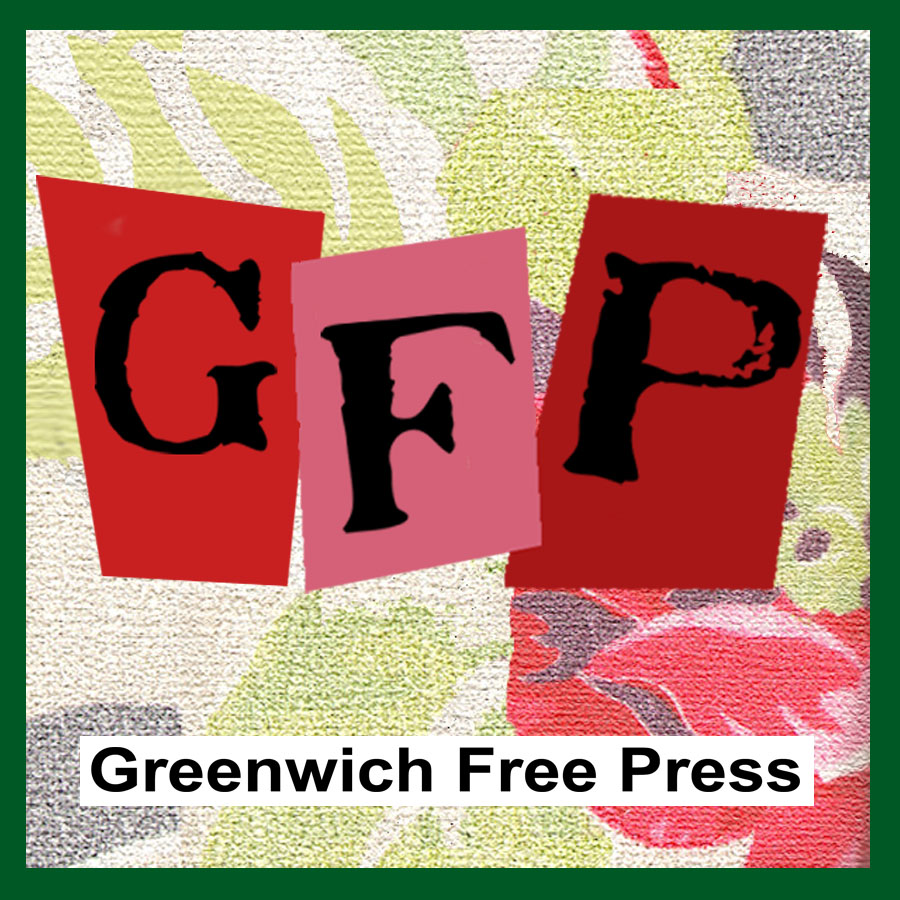 Email news tips to Greenwich Free Press editor [email protected]
Like us on Facebook
Twitter @GWCHFreePress
Subscribe to the daily Greenwich Free Press newsletter.