For Seth Larrabure, it's all about the hunt. His new store in Greenwich, Timeless Gallery, which had its grand opening on Friday, is poised to become a destination for fans gently-used upscale timepieces and handbags.
At the end of his first full day of business, Larrabure, who lives in Old Greenwich, described a stream of savvy shoppers who know what they like, but want to see it and touch it, rather than order it online.
For anyone who might have thought Larrabure's business is an art gallery, think again.
Timeless Gallery is a boutique that specializes in the buying and selling of pre-owned designer handbags such as Hermès, Chanel and Louis Vuitton, as well as vintage and contemporary watches including Rolex, Patek Phillipe, Audemars Piguet and Cartier.
Larrabure is always on hunt for the next classic watch or handbag, as are his customers.
And, because his inventory is always in flux, the store is a constant source of surprises.
Lovers of vintage Chanel bags or Rolex watches will want to stop by the Mason Street shop frequently. And for those who are looking for a particular watch or bag, Larrabure keeps a wish list.
Long before this week's grand opening, Larrabure conducted an extensive search for the store's location. When Peridot gave up its space at 112 Mason Street after eight years in order to consolidate in one shop in Larchmont, he knew the spot would be perfect.
The building, a turn-of-century gem with floor-to-ceiling windows, extra wide front steps and a charming porch, is a stone's throw from Greenwich Ave. But, precisely because it is not on the Avenue, the shop is very accessible. In addition to deeded parking spots behind the store, there are metered spots on Mason St and Lewis St, plus the municipal lot behind NY Sports Club and Sophia's.
"I'm not competing with Manfredi or Betteridge," Larrabure said of his off-the-Ave location. "These are second hand mint goods in all the major names," he said, contrasting his selection with those of jewelry or department stores on Greenwich Ave.
---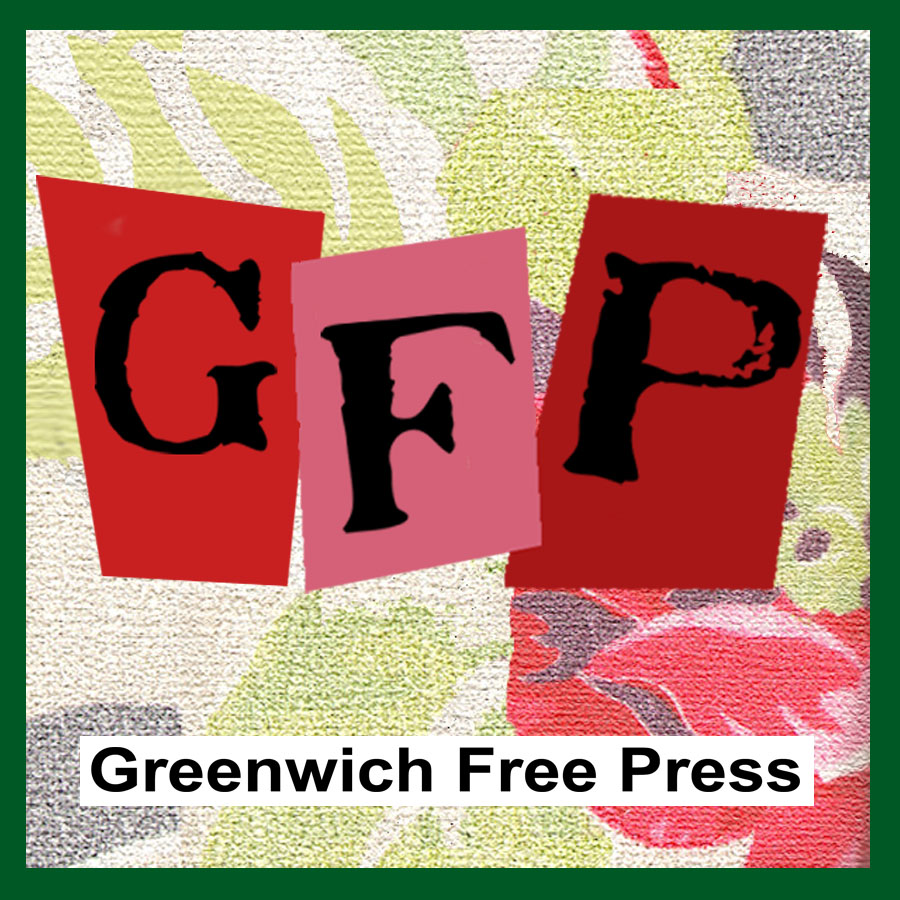 Subscribe to the daily Greenwich Free Press newsletter.
---
Why Second-Hand?
Larrabure pointed out that increased consumer demand for luxury goods in China and Southeast Asia has resulted in North American and European markets becoming a lower priority for manufacturers.
"If you want a new Hermes or Chanel bag, you're limited to the current ten or twelve choices," Larrabure said.
On any given day, Timeless Gallery has 150 to 300 vintage and contemporary time pieces in its inventory, including over 75 Rolexes.
"Why we exist as a store is because customers have a chance to buy on the internet where there's a handful of major sellers, but none with a storefront," he said. "You want to see it. You want to touch it," he said.
Larrabure's career trajectory began in the 1980's. From 1987 to 2011 he was all about watches. As a wholesaler, he set up at trade shows like that of the The International Watch and Jewelry Guild. For years he traveled the world to do business with fine boutiques in places like Paris, Milan, Tokyo and Munich. He later extended his business to the internet, doing sales through sites like Rue La La.com and Portero.com.
Explaining his foray into luxury handbags, Larrabure said, "Some suppliers were getting handbags and doing trade-ins." So he too began acquiring bags through trades and bartering.
Uniquely poised to source watches, price them right and guarantee authenticity, Larrabure also served as a VP at Christie's in New York City, overseeing global watch auctions. 
Authenticity 100% Guaranteed
Though he is reluctant to point fingers, it goes unsaid that guarantees are not always the rule. "We guarantee everything is authentic. It's not buyer beware here," Larrabure said. The store also offers watch repairs and in-house estate appraisals for jewelry and fine timepieces.
Larrabure said there are customers who know exactly what they want and he will add the bag to his growing wish list. "These are savvy customers," he said, describing women who collect upscale handbags. "They have an appreciation for things that are vintage, that were well made."
Soon, Larrabure said, the store will add estate jewelry to its mix, including deco and retro Tiffany and Cartier jewelry, as well as Hermès accessories, including scarves, bracelets, earrings and belts.
"And we'll be adding a vintage section with more Bohemian types of bags," he said.
"A cool Chanel bag that's a little bit worn…for half the price, you may attract a younger audience," he said.  "We also want first timers  – everyone from first timers to veterans."
Soon, customers will have the ability to purchase items through the Timeless Gallery website, but the main advantage of the downtown location is the opportunity to see and touch the merchandise before making a purchase.
Timeless Gallery is located in the house at 112 Mason St.
Tel. (203) 769-1300
Hours:
Tuesday-Saturday 10:00am til 6:00pm.
Sunday 11:00am – 5:00pm.
Closed Mondays.
Email: [email protected]
Timeless Gallery on Facebook
Twitter @ShopTimelessCT 
---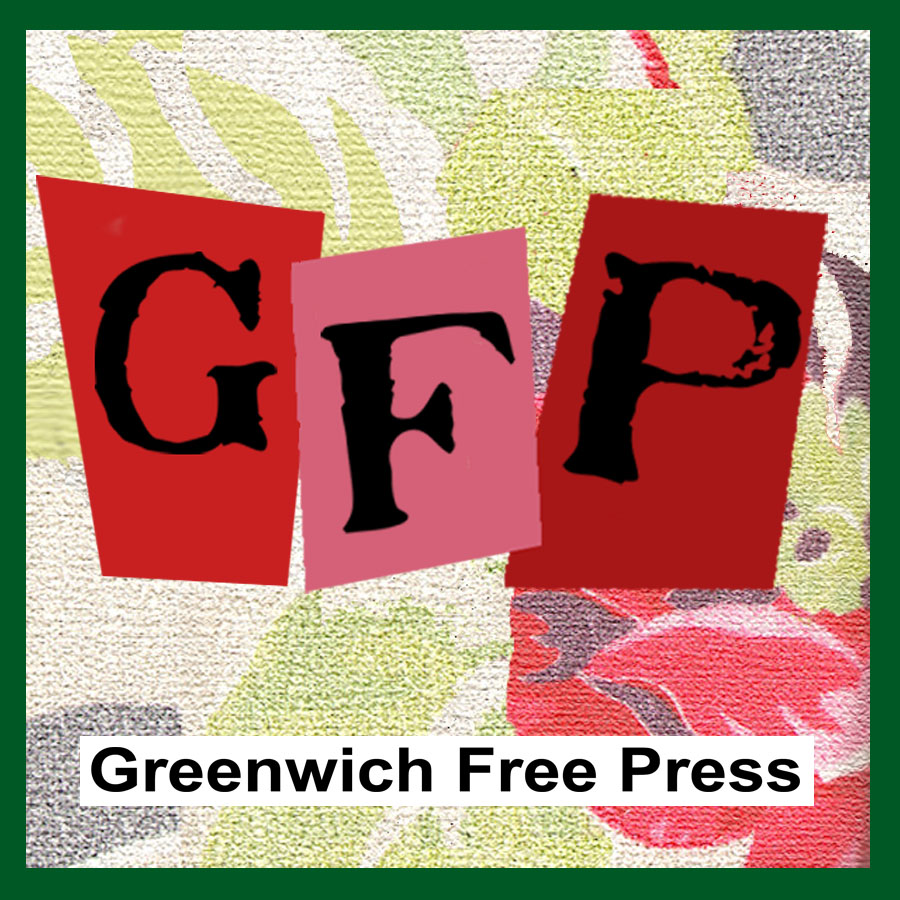 Email news tips to Greenwich Free Press editor [email protected]
Like us on Facebook
Twitter @GWCHFreePress
Subscribe to the daily Greenwich Free Press newsletter.