In February of 2014, Cos Cob residents Steve and Sindy Steinberg bought the local yogurt store formerly known as Swizzles.
After taking over the business, Mr. and Mrs. Steinberg renamed it Rosie's Frozen Yogurt; 'Rosie's' is a reference to Mr. Steinberg's nickname for his wife. Over these past months, the co-owners have worked consistently to both engage with the community and safeguard the quality of their product. During a recent interview, Mr. Steinberg discussed the many recent, exciting initiatives taking place at Rosie's.
With regards to Rosie's community involvement, Mr. Steinberg explained, "We're actually sponsoring a Junior Babe Ruth baseball team that, last I checked, was doing very well . . . We'll often sponsor an event at the store, where during certain hours, we'll donate proceeds of sales." On the 15th, Rosie's hosted a fundraiser for the GHS basketball team.
Among the community projects most important to him, Mr. Steinberg emphasized his efforts to educate local students about business. He mentioned that during the first week of June, he had given students from Mr. Aberle's Accounting class at GHS a tour of the store. "We gave an overview of starting a business and some of the challenges around starting a business and running a business," said Mr. Steinberg.
Mr. Steinberg remarked that Rosie's has additionally undertaken recent projects to broaden the scope of its clientele.
One of these, the addition of a coffee bar, will be especially helpful for the many busy, Greenwich High students who enjoy frequenting the store. He commented, "We did construction [at our Cos Cob location] last fall. We opened up a space to add a coffee bar that wasn't here previously. We thought it would make a seasonal business less dependent on nice weather. So far, it's done well."
Mr. Steinberg also commented that, "We expanded into Old Greenwich in April of this year. We opened up a second store there and it's doing very well . . . Our stores are somewhat complementary, because they cater to a different crowd." While Rosie's Cos Cob location is a "destination" for customers, Mr. Steinberg explained, "In Old Greenwich, it's more that people walking down the street come in there."
Throughout these remarks, Mr. Steinberg made clear that he and his wife hold customer satisfaction as their first priority.
Mr. Steinberg noted that his wife's mantra is, "cleanliness, friendliness." One way that Rosie's develops friendly rapports with its customers is through its loyalty program. Mr. Steinberg stated, "We have a loyalty program where if you register this card, we put some money on it when you register. Then, if you continue to use it, for every $100 you spend, you get $10 back."
To give customers access to a variety of flavors, Mr. and Mrs. Steinberg strive to regularly introduce new and interesting flavors to their stores. "We just introduced a new flavor to our Old Greenwich store, called 'Party Punch,'" Mr. Steinberg remarked. "We also just got a 'Sweet Coconut' and a 'Pistachio' flavor. Those aren't in the machines yet. We like to keep it interesting."
Rosie's Cos Cob branch is located at 207 East Putnam Ave, Cos Cob, while the store's Old Greenwich branch is located at 235 Sound Beach Ave, Old Greenwich. Learn more about Rosie's by visiting the official store website. 
____________________________________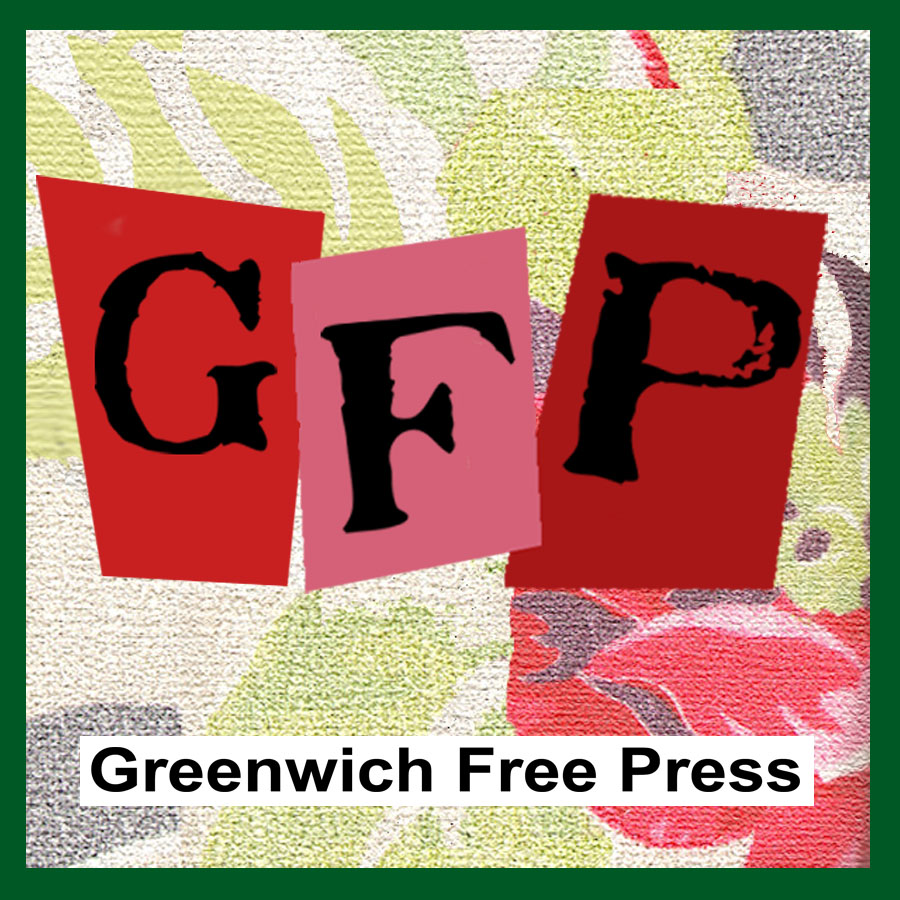 Email news tips to Greenwich Free Press editor  [email protected]
Like us on Facebook
Twitter @GWCHFreePress
Subscribe to the daily Greenwich Free Press newsletter.