Greenwich resident Jonathan Perloe launched the online store VWsham.com this week in partnership with Lefthand Creative based in Philadelphia.
The idea driving the business is simple: let the nearly 500,000 U.S. owners of VW TDI "clean diesel" vehicles express their anger towards Volkswagen and acknowledge to others that they are extremely displeased with the situation in which they find themselves.
The first products to be released are car magnets with wry expressions including "VW took me for a ride," "Future former VW owner," and "My other car is not a VW." Playing off the 1990s advertising campaign "Fahrvergnügen" the "Färfrumlegal" magnet aims squarely at the fraud perpetrated on consumers around the globe. For owners who were won over by the impressive fuel efficiency made possible by disabling emission controls, there's "Another VW. No tanks." The edgiest slogan is for those drivers who don't mince words, "VW. German for FU."
Jonathan Perloe, who has 20 years experience as a communication strategist at a global advertising agency, said, "I felt ashamed to be driving an eco-
unfriendly car. As my not-clean diesel and I were fuming while driving recently, I wanted a way to signal other drivers that I was incensed by Volkswagen's deception."
To bring the idea to life, Perloe turned to childhood friend Nat Gutwirth, founder and owner of a boutique creative agency in Philadelphia which has done brand identity and advertising for organizations as varied as Putumayo, KFC Taco Bell and The Philadelphia Zoo.
The products, marketed under the brand VW Sham, will rely heavily on social media, supported by a substantial but undisclosed advertising budget. The car magnets, which sell for $7.50 each, are high quality and fade resistant, designed to last until Volkswagen completes a recall which Volkswagen of America CEO Michael Horn admitted could take years to complete.
Additional slogans, created for gas-powered VW owners as well as sister brands Audi and Porsche are in the works (some Audi A3 diesels also have the manipulated TDI engine). Other products will follow in the coming weeks.
In his written testimony before the House Committee on Energy and Commerce Horn claimed that VW's "commitment to the environment extends throughout every aspect of our business," with the exception of a small number of rogue engineers who succeeded in having the defeat device software installed for seven years in some 11 million vehicles around the world. For this fraud, the company has set aside $7 billion, although U.S. Clean Air Act fines could be as much as $18 billion.
Commenting on Horn's testimony, former administrator of the National Highway Traffic Safety Administration Joan Claybrook said, "There are not rogue engineers who unilaterally decide to initiate the greatest vehicle emission fraud in history."
---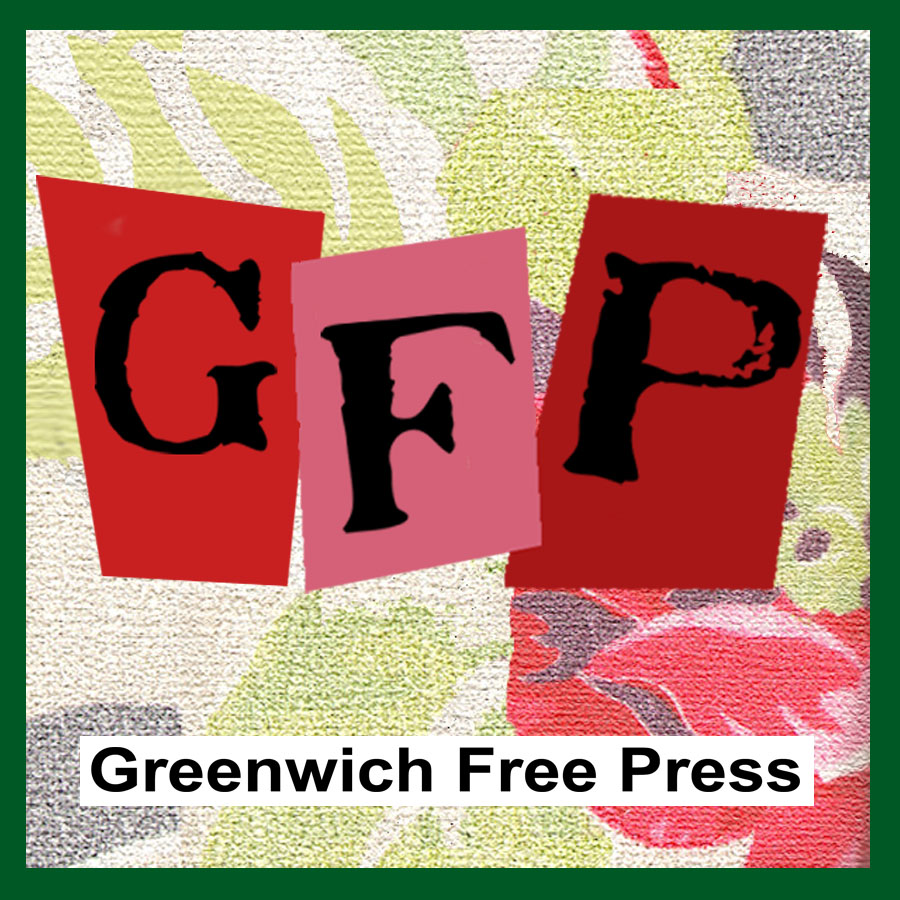 Email news tips to Greenwich Free Press editor [email protected]
Like us on Facebook
Twitter @GWCHFreePress