You may have wondered about construction work that took place over the summer at Computer SuperCenter's red brick building at the corner of Mason Street and Lewis Street.
Brian Desrosier was ahead of his time when he began offering computer sales and repairs in 1984.
For many years, much of the building's ground floor was dedicated to retail sales. Computers were big. Printers were big too. People didn't buy online.
All that has changed.
With the renovation, the retail space has shrunk and the repair area has been retooled to reflect that the company's repair service is more popular than ever.
No appointments are necessary and walk-ins are welcome.
The staff, who are Apple & Microsoft Authorized Experts, repair computers, recover hard drives and remove viruses. They also repair iPhone screens and spill damage.
What many customers may not have known, was that all along, upstairs in the same building, Mr. Desrosier has run a sister company, Lighthouse Technology Partners, managing IT for small to mid sized companies with up to 5,000 employees.
Since the renovation, Lighthouse has moved downstairs.
"We have people who become Lighthouse customers through referral or absorption, or come in and learn about Lighthouse," said Danny David, who was was a Computer SuperCenter employee before moving over to Lighthouse where he is an Information Technology Architect.
Lighthouse has a large focus on Microsoft cloud solutions, cyber security and compliance, and productivity applications.
Their customers are concentrated in Greenwich and the New York metro area, but include businesses across the country and around the world. The company is a Microsoft NY Metro Office 365 and Azure Partner of the Year.
"Based on changing needs of home consumer users and small businesses in the community, it made sense for us to bring the companies together by renovating the space and bringing Lighthouse downstairs," Mr. David said.
Part of the renovation involved reducing the traditional retail showroom.
Now there is a more refined selection of products including a line up of Apple computers and premium Windows PC computers. They also cut back on ink and printers, but still offer both.
"Computer SuperCenter still provides world class computer repairs right here in downtown," Mr. David said. "That's what Computer SuperCenter is best at – computer repair and support service to individual families, homes and the small business population around Greenwich."
They set up small office networks, so businesses can print receipts and use the internet for modern credit card processing.
Their service is especially popular among small retail shops and professional service companies.
They also offer light cyber security like anti-virus, email protection.
And, right now Computer SuperCenters is offering recertified Macbook Air laptops for just $599 including AppleCare warranty.  The laptops are 13.3″ with 8GB of RAM + 256GB HD.
---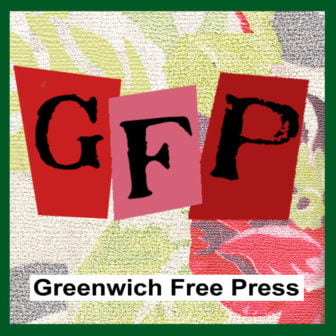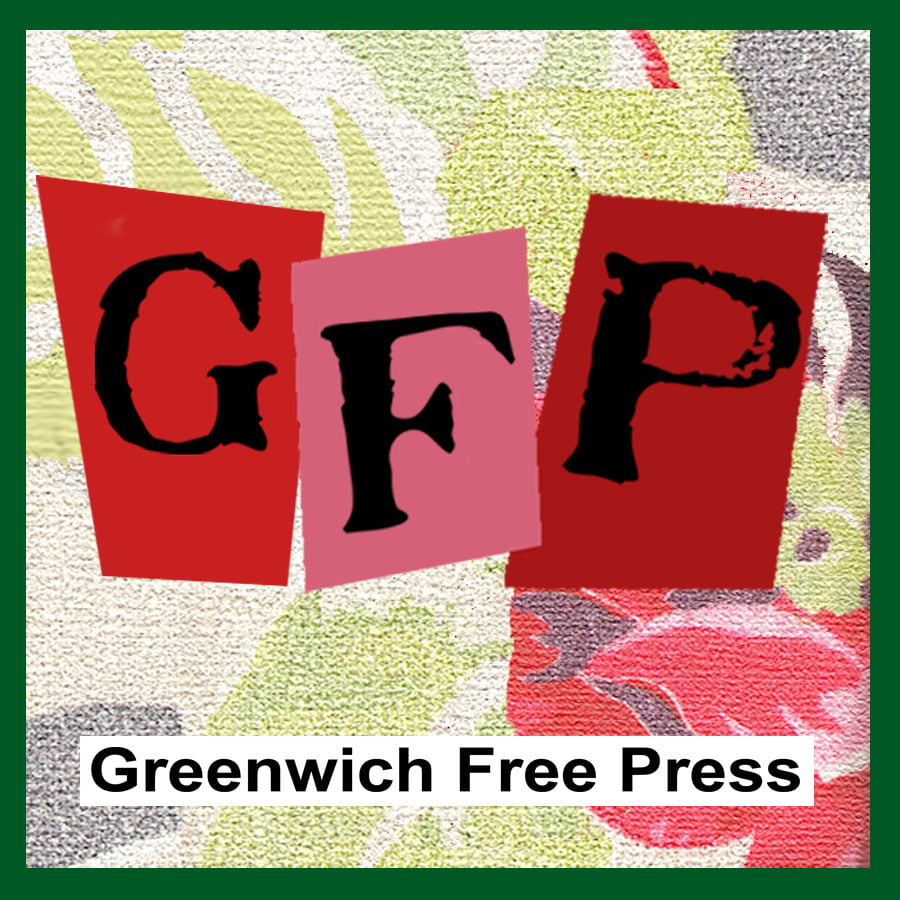 Subscribe to the GFP newsletter here.
---
"They go through a very thorough inspection process and have components replaced," Mr. David said. "They are gently used models that are repaired by certified Apple technicians. It's a great deal. If there is a bad hard drive it gets replaced. These computers still have AppleCare, which is the warranty."
Also, customers of the refurbished Macbook Air laptops can arrange data transfers from an existing, working, computer. Call Jonathan Gould with questions at (203) 661-1700
Mr. David explained the relationship between Computer SuperCenter, which is an Apple authorized service provider, and the Apple Store.
"We have the exact same prices as the Apple Store," he said. But, he added, "Here you are getting a more personalized service and the ability to rely on us for support."
Computer SuperCenter turns repairs around in 24 to 48 hours.
Asked if they compete with the Apple store, Mr. David said on the contrary.
"We have a relationship with the Apple Store. We extend their capabilities. We get referrals from them to do out-of-warranty work. They don't do that," he said. "They even create appointments with us while customers are in the Apple store."
The Computer SuperCenter is located at 103 Mason Street.
Tel. (203) 661-1700
Email: [email protected]
Technology Technology Partners is based at 103 Mason Street.
Tel. (203) 661-2334
Email: [email protected]